February was such a beautiful and eventful month for me. Watch a recap of my past month, including a clip from my TEDx talk, and my favorites in beauty products, documentary, podcast, and music.
P.S. APOLOGIES for the sound, I didn't realize my mic was clipping until afterward 🙁 Hope it's still watchable!
// F A V E S
▸ Bloom Yuzu Citrus Fragrance Diffuser
▸ BH Essential Eyes Palette*
▸ Mun Youth Brightening Serum*
▸ Twinsters (Documentary)
▸ Explain Things to Me: Quantum Physicist
// M U S I C
▸ Spotify Playlist: Big Band
▸ Snakehips – All My Friends ft. Tinashe, Chance the Rapper
▸ The Chainsmokers – Don't Let Me Down ft. Daya
▸ machineheart – Circles ft. Vanic
▸ Spotify Playlist: Those Soundwaves
// E T C
▸ The Night Market (2013) short film
(*) denotes a gifted item from a friend or brand
How much do you really know about yourself?
Discover more about yourself and what you want out of life with this free downloadable list of 30 self reflection journaling prompts.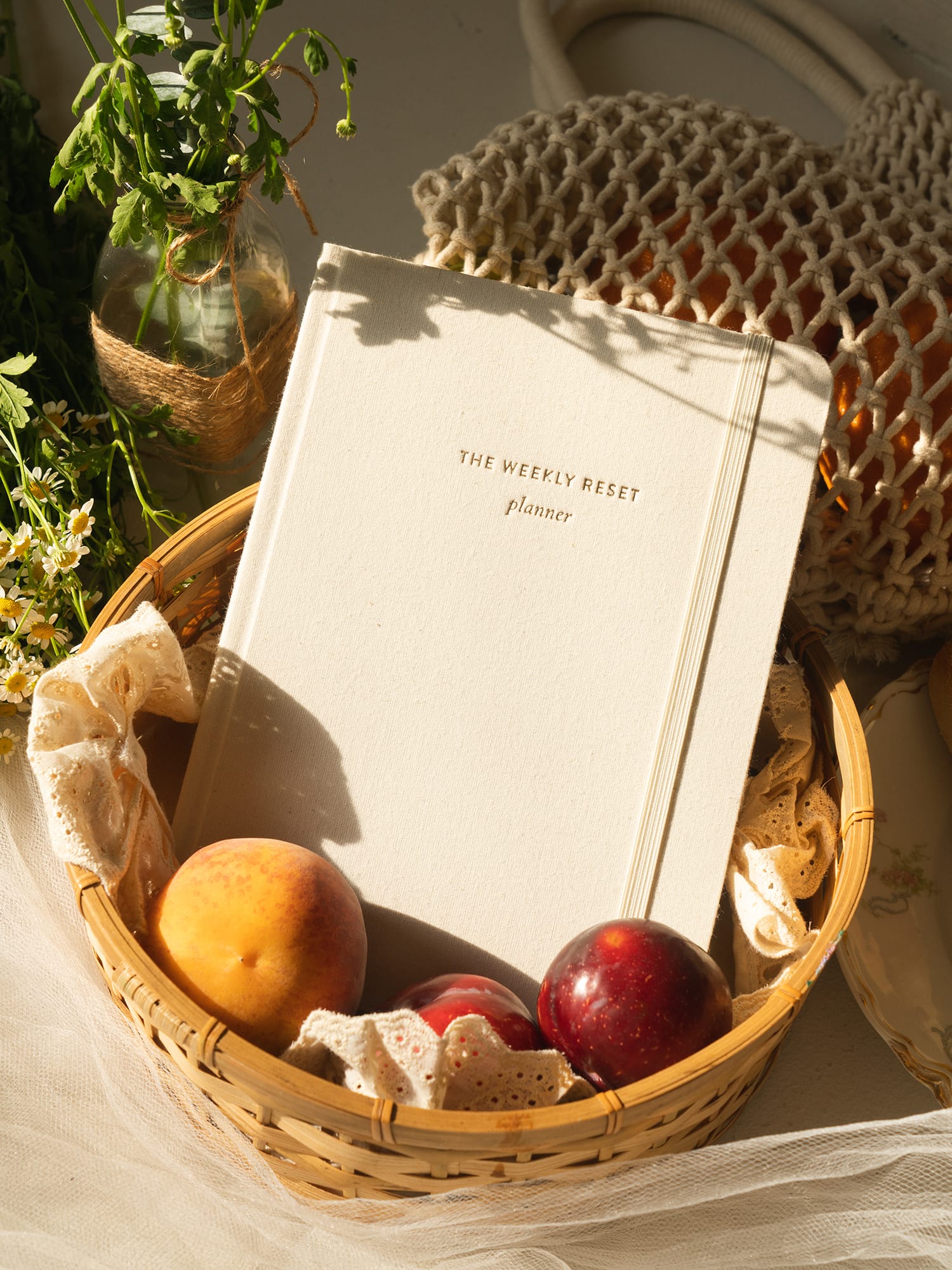 weekly reset planner
$40