Finding Motivation & Inspiration Through Travel | Sydney Vlog
Finding motivation & inspiration in life through travel, connecting with inspiring people and rediscovering myself.
Personal note
This is a continuation on the topic I brought up in my Success video.
Watch the 2nd part of this video—more thoughts on finding motivation—here.
---
Sponsored by Canon. Check out the NEW Canon EOS R available at the Canon Online Store: https://bit.ly/2Cl0qem
Until March 30th, there is a promotion for the EOS R + RF24-105 Lens Kit for an $200 Instant Savings and free regular mount adapter!
Follow Canon:
Canon CarePAK PLUS – Accidents Happen. Canon's Got You Covered!
How much do you really know about yourself?
Discover more about yourself and what you want out of life with this free downloadable list of 30 self reflection journaling prompts.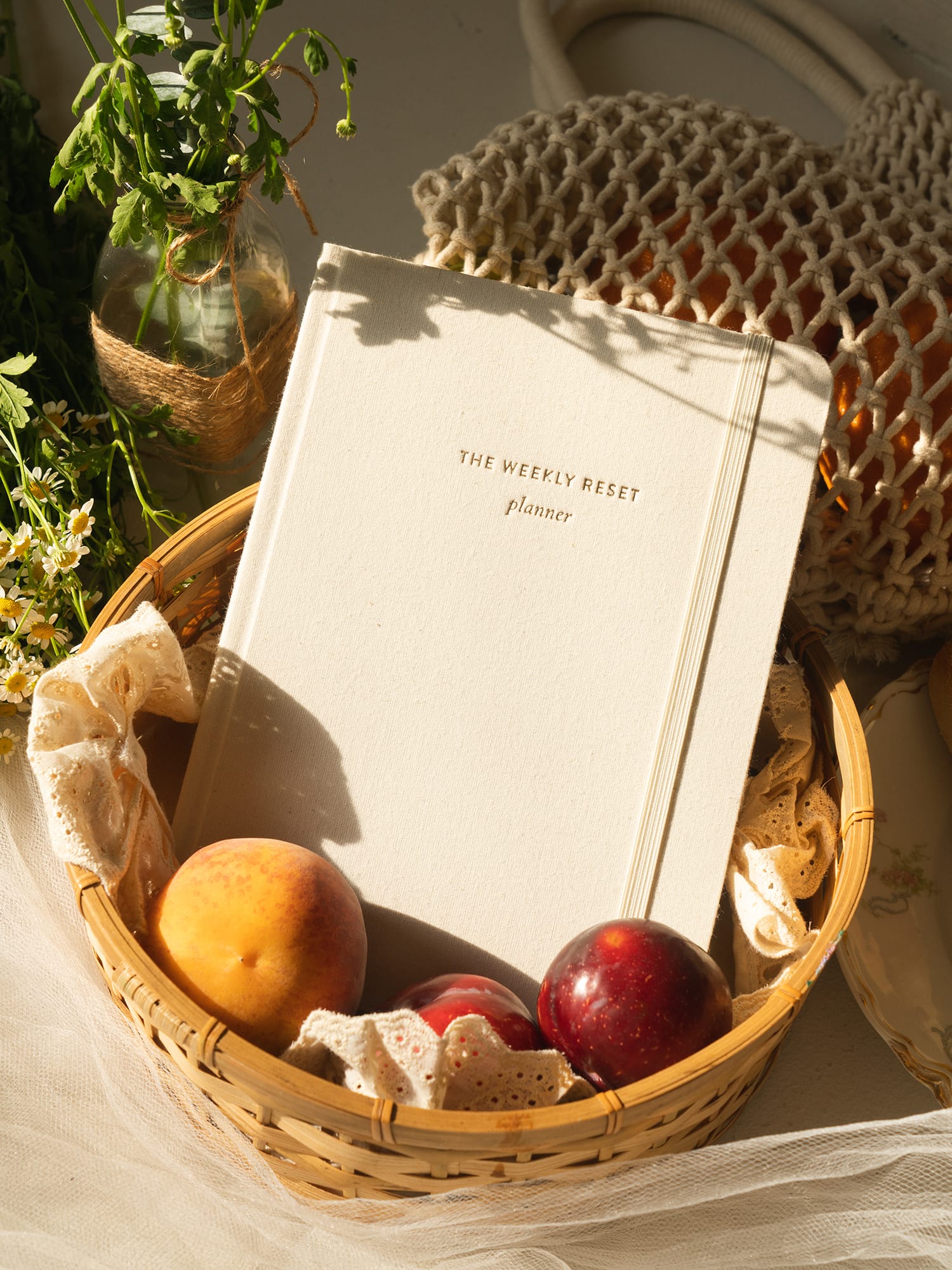 weekly reset planner
$40