How to Get Your Life Together | Reset Routine
When I return from travel and my life feels like a mess, this is how I get my life together again. These are 13 things I've done this week to reset my life and recharge my mind, body & soul. When I feel imbalanced, self care becomes my #1 priority. Self care involves taking care of yourself but also taking care of your space and the things that you own, because it all comes back to you in the end.
How do you reset & refresh your life? ✨ Comment below!
Favorite things from this video
Watch more
How much do you really know about yourself?
Discover more about yourself and what you want out of life with this free downloadable list of 30 self reflection journaling prompts.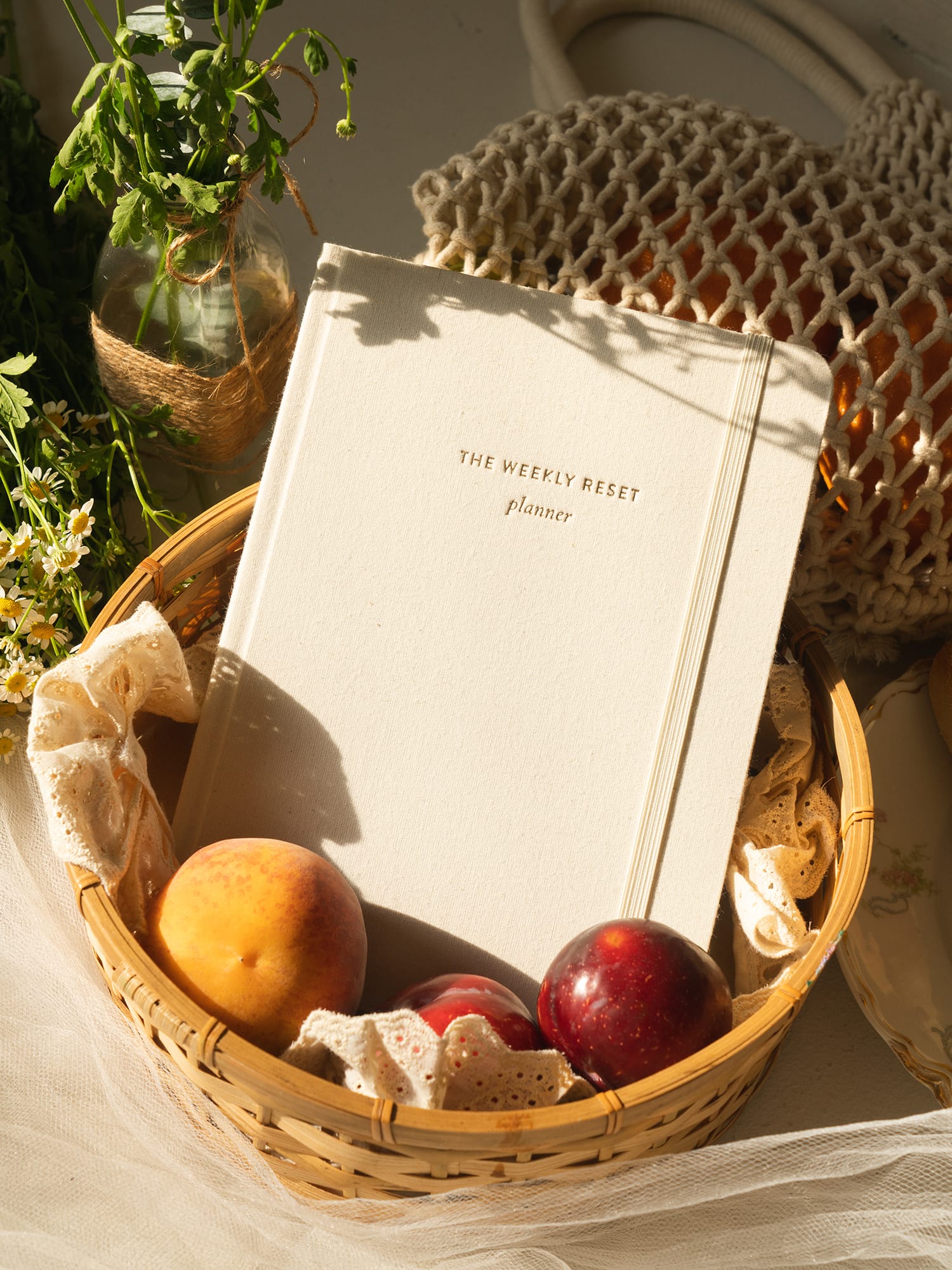 weekly reset planner
$40