Gratitude Can Change Your Life
Gratitude needs no explanation. Gratitude is the key to living a happy and fulfilled life, no matter where you are and what you have. I hope this video reminds you to be grateful for every little detail of your life.
Your challenge today: Comment below with 5 things you're grateful for! 🙏🏼✨
→ Quote by Tony Robbins: "Success without gratitude is the biggest failure of all."
How much do you really know about yourself?
Discover more about yourself and what you want out of life with this free downloadable list of 30 self reflection journaling prompts.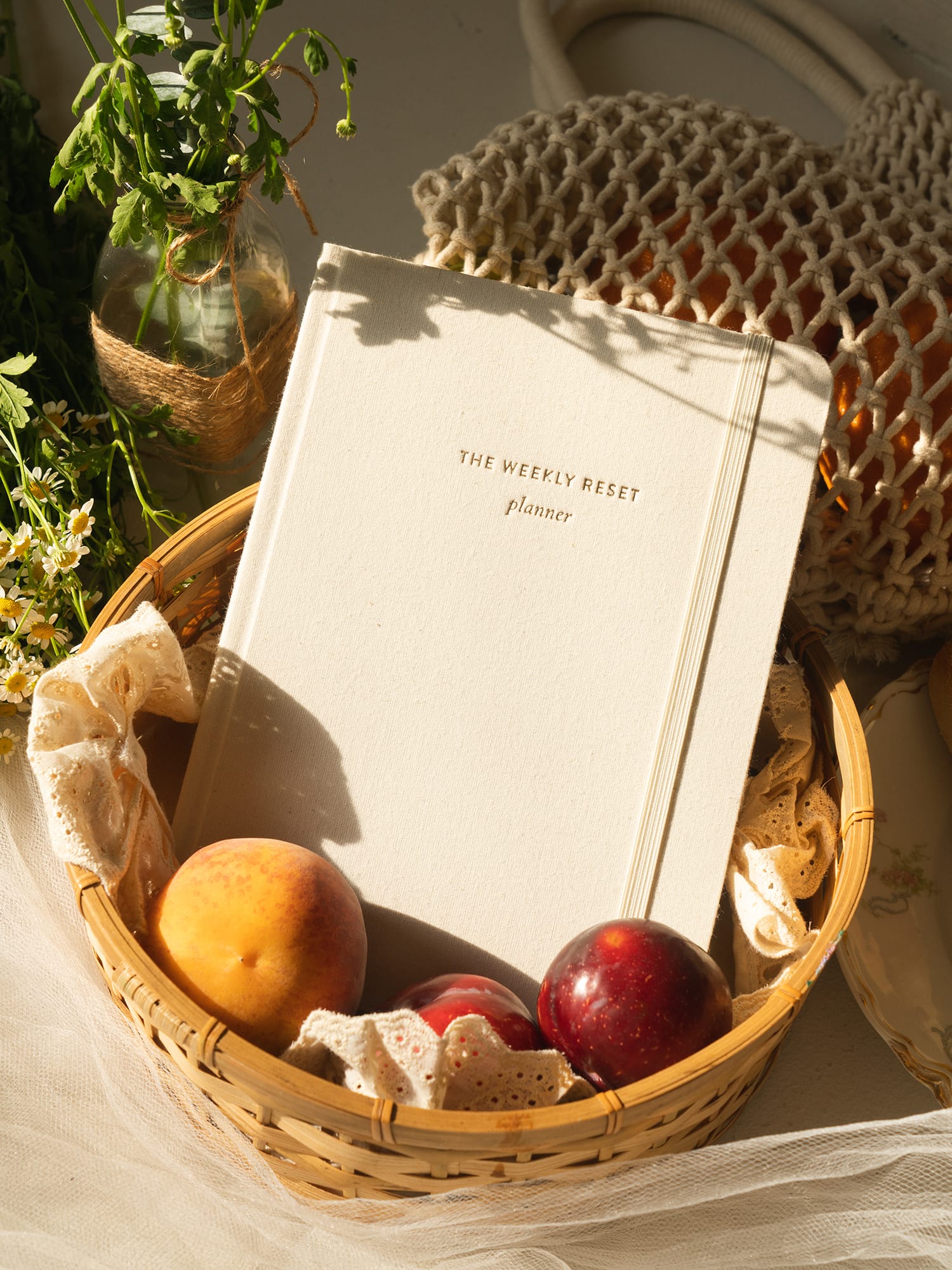 weekly reset planner
$40