How I figured out what to do with my life
Casual car vlog sharing how I figured out my career & what to do with my life. This was unplanned so it's messy & I didn't share all the details or tips that I could have. But hope you still got something from it nonetheless 🙃 Your early twenties are a time for self discovery and figuring things out (aka "soul searching). But it's also a beautiful time to decide HOW you want to create yourself and your life. That's what being an "artist of life" means.
Begin your artist of life journey by taking control of your life and realizing that you can shape yourself & your life how you want it.
🌟 Check out the Create Your Dream Life Course: https://lavendaire.com/dreamlife
I created this as the course I wish I had when I was lost in my early twenties. These are all the life lessons I've learned about creating yourself + your dream life over the past 7+ years. Back then, I was frustrated that there wasn't a step-by-step program to guide me to figure myself & my life out, so now I've created one for you!
This course will guide you to discover yourself, build a success mindset, get clear on what you want, make a plan of how to get there and enjoy creating your dream life.
Related videos
How much do you really know about yourself?
Discover more about yourself and what you want out of life with this free downloadable list of 30 self reflection journaling prompts.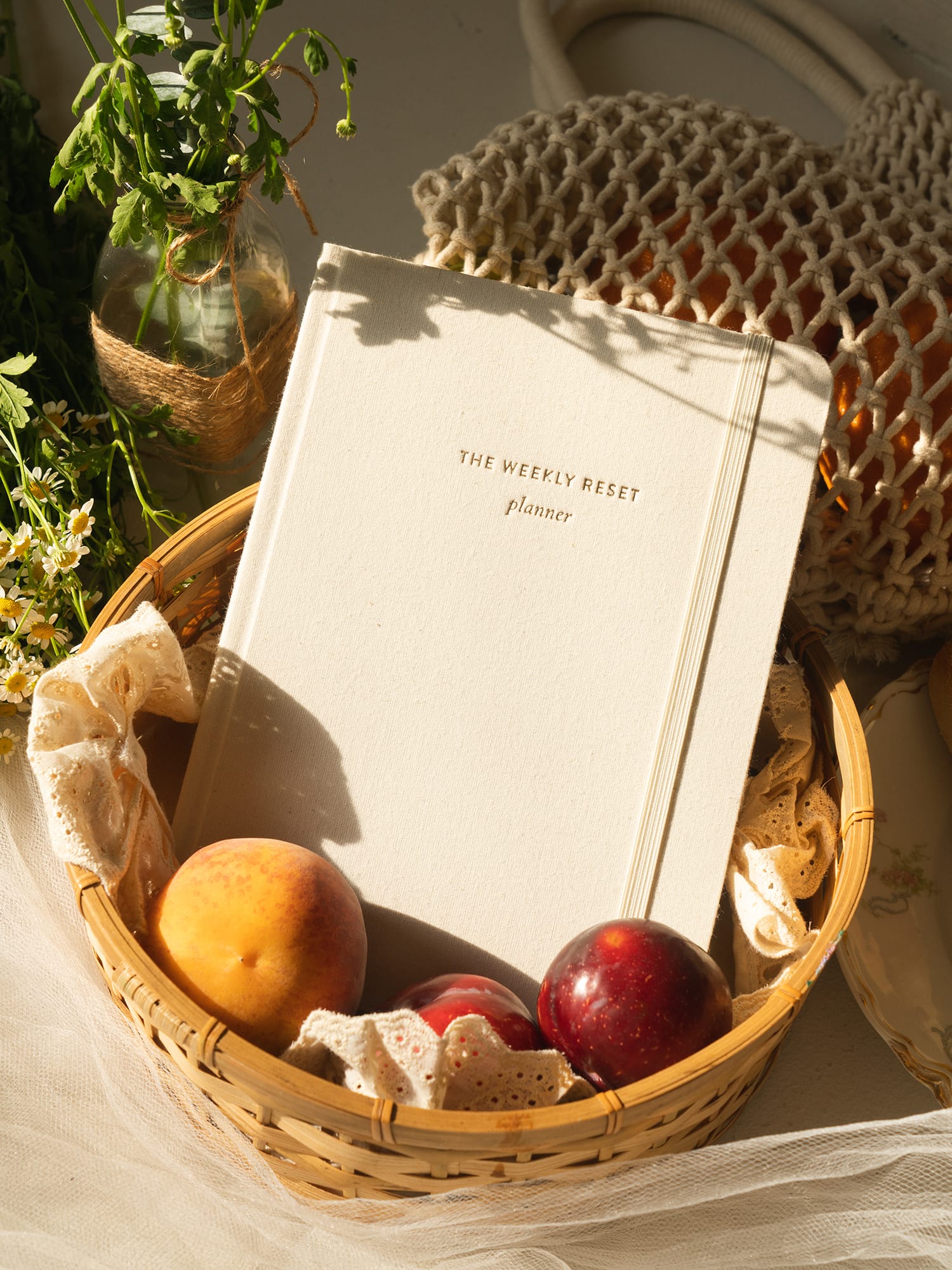 weekly reset planner
$40