How I Pack a Carry On + Packing Tips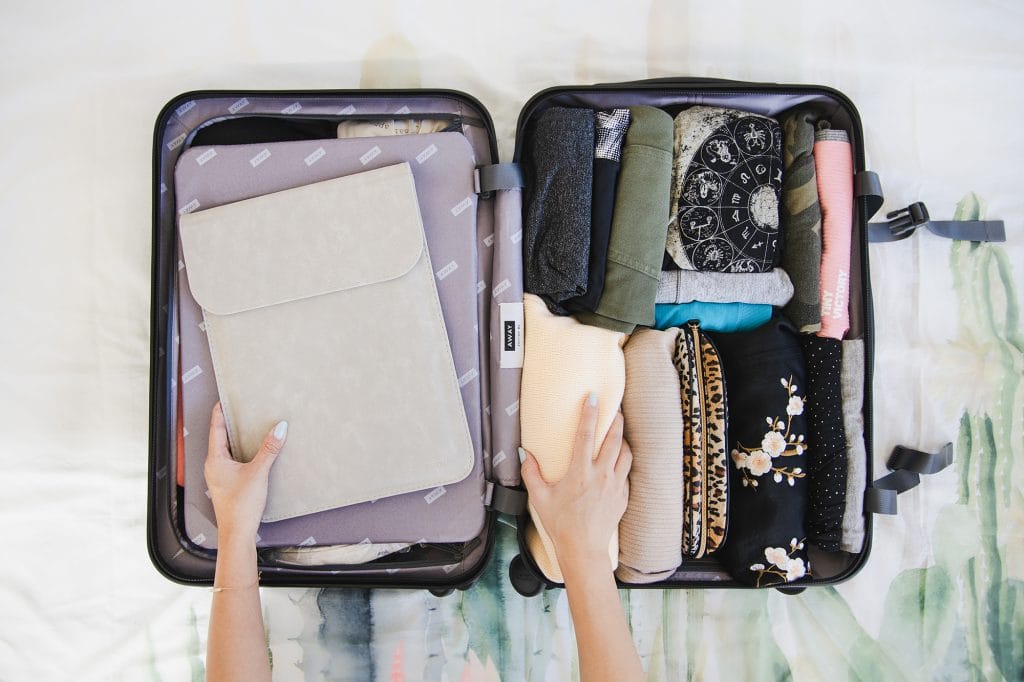 Pack with me! Here's how I pack a carry on suitcase for a 4 day trip to Seattle & Olympic National Park with my family. I still pack Konmari style w/ clothes folded (or rolled) vertically! And you know I'm a pouch girl. Love my pouches and packing cubes hehe.
✅ Download the FREE "Ultimate Packing Checklist' PDF here (email newsletter sign-up for download)
More travel + packing videos
Mentioned
How much do you really know about yourself?
Discover more about yourself and what you want out of life with this free downloadable list of 30 self reflection journaling prompts.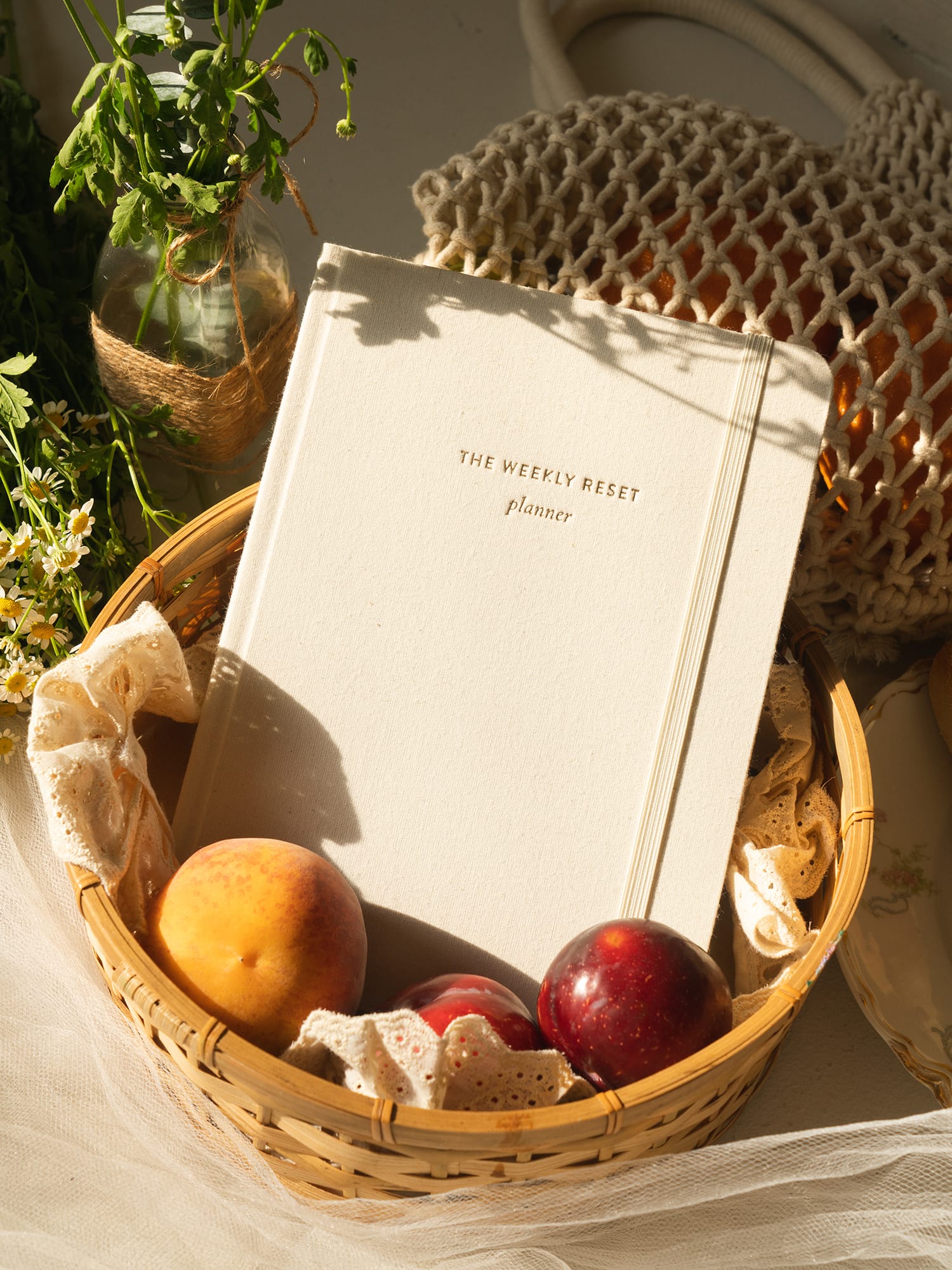 weekly reset planner
$40