How to Get Back On Track With Your Life & Goals
Are you ready get back up? Here are 9 tips to help you get back on track with your life & goals.
1. Forgive yourself for getting off track
2. Review your why
3. Start small and don't overwhelm yourself
4. Build trust with yourself
5. Make it fun!
6. Make it visual
7. Celebrate your small wins
8. Focus on the feeling
9. Embrace imperfection and resilience
Thanks Wells Fargo for sponsoring this video! To learn more about the Wells Fargo Cash Wise Visa® Card, go to https://wellsfargo.com/cashwise8. Terms apply.
Mentioned
Watch similar videos
How much do you really know about yourself?
Discover more about yourself and what you want out of life with this free downloadable list of 30 self reflection journaling prompts.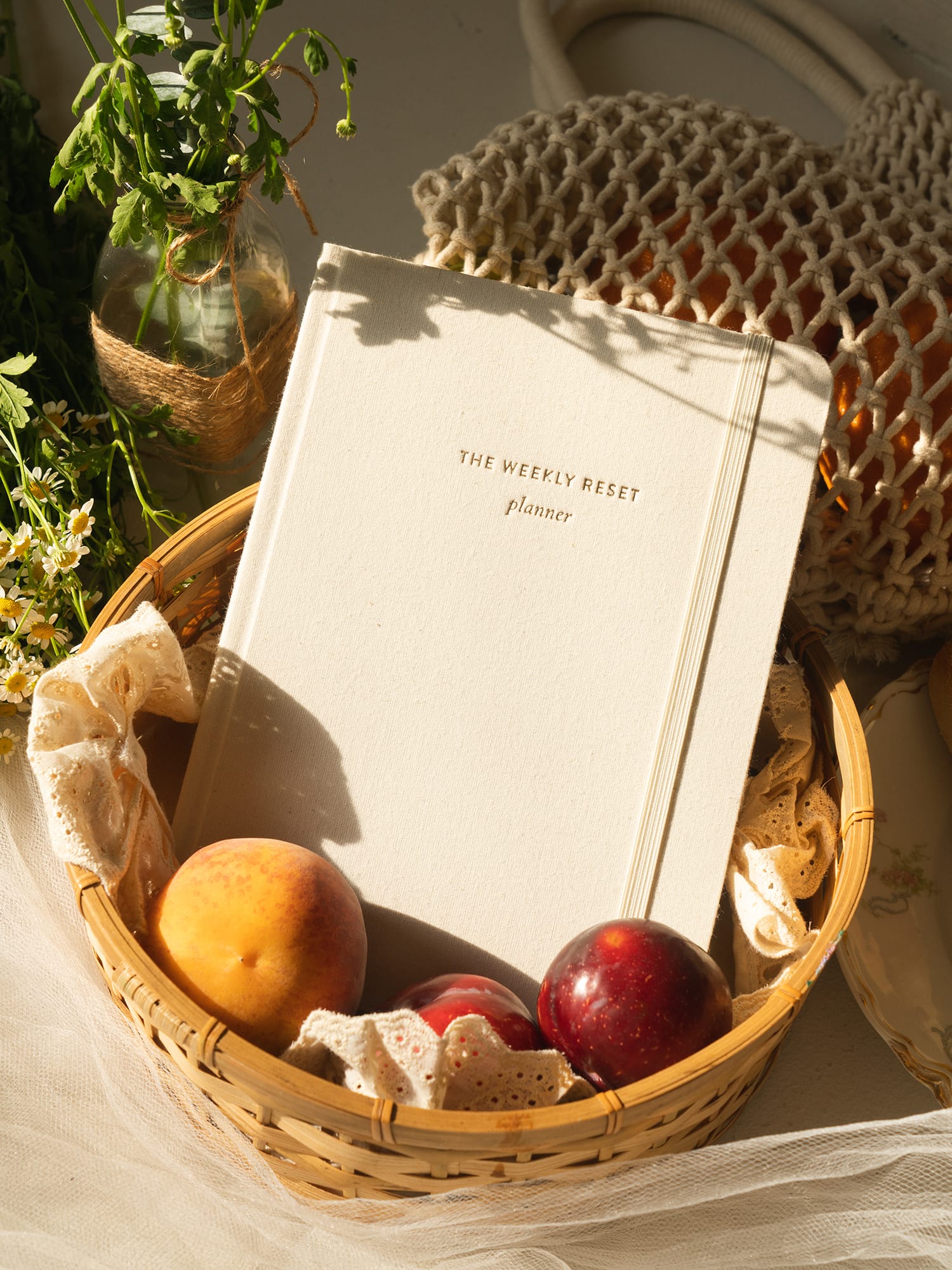 weekly reset planner
$40