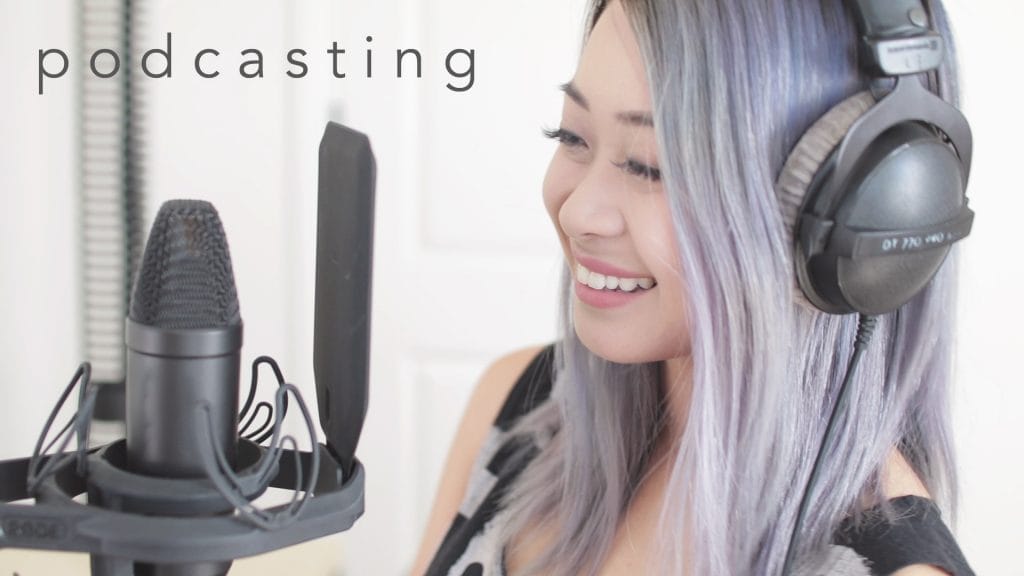 Hey guys! Some of you asked for advice on starting a podcast, so today I'm sharing info on the entire process of producing, recording, editing, hosting your podcast on WordPress, and getting your podcast on iTunes, Google Play, Soundcloud.
Check out my podcast, The Lavendaire Lifestyle:
?? Subscribe & leave a review on iTunes
??Listen on Soundcloud
// MENTIONED
▸ Rode NT1 Mic
▸ Scarlett Solo Interface
▸ Blue Snowball Mic
▸ Blue Yeti Mic
▸ Audio-Technica AT2020
▸ Zoom H1 Portable Recorder
▸ Zoom H4N Portable Recorder
▸ Google Hangouts
▸ Skype
▸ Zencastr
▸ headphones: Beyerdynamic DT 770 PRO
How much do you really know about yourself?
Discover more about yourself and what you want out of life with this free downloadable list of 30 self reflection journaling prompts.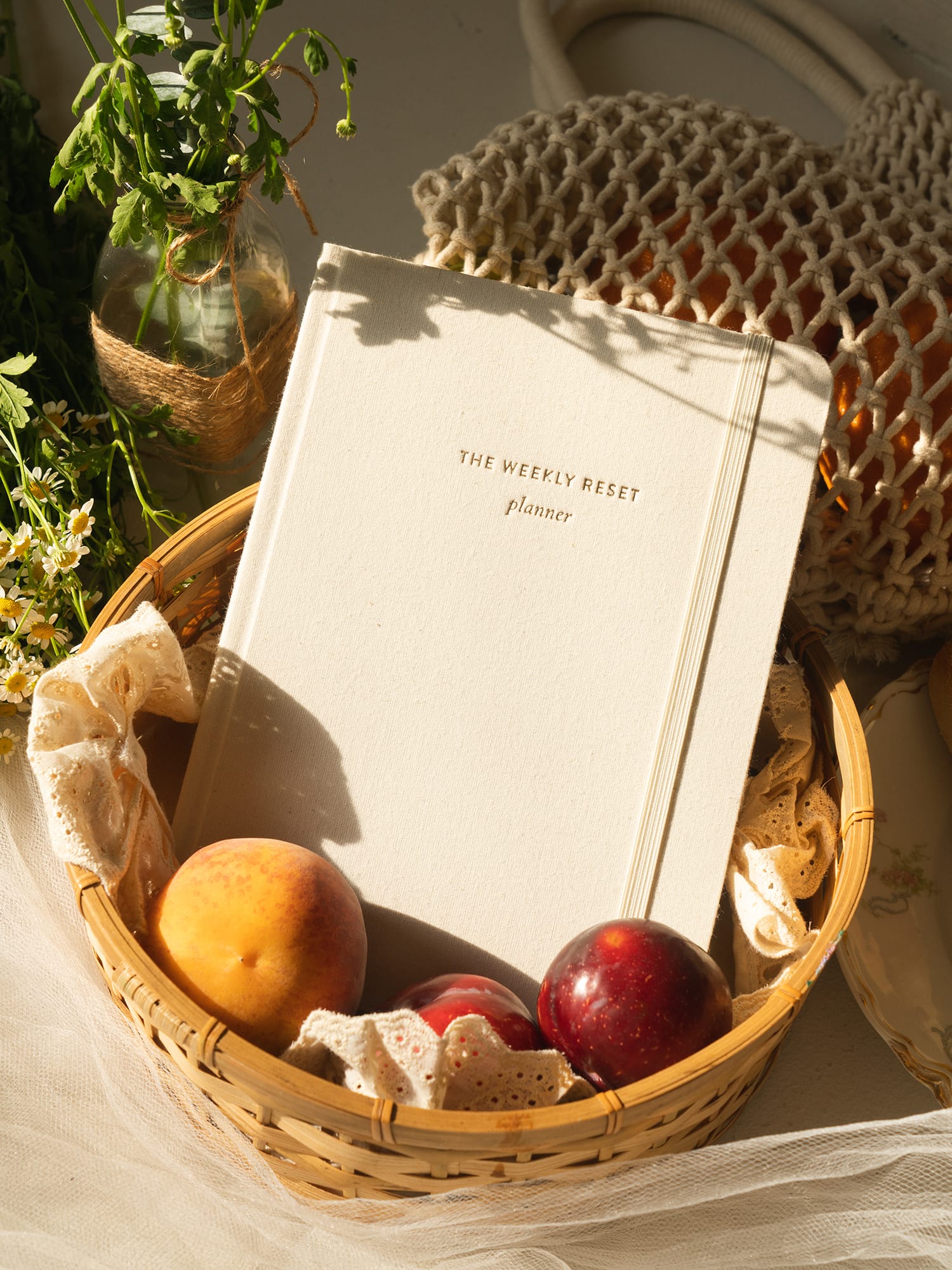 weekly reset planner
$40