Interview: Intern Queen Lauren Berger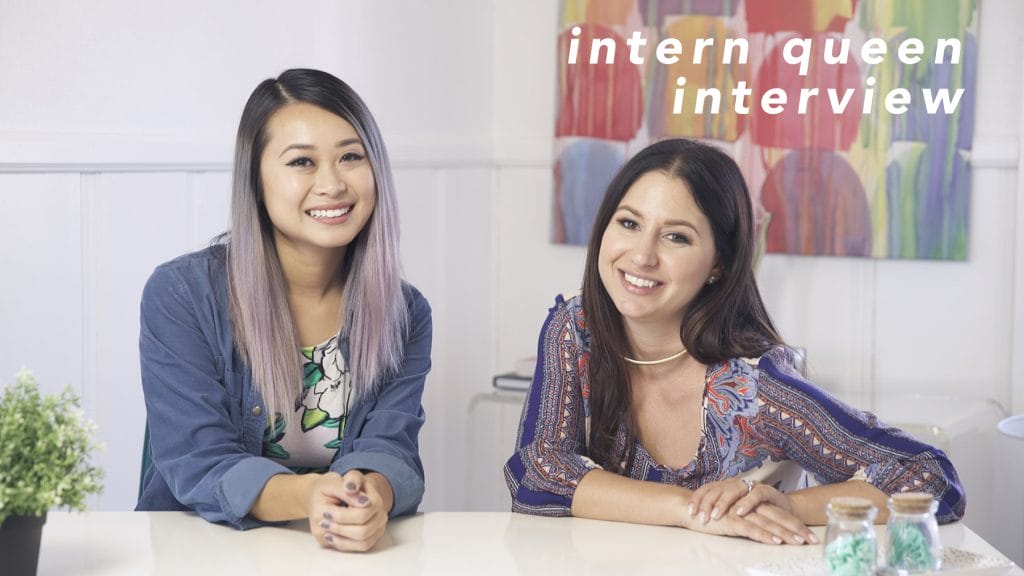 Meet Lauren Berger, founder/CEO of Intern Queen. In this video, Lauren talks about her journey through 15 internships in college, her struggles as an entrepreneur #girlboss, and practical tips on how to land your dream internship or job.
Check out Intern Queen for more resources on how to fuel your dream career.
// Lauren Berger of Intern Queen
▸ https://internqueen.com
▸ https://youtube.com/internqueen
▸ https://facebook.com/internqueen
▸ https://instagram.com/internqueen
// Watch my interview on Lauren's channel
▸ How to Create Your Personal Brand
How much do you really know about yourself?
Discover more about yourself and what you want out of life with this free downloadable list of 30 self reflection journaling prompts.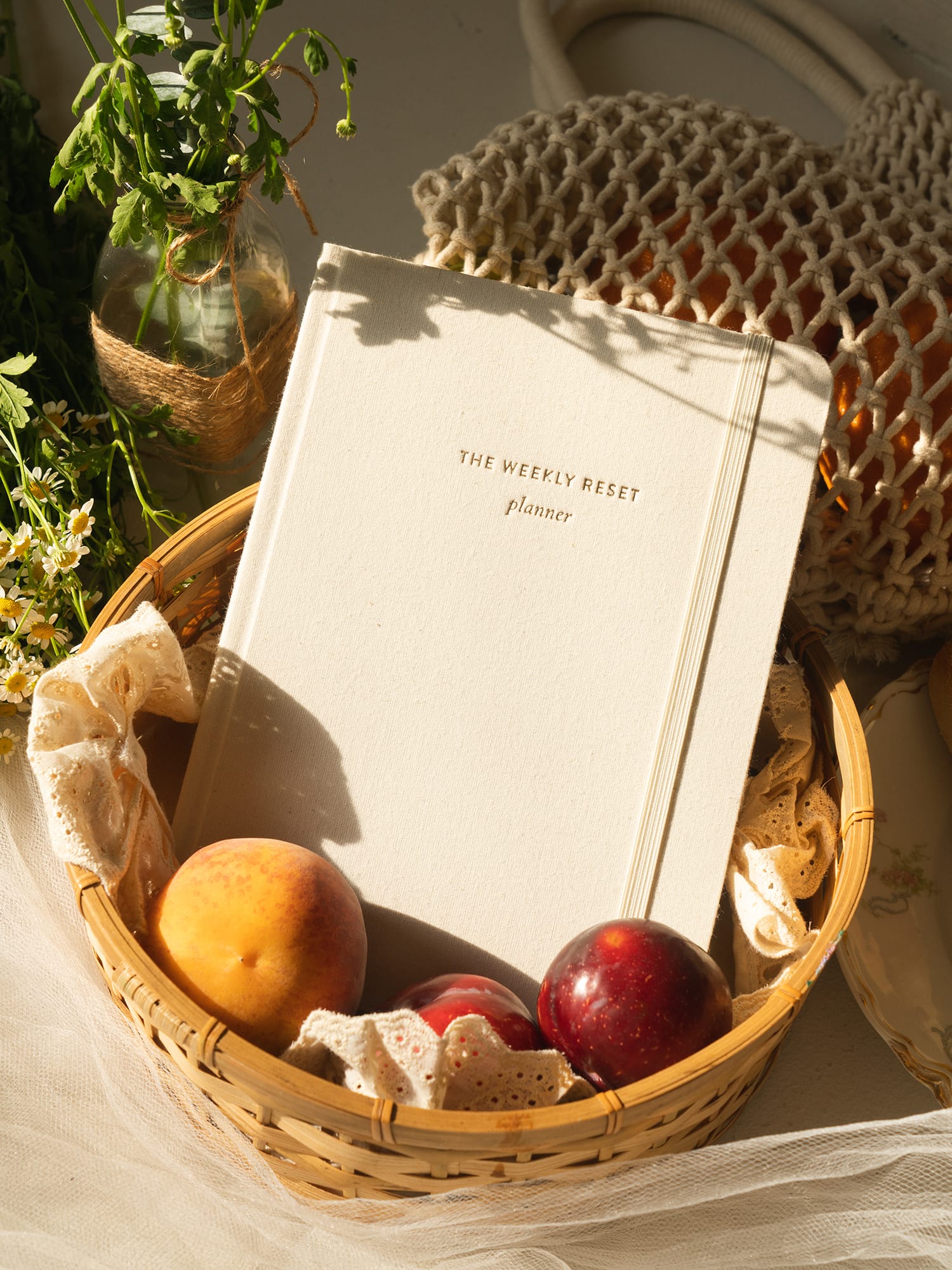 weekly reset planner
$40