Jet Lag Recovery & Workbook Preview
Here's an update on how I've really been doing this past two weeks: struggling to recover from jet lag. Also really really excited about the new 2018 Artist of Life Workbook 🤭 Y'all get the first preview of the first sample!
I'll launch the shop on Dec 1 on YT (with a soft launch earlier for my
email subscribers
).
I'd like to make more vlogs! What would you like to see?
It's just nice to be able to share my thoughts without trying to make everything seem perfect, pretty or even entertaining. Sometimes I just want to be myself. And that looks pretty quiet & simple lol. Thanks for letting me have this outlet of creative expression. Love you all so much and thankful for you every day.
How much do you really know about yourself?
Discover more about yourself and what you want out of life with this free downloadable list of 30 self reflection journaling prompts.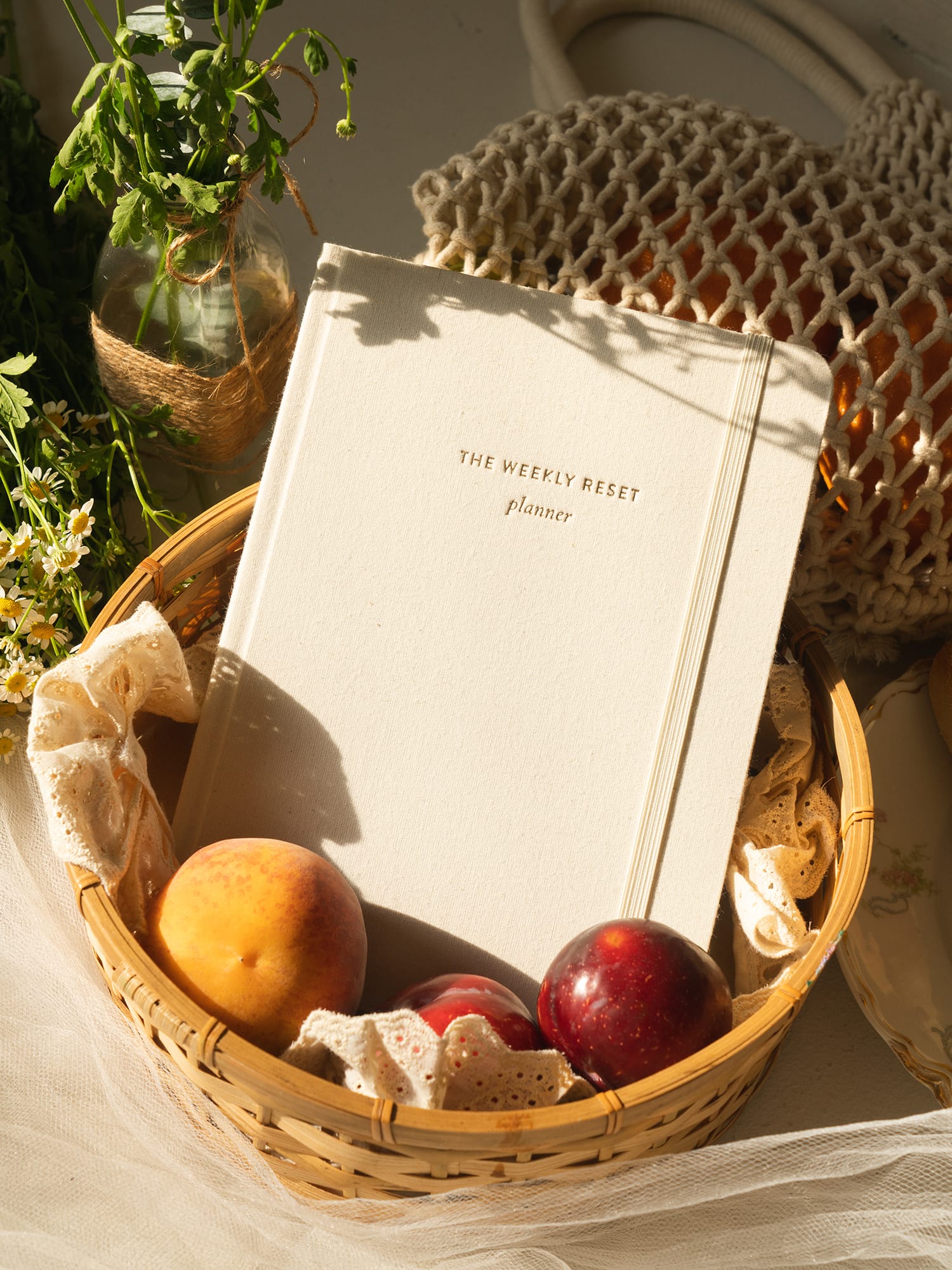 weekly reset planner
$40