My Journal Collection Flip Through
Journaling is one of my favorite things to do. I thought it'd be fun to flip through my journals and share bits of my life story over the years.
Take a peek into my life through all my journals. 
You might also enjoy my follow-up video to this: How to Journal + 30 Journaling Prompts for Self Discovery
//static.leadpages.net/leadboxes/current/embed.jsDownload the free PDF: 30 Questions for Self Discovery

// related videos
▸ My Story
▸ Webinar: How to hone in on your purpose & vision (Vivid Vision)
▸ 2017 Artist of Life Workbook
How much do you really know about yourself?
Discover more about yourself and what you want out of life with this free downloadable list of 30 self reflection journaling prompts.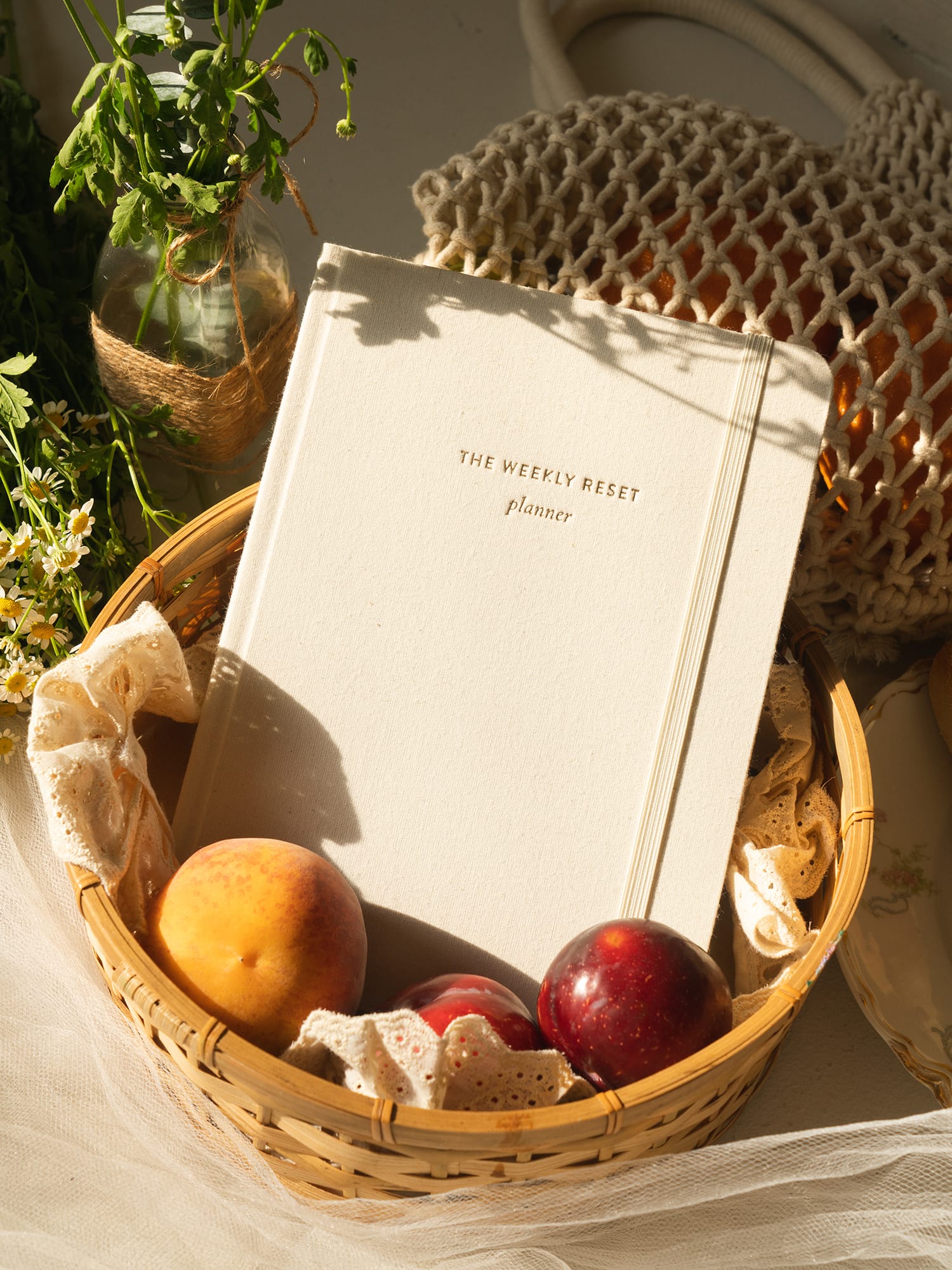 weekly reset planner
$40