Favorites in music, beauty, apps, accessories and inspiration from June. Links to everything below!
📺 Download the TV Time app
→ Follow me! @lavendaire
Favorites mentioned:
How much do you really know about yourself?
Discover more about yourself and what you want out of life with this free downloadable list of 30 self reflection journaling prompts.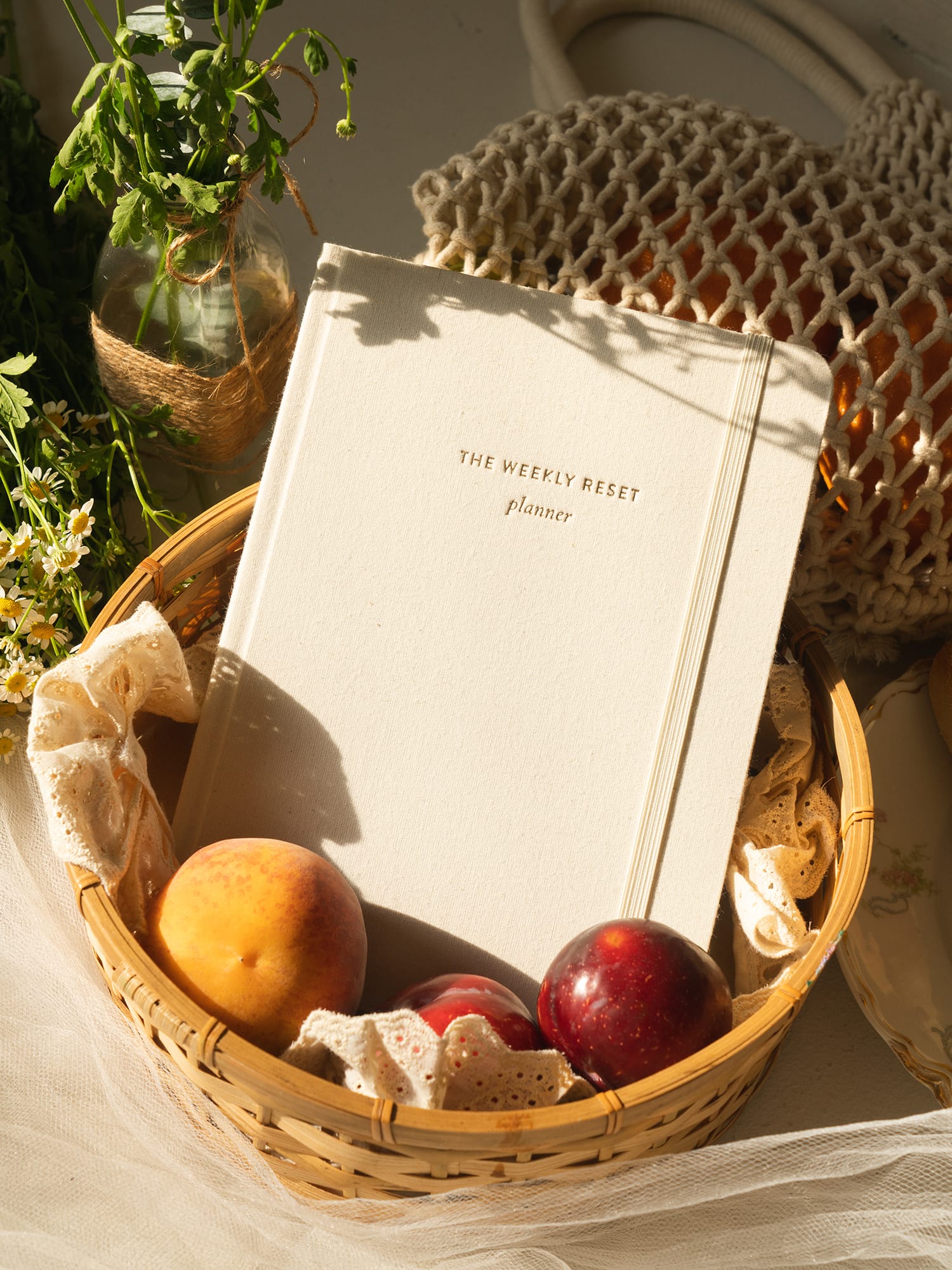 weekly reset planner
$40