Kindness | Words of Wisdom 006
Kill 'em with kindness. Sharing my favorite quotes on kindness in today's Words of Wisdom series, and why it's so important to be kind to yourself and to others whenever possible. February's theme is self love & self care. Kindness is an essential tool to serve you in your journey toward self acceptance and happiness.
"In a world where you can be anything, be kind." – Unknown
"Be kind whenever possible. It is always possible." – Dalai Lama
"Be kind, for everyone you meet is fighting a hard battle." – Ian Maclaren
? Join the new Lavendaire Lifestyle Community
// The Lavendaire Lifestyle Podcast returns March 5!
// Playlist: Words of Wisdom
How much do you really know about yourself?
Discover more about yourself and what you want out of life with this free downloadable list of 30 self reflection journaling prompts.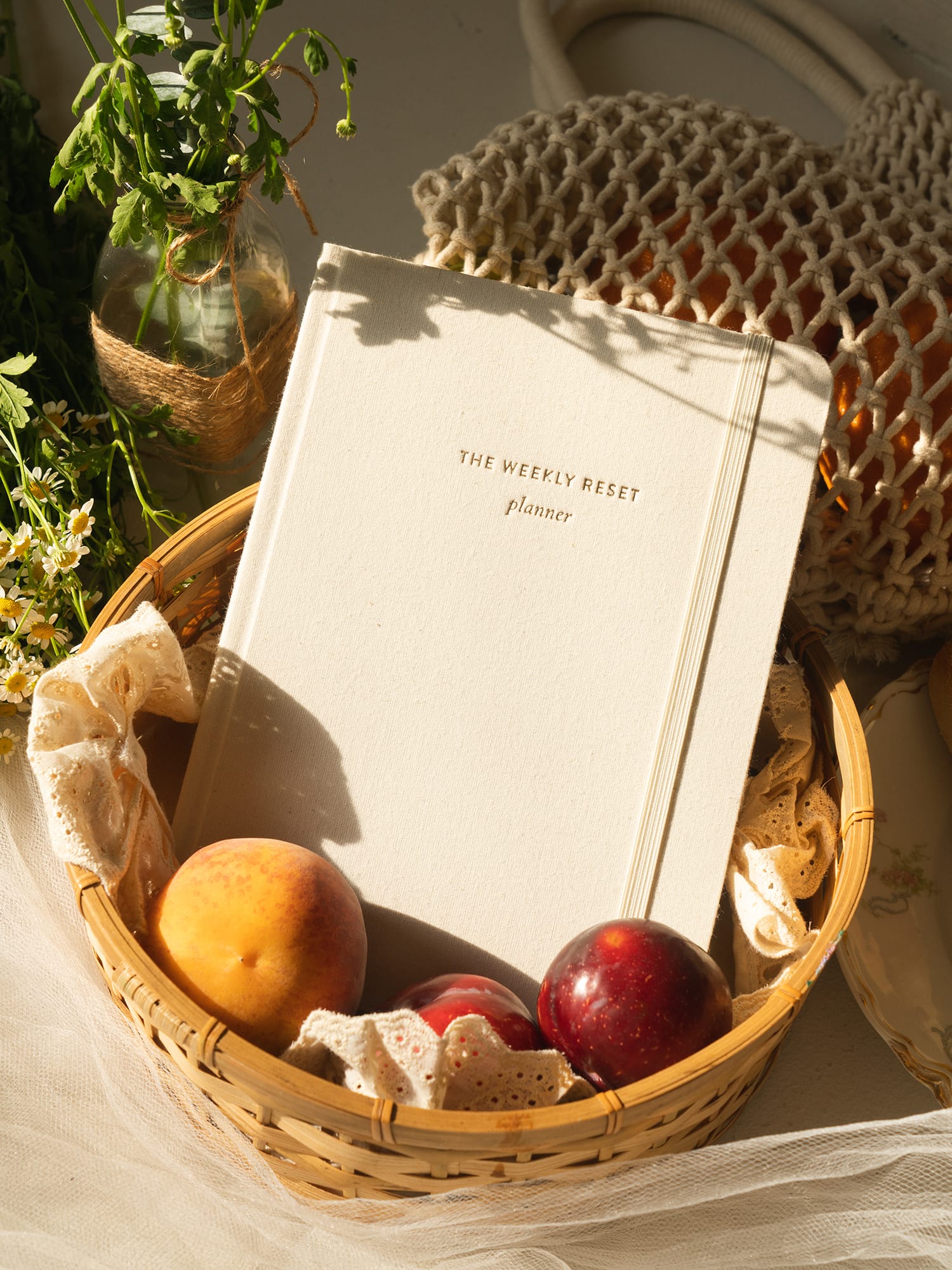 weekly reset planner
$40