Life Advice EVERYONE Needs to Hear (especially graduates!)
Sharing life advice that everyone needs to hear—especially recent graduates! These are things that I would tell my younger self, and any recent college grad. Taking risks, getting to know your inner voice, being proactive, stretching your comfort zone, and investing in yourself.
What advice would you add for lessons everyone needs to hear?
Create Your Dream Life course
a six-week step-by-step course designed to help you discover your true potential, release your fears, and make your dream life a reality
Create Your Dream Life | https://lavendaire.com/dreamlife
Related videos
How much do you really know about yourself?
Discover more about yourself and what you want out of life with this free downloadable list of 30 self reflection journaling prompts.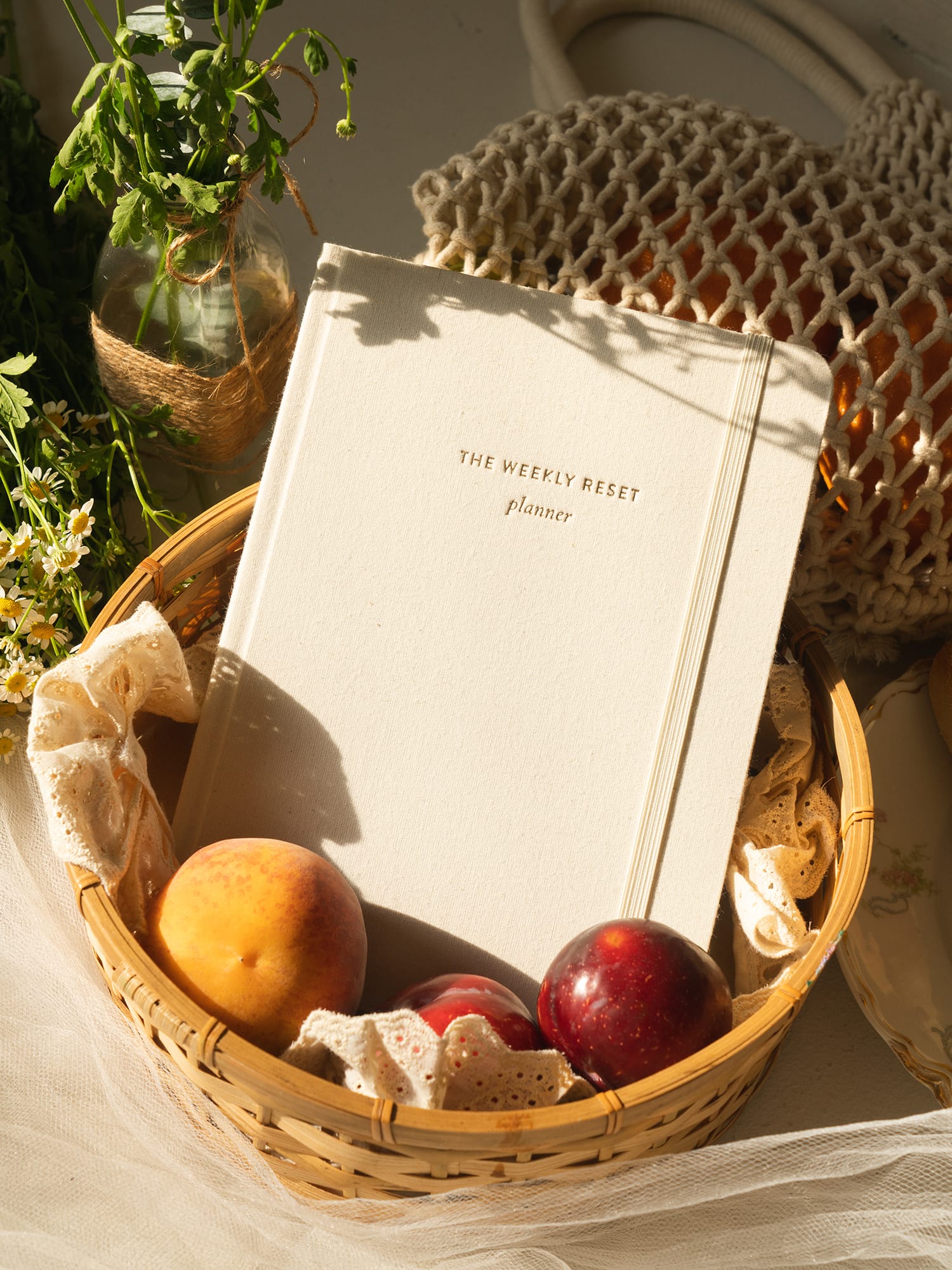 weekly reset planner
$40