How to Figure Out What to Do With Your Life: 7 Helpful Exercises
Feeling lost or wondering "what should I do with my life?" Here are 7 exercises to help you figure out what to do with your life!
💛 Get the FREE Life Path Workbook download here.
Thanks Skillshare for partnering with me on this video. Get your 2 month free trial of Skillshare Premium (first 500 ppl): https://skl.sh/lavendaire13
Timestamps
1:20 – Self reflection & finding your career sweet spot
3:02 – Self discovery: exploring, taking action, getting feedback
5:48 – Why knowledge is never wasted
6:20 – Questions to guide you to the right path
6:29 – Flow
7:57 – The Sh*t Sandwich
9:42 – Vivid Vision Exercise
10:37 – Dreamlining Exercise & Ideal Life Costing
13:23 – What astrology can tell you about your purpose
Resources mentioned
Adobe Courses on Skillshare
How much do you really know about yourself?
Discover more about yourself and what you want out of life with this free downloadable list of 30 self reflection journaling prompts.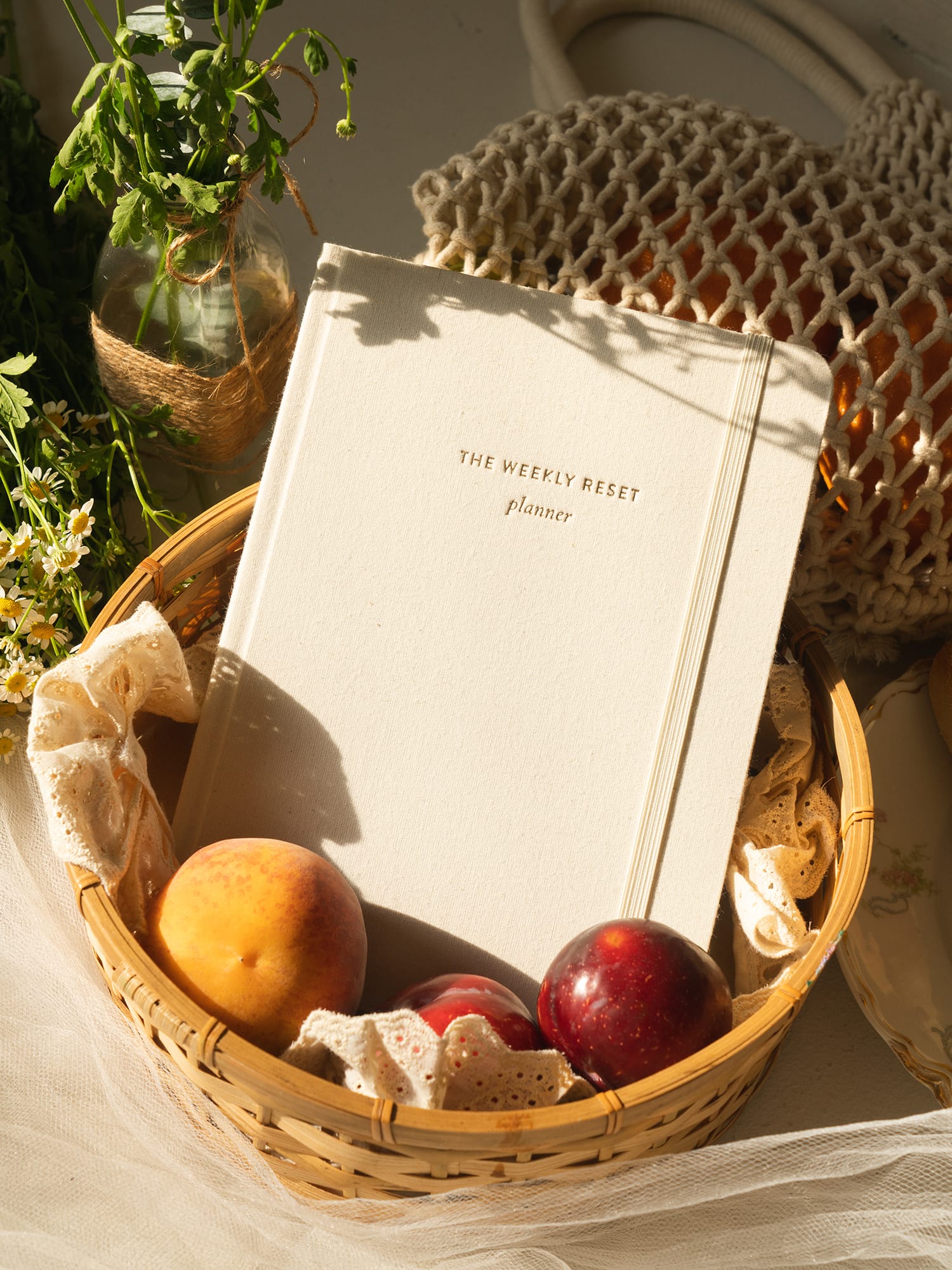 weekly reset planner
$40