138: Astrogeography, North Nodes & Finding Your Life Path w/ Dara Dubinet
Have you ever felt called to go somewhere else in the world? An unexplainable longing to experience a place that isn't where you are now? Astrogeographer Dara Dubinet explains what that call is and how answering it can set you on the life path meant for you.
Dara took us on a crash course through north nodes, south nodes, and world of astrogeography. By figuring out how all these different pieces of your life fit together, you can reflect on how you're supposed to grow throughout your lifetime, what you should aspire to be and why, and where in the world it's all supposed to happen.
In this episode we explore:
2:20 – The fastest way to find out your life path, make your spirit happy & attract opportunities
5:38 – How knowing your north node & south node can support your life purpose (and relationships!)
12:32 – What to do when you're getting mixed messages from your north node sign & house
15:10 – The feng shui of the world: How to use astrogeography to live your best life
20:34 – How to make the most of your lines: Deciding where to live, travel & work
26:47 – What if you were born in the middle of nowhere, far from any of your lines?
31:48 – Dara's dream life, book recommendation, life-changing habit, best received advice & favorite part about life
Links:
Show notes:
The North Node symbol as it appears on a birth chart / astrogeography map
---
A quick guide to the energies of each planetary body
---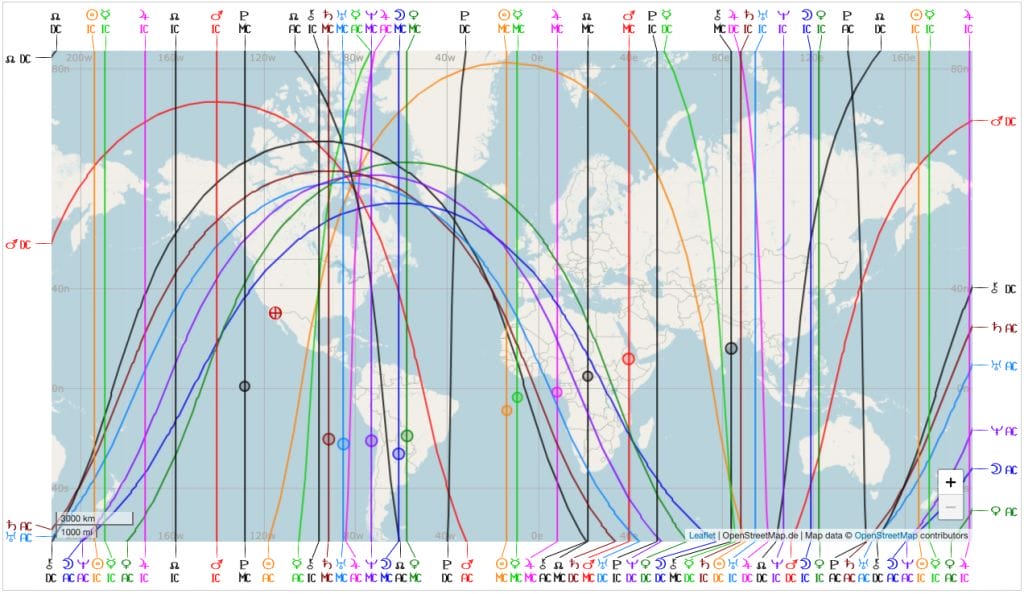 A sample astrogeography world map
---
A sample astrogeography map focused on the US
Quotes:
It's never too soon to know and follow your spiritual shining star.
Nobody wants to sit in a room where it keeps getting darker and darker.
You can do feng shui in your house, but what if your house isn't in the right place?
We choose our lessons in this lifetime.
Have something to say? Join the conversation in our Facebook group!
Please leave us a review on iTunes. It helps more than you know <3
How much do you really know about yourself?
Discover more about yourself and what you want out of life with this free downloadable list of 30 self reflection journaling prompts.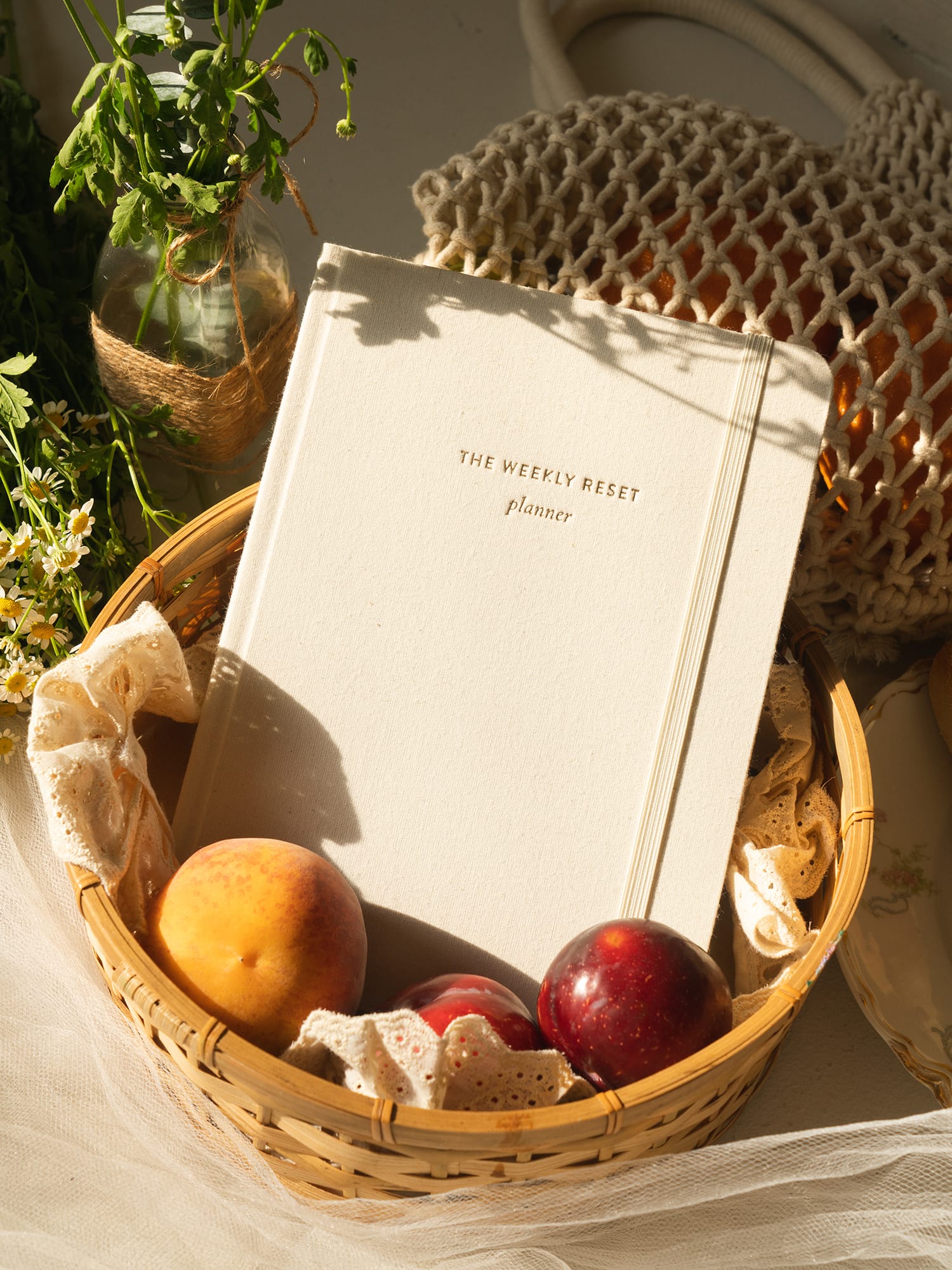 weekly reset planner
$40