101: Move + Meditate w/ Kait Hurley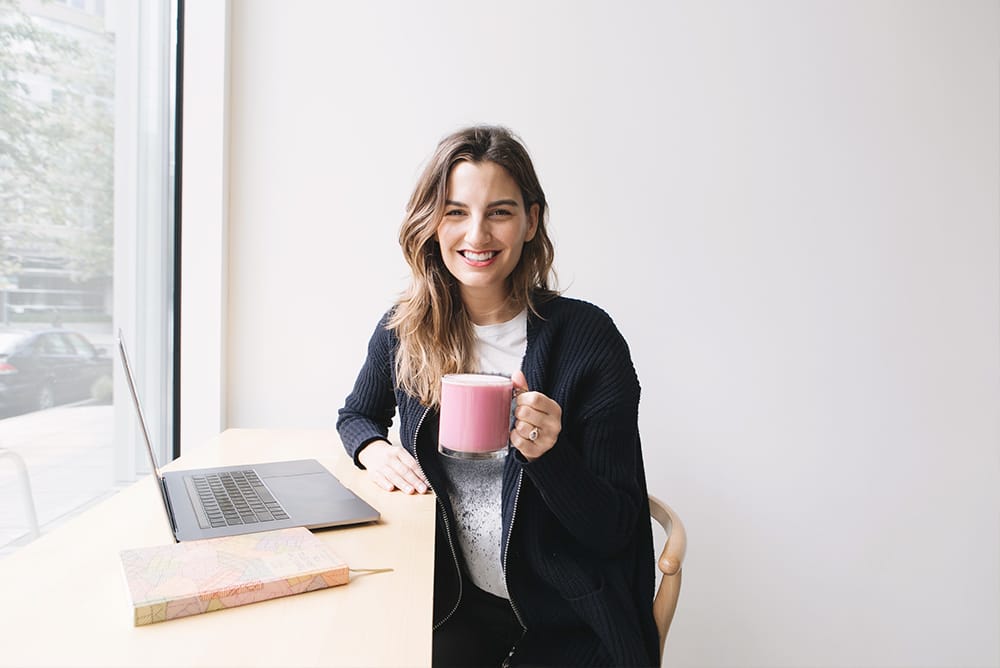 Exercise and meditation can be incredible life-changing habits, but they're both also the hardest ones to commit to. Digital fitness entrepreneur Kait Hurley is trying to change that through her Move + Meditate practice that helps people cultivate stronger, more resilient bodies and minds.
Aileen and Kait talk about the danger of putting your self worth into your body, how to detach from self-judgmental thoughts, and how just physically showing up can be the hardest part of exercise.
In this episode we explore:
1:21 – School sports, self worth & the dark side of health and fitness
4:21 – How Kait's unhealthy habits followed her from college to the workplace
7:12 – Move + Meditate Method: Expanding the practices of exercise and mindfulness
8:46 – Meditation as a practice of compassion and becoming friends with your body
11:01 – Advice for meditation beginners + Tips for a consistent practice
12:58 – Negative self talk from your inner critic & How to learn from it
18:49 – Advice for people who always end up lose the motivation to exercise
24:17 – Kait's daily routine: Living and building the Move + Meditate practice
27:11 – Future direction: Coming full circle to her running origins with a new class
29:27 – Q&A: Kait's dream life, recommended resource, life-changing habit, best received advice & favorite part about life
Links:
Show notes:
Quotes:
Exercise needs to fit into your life, not the other way around
My exercise needs to support me. I don't need to work hard to support my exercise routine.
Have something to say? Join the conversation in our Facebook group! Please leave us a review on iTunes. It helps more than you know <3
How much do you really know about yourself?
Discover more about yourself and what you want out of life with this free downloadable list of 30 self reflection journaling prompts.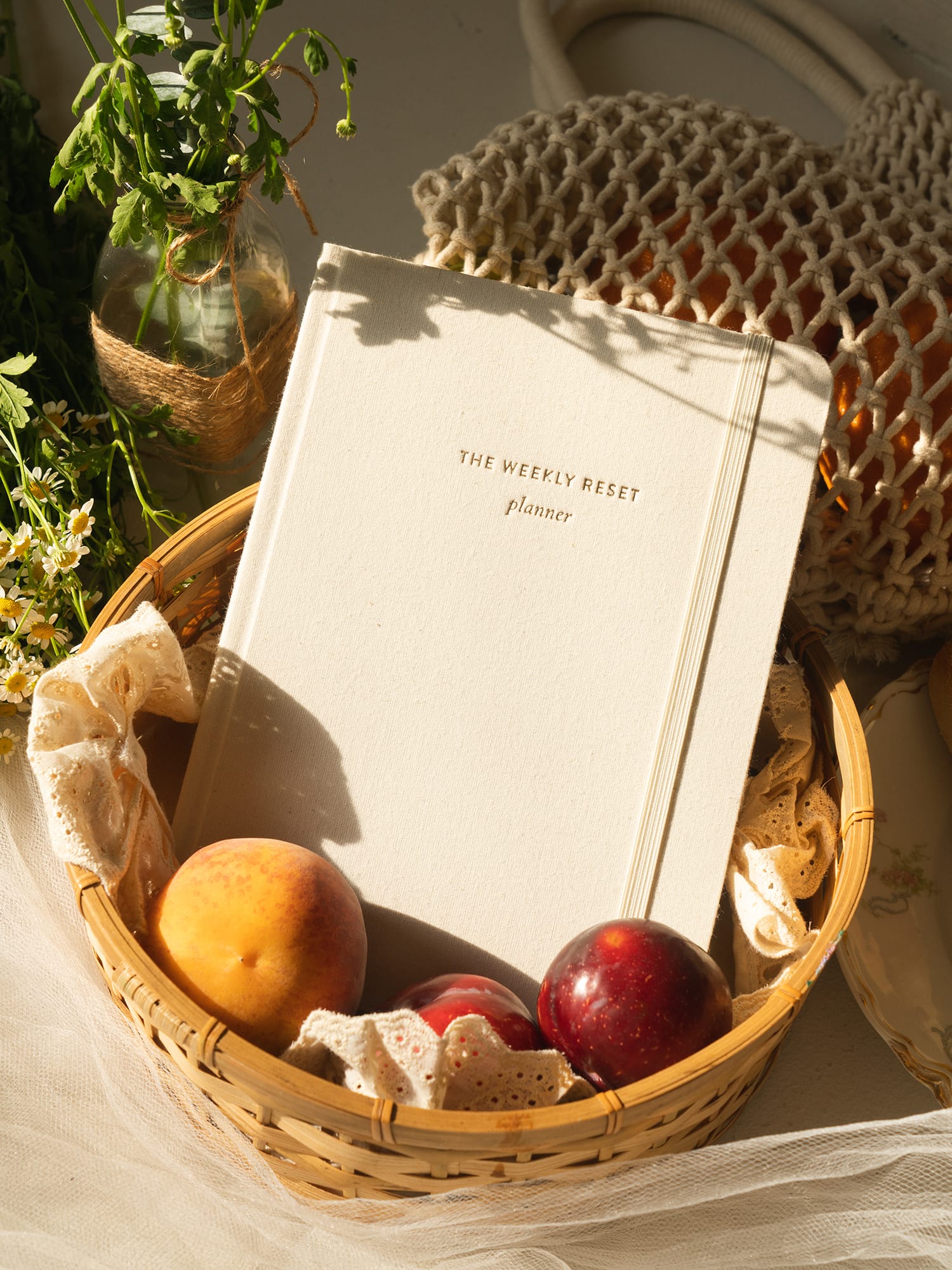 weekly reset planner
$40