103: Self Love + Believing "I Am Enough" w/ Marisa Peer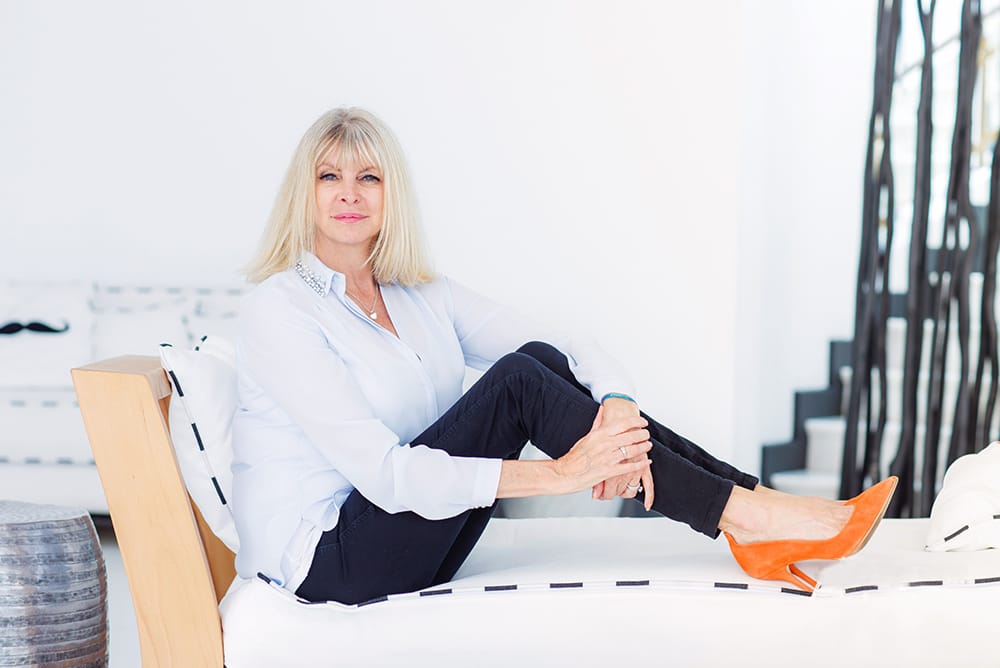 How would your life change if you started believing "I am enough"? Today's guest, Marisa Peer, is a celebrity therapist and hypnotherapy trainer who wants you to stop believing in the stories you've been told, the stories that make you seek validation and make you say "Sorry" for everything.
Aileen and Marisa explore life experiences that can hold you back from loving yourself (even decades later!), rewiring your brain to believe in your self worth, and how to age well and still love life.
In this episode, we explore:
1:16 – Rapid Transformational Therapy + How Marisa got her start in hypnotherapy
7:30 – Breaking down the stories and experiences that taught you to feel "I'm not enough"
9:41 – Destructive criticism, seeking validation & how women are taking back their power
13:48 – Why it's uncomfortable to think, say & actually BELIEVE that you're enough
17:38 – Can self love be arrogant? The happy medium between "selfish" and "selfless"
22:44 – Why age is actually THREE different numbers + Dealing with the fear of getting older
27:20 – Loving yourself at every age = Showing the world how to love you back
30:08 – Q&A: Marisa's dream life, recommended resource, life-changing habit, best received advice & favorite part about life
Links:
Show notes:
Quotes
People can say and do mean things, but you get to choose whether to let that in.
Every age is a dream that's dying or one that's coming to birth.
Just be yourself and the world will like you better. But the best thing is, you will like you better.
When you know you're enough, the whole world joins you and believes it too.
Have something to say? Join the conversation in our Facebook group!
Please leave us a review on iTunes. It helps more than you know <3


How much do you really know about yourself?
Discover more about yourself and what you want out of life with this free downloadable list of 30 self reflection journaling prompts.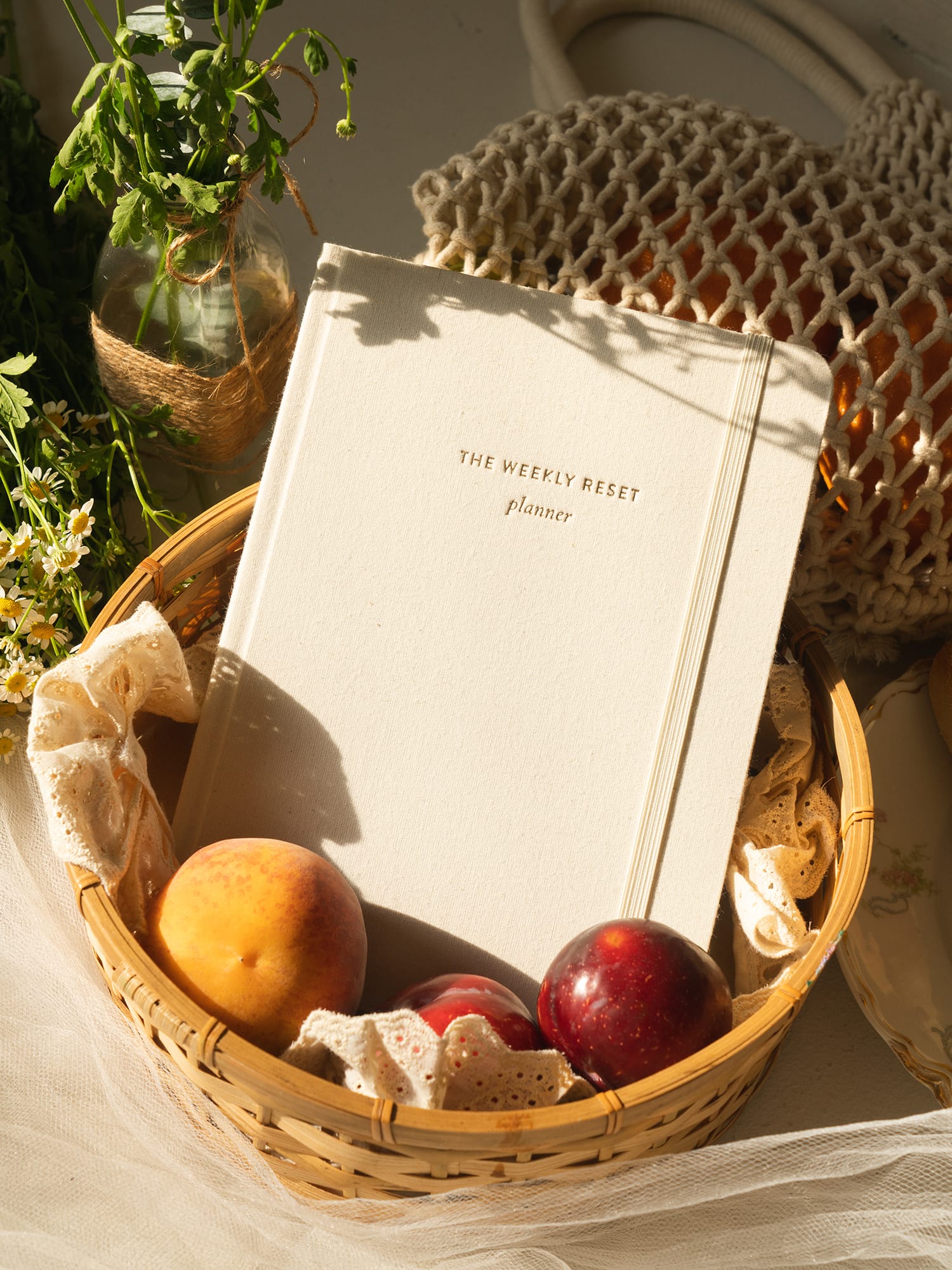 weekly reset planner
$40