105: Manifesting Your Desired Reality w/ Kimberley Wenya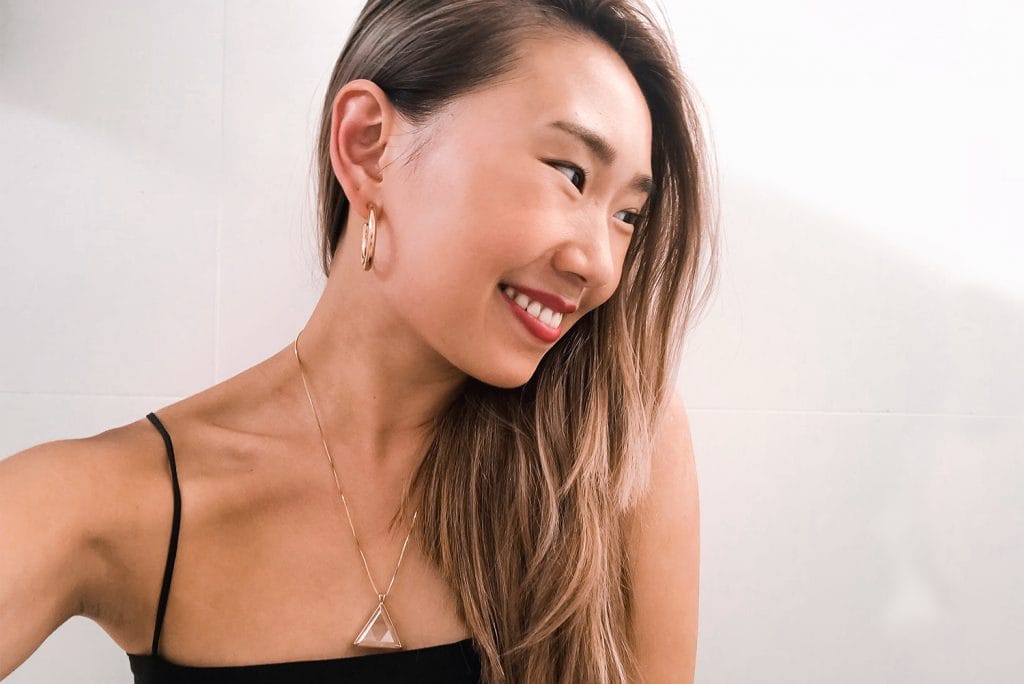 If manifestation and the law of attraction has ever seemed too "woo" for you, this is your sign to think again and keep an open mind. Today's guest, Kimberley Wenya, is a manifestation and spiritual mindset coach who wants to bridge the gap between the "woo woo" and modern girl spirituality. Manifestation starts simply with being aware of your energy and thoughts, then deciding which thoughts you want to lead your life.
Aileen and Kimberley explore how manifestation is actually working whether you know it or not, what to do when it seems like manifestation just isn't working out, and how to remain high vibe even in challenging times.
In this episode we explore:
1:41 – Manifestation: How your thoughts and energy create everything in your life
4:52 – What it means when manifestation doesn't seem to be 'working' for you
7:26 – How Kimberley got her start as a manifestation and spiritual mindset coach
13:46 – Manifestation success story: How Kimberley scripted her dream apartment into her life
19:27 – How to level up your money mindset and feel abundant (even if you don't have money)
21:41 – Behind the scenes of the KW business: Creating courses from a place of love
26:24 – Kimberley's morning routine for high vibe days and energetic alignment
30:45 – How to stay spiritually connected and in alignment when the universe puts you in low vibe situations
33:11 – Kimberley's secret to success: Building a 6-figure business while studying full-time
35:35 – Q&A: Kimberley's dream life, recommendations, life-changing habit, best received advice & favorite part about life
Links:
Show notes:
Quotes:
When I choose the loving option, I am manifesting my desired reality.
What you see in your mind's eye is what the universe will reflect back to you.
When you feel good, that's an indicator that you're in alignment with creating the reality that you desire to have.
Have something to say? Join the conversation in our Facebook group!
Please leave us a review on iTunes. It helps more than you know <3


How much do you really know about yourself?
Discover more about yourself and what you want out of life with this free downloadable list of 30 self reflection journaling prompts.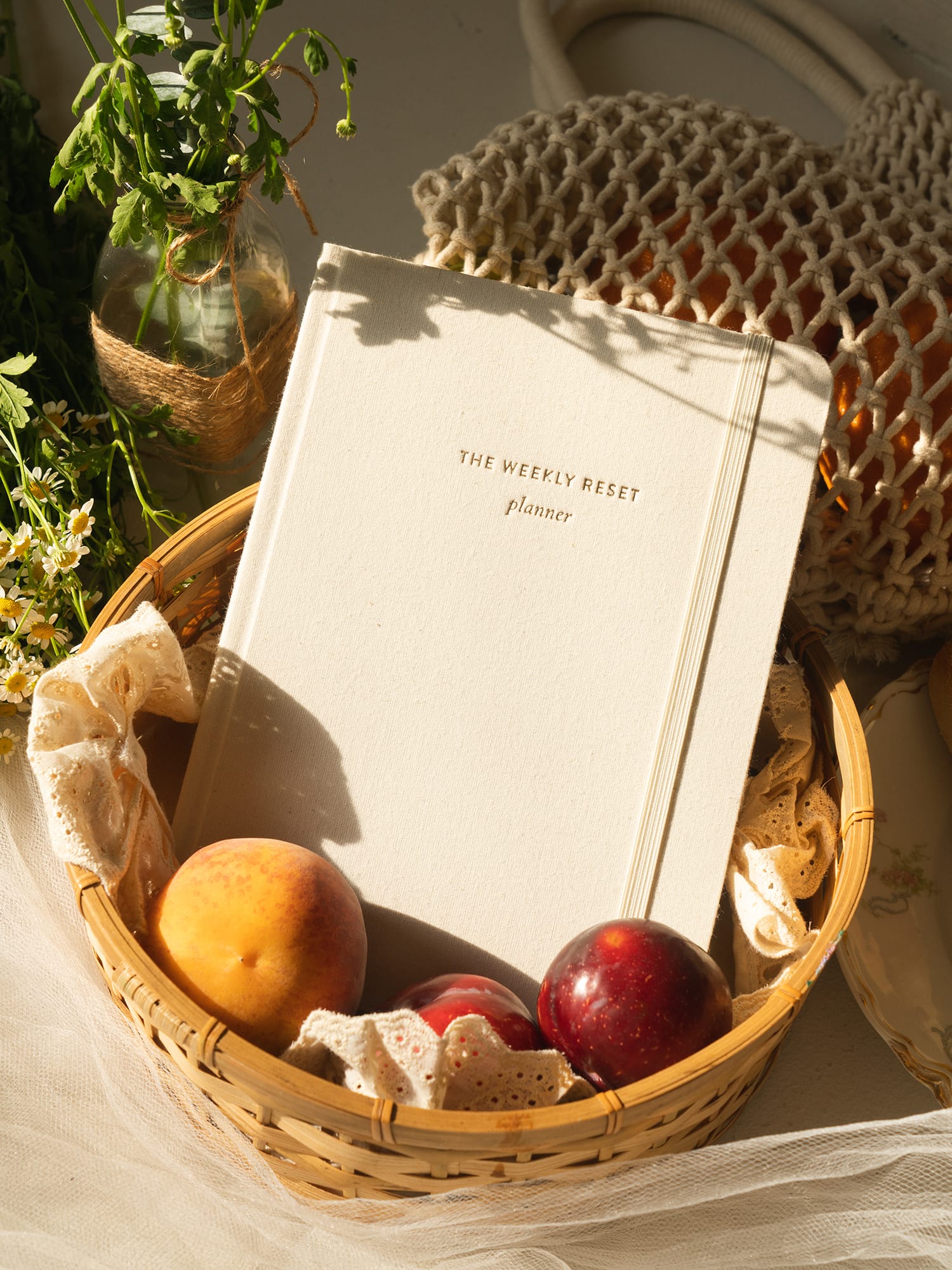 weekly reset planner
$40