106: Body Shame, Self Love & Authenticity as an Online Influencer w/ Amy Lee
Today's podcast episode is a real talk with Amy Lee, an online creator who explores everything fashion, beauty, and lifestyle. Amy's work inspires everyone to know that they have a voice, and to feel empowered to be a better version of themselves every day.
Aileen and Amy talk about exploration and pursuing authenticity in your 20's, the conflict of being an advocate for body positivity when you struggle with it yourself, and why it's not too late to be a creator online (even if the space seems too saturated).
In this episode we explore:
1:18 – Amy's YouTube evolution: Why creators' content changes over time + Why that's okay
12:16 – Advice for Amy's younger self: On body image, confidence, and celebrating beauty
18:14 – Where Amy finds inspiration for life + Why fans find her content so relatable
20:27 – BTS: Curating a holiday capsule collection + Amy's plans for more fashion projects
22:25 – Amy's daily routine as a content creator & her creative process
25:34 – Is it too late to start a fashion YouTube channel when it seems like everyone's doing it?
30:11 – Real talk: One thing fans would be surprised to find out about Amy
35:28 – Tripping on acid & Facing fears of emotional vulnerability and introspection
37:21 – What Amy does when she feels down + The caution around glamorizing sadness
39:06 – Amy's future plans for content: Her message, mission, and podcast?
40:23 – Q&A: Amy's dream life, recommendations, life-changing habit, best received advice & favorite part about life
Links:
Show notes:
Quotes:
Remember to see beauty in all shapes and sizes and colors
The very things that you think are gonna be your flaws or your faults…are probably the things that are going to take you further.
Play up your differences, rather than play them down.
Have something to say? Join the conversation in our Facebook group!
Please leave us a review on iTunes. It helps more than you know <3
How much do you really know about yourself?
Discover more about yourself and what you want out of life with this free downloadable list of 30 self reflection journaling prompts.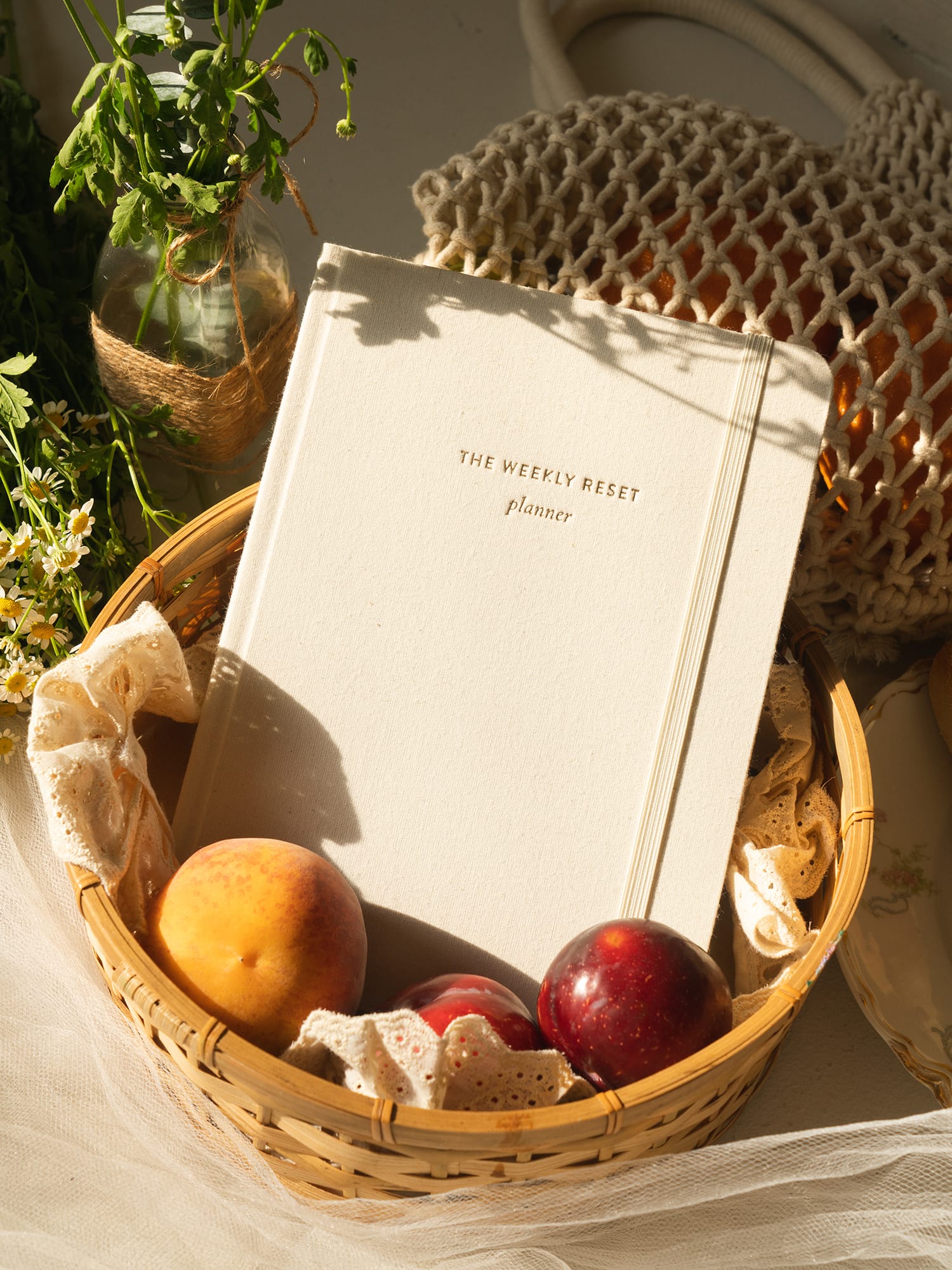 weekly reset planner
$40