111: From Freelancer to Business Owner w/ Graphic Designer Dawn Lee
Today's episode is a treat if you've seen design for businesses like Fenty Beauty or Colourpop, or content creators like Jenn Im or LaurDIY. We have graphic designer Dawn Lee on the show, who has worked with all of those brands and much more, through her boutique design and art studio DLD.studio.
On top of her design and art directing work, she also mentors young graphic designers looking to grow as artists and professionals.
Aileen and Dawn chat about how to feel better about putting yourself out there as an artist, how Dawn expanded her freelance work into a full-on business, and practical tips for putting together a competitive portfolio.
In this episode we explore:
1:36 – Dawn's beginnings with graphic design, inspired by Disney Channel & Xanga
5:41 – Cultivating an artistic style and how it evolves throughout an artist's career
7:27 – How Dawn landed her first gig with a YouTuber: A out-of-the-blue email to Jenn Im (ClothesEncounters)
11:11 – How to prepare a polished and relevant graphic design portfolio for clients
14:44 – Beyond freelance design: Founding DLD.studio, expanding the team, and mentoring young designers
22:52 – A week in the life of a graphic designer + What's next for DLD.studio's growth
24:07 – Listener Q&A: Learning design from scratch, going professional, and standing out from the crowd
28:54 – Rapid Q&A: Dawn's dream life, book recommendation, life-changing habit, best received advice & favorite part about life
Links:
Show notes:
Have something to say? Join the conversation in our Facebook group!
Please leave us a review on iTunes. It helps more than you know <3
How much do you really know about yourself?
Discover more about yourself and what you want out of life with this free downloadable list of 30 self reflection journaling prompts.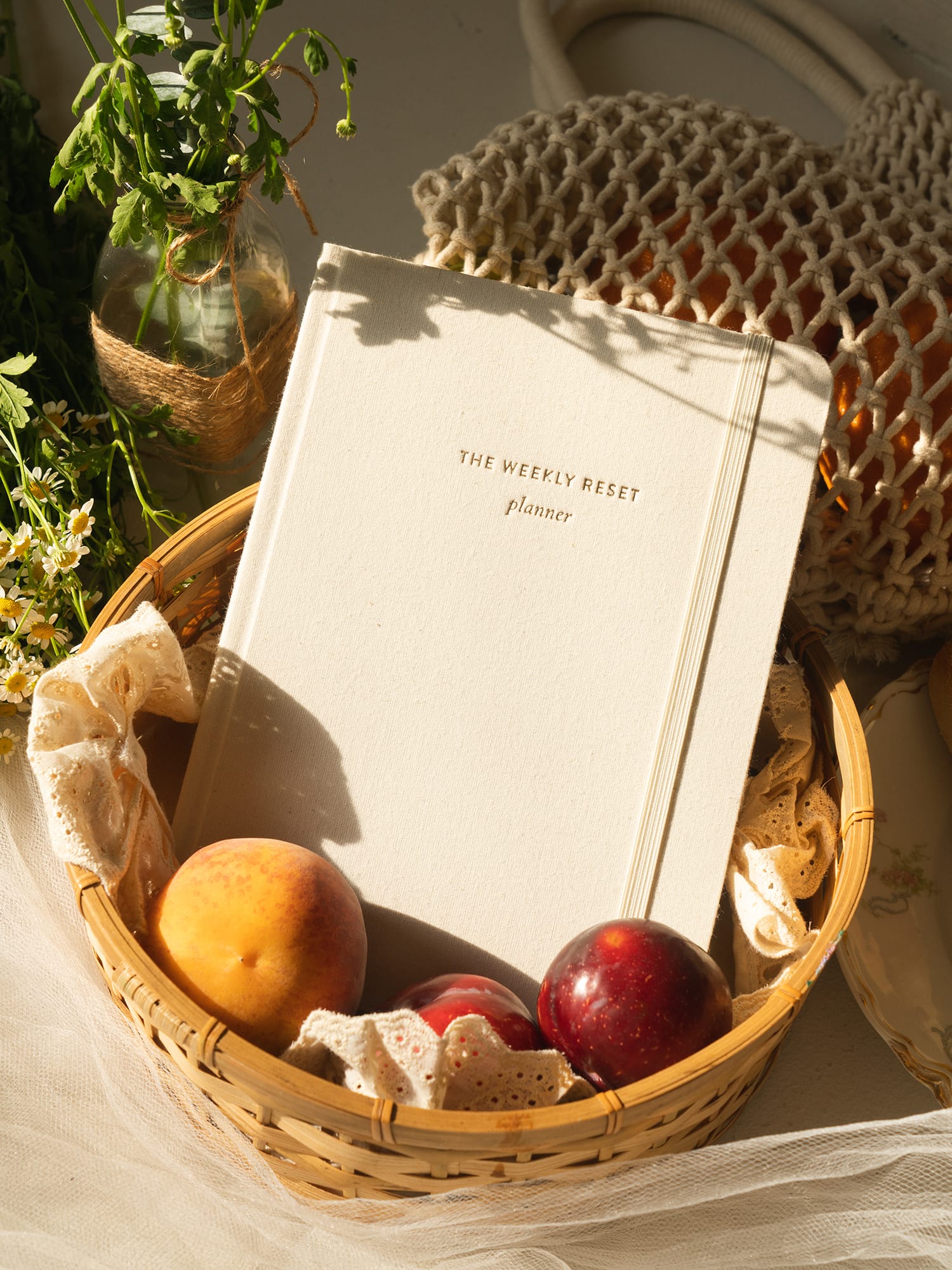 weekly reset planner
$40