112: Starting a Business & Pressing Reset on the Skincare Industry w/ Liah Yoo
The beauty and skincare industry thrives on "more": buy more products, put more on your skin, and – if they don't work – use them more often. Today's guest is Liah Yoo, a beauty influencer and CEO of KraveBeauty: a skincare brand that sells "less". Through her YouTube channel and business, Liah wants to #PressReset on the skincare industry, promoting transparency, education, and confidence through healthy skin.
Aileen and Liah talk about how KraveBeauty grew from a thirst for skincare knowledge, the importance of a dressing up a brand with your own voice, and what it means to be an effective leader.
In this episode we explore:
1:24 – How Liah went from working at Korea's largest beauty company to founding her own skincare brand
8:19 – What it takes to start a business: Defining your Why + Finding your brand's voice
11:02 – How KraveBeauty stands out from other skincare brands, both in the US and Korea
15:20 – Skincare & decluttering: When to switch products out? When to throw them away?
19:49 – How to market your brand authentically + Advice for entrepreneurs
21:52 – Balancing and prioritizing life as a YouTube creator/CEO of an international brand
27:30 – "Start before you're ready": What Liah wishes she knew before she started her business
28:54 – Why Liah doesn't exactly know where her career will be in a few years (and why she doesn't mind!)
32:09 – The hardest part about launching a beauty brand + How beginners can get started in the industry
36:00 – Q&A: Liah's dream life, book recommendation, life-changing habit, best received advice & favorite part about life
Links:
Show notes:
Quotes:
You will never stand out if you are copying another brand's voice.
A leader is just a problem-solver.
By living to your fullest potential at the moment … it will take you to greater places that you could have never imagined
Have something to say? Join the conversation in our Facebook group!
Please leave us a review on iTunes. It helps more than you know <3
How much do you really know about yourself?
Discover more about yourself and what you want out of life with this free downloadable list of 30 self reflection journaling prompts.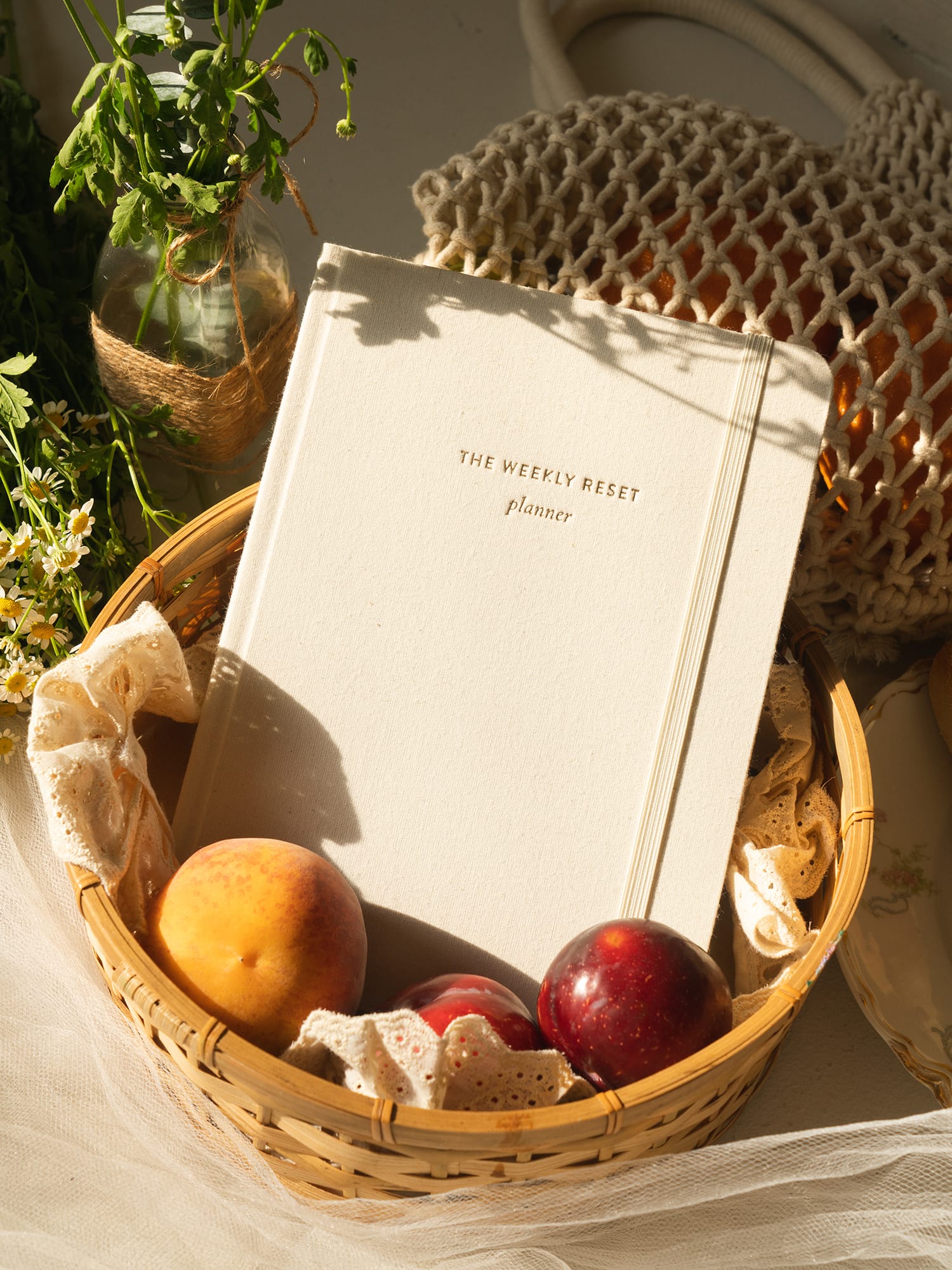 weekly reset planner
$40