115: How to Learn Faster, Improve Your Memory & Be More Productive w/ Jonathan Levi
"If you can learn, then you can do anything. And if you can do anything, you can be anything." Today's guest is the expert on learning faster, remembering more, and being more productive. Jonathan Levi is the founder of SuperHuman Enterprises. His podcast, books, and courses teach people how to become "SuperHuman": teaching them how to learn so that they can do anything and be their best self.
Aileen and Jonathan talk about Jonathan's journey from problem student to lifehacking expert, the dark risks in pursuing entrepreneurship, and how society is setting us up for failure when we try to be productive.
In this episode we explore:
1:18 – Jonathan's journey: How to become an expert in learning, memory, and productivity
7:08 – On stress, freedom, & hustle: Wisdom (and a warning) for aspiring entrepreneurs
11:27 – How to learn faster: Making a plan, staying accountable, and planning for inevitable failure
18:00 – Reading faster + Remembering more: How the education system stifles our natural learning
30:30 – Top productivity tips for minimizing distractions, staying in flow, and prioritizing tasks
37:46 – How to fight laziness + How to prevent laziness and procrastination in the future
46:18 – Jonathan's dream life, book recommendation, life-changing habit, best received advice & favorite part about life
Links:
Show notes:
Quotes:
Learning is the only skill that matters. If you can learn, then you can do anything. And if you can do anything, you can be anything.
You'll never not have problems. You'll just have better problems.
Before you cut down a tree, sharpen the axe. Don't try to take down the whole forest at once.
Money is no good in my life unless it's used to improve my quality of life or the quality of life of those around me.
Have something to say? Join the conversation in our Facebook group!
Please leave us a review on iTunes. It helps more than you know <3
How much do you really know about yourself?
Discover more about yourself and what you want out of life with this free downloadable list of 30 self reflection journaling prompts.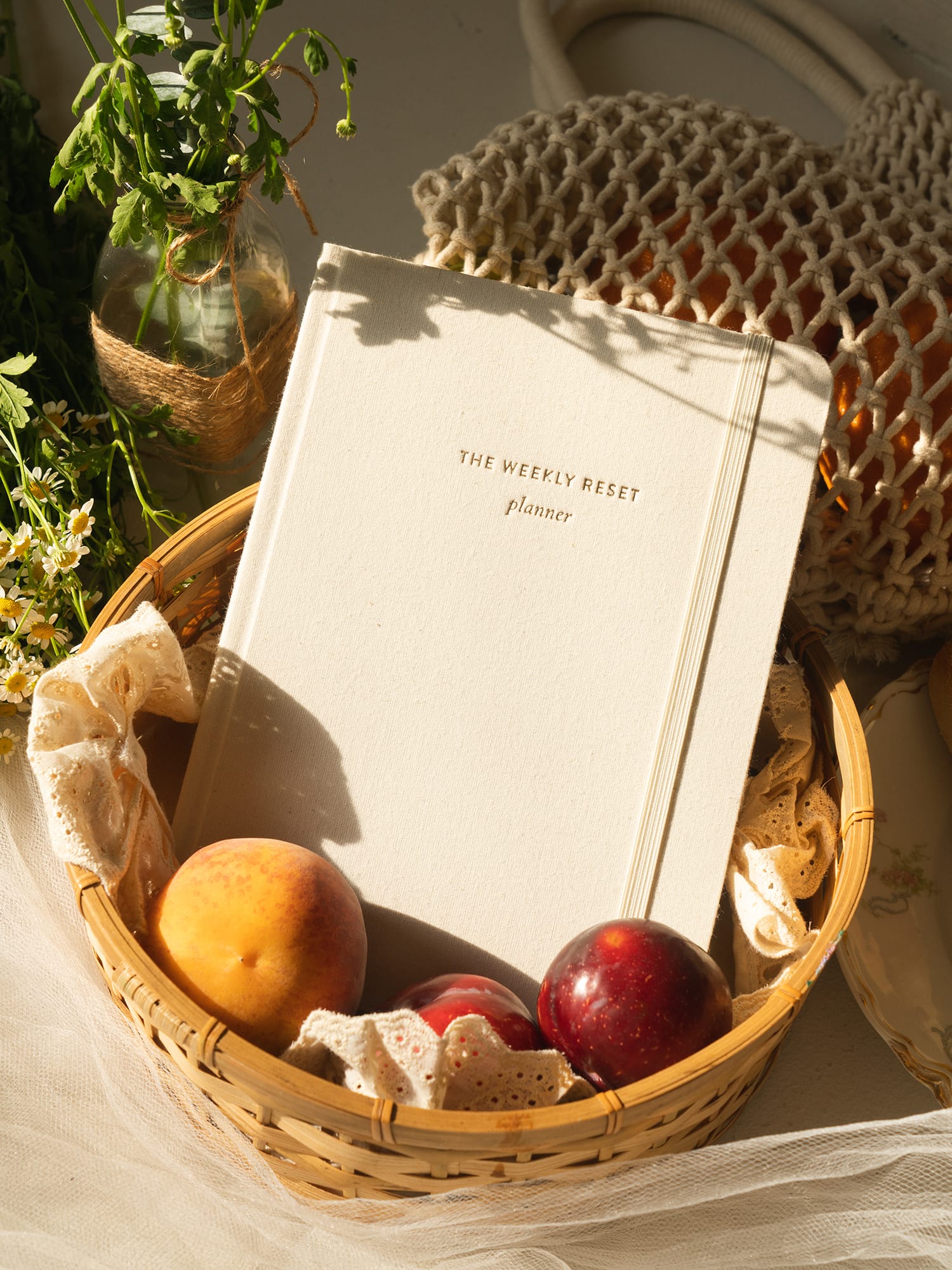 weekly reset planner
$40