119: About Betrayal, Learning to Stand Up For Myself & Turning Pain into Purpose (The Story Behind 'Honestly')
Hi loves! It's a special solo chat for the podcast this week. I'm sharing a story I've never talked about publicly before: a painful experience I had in my early YouTube days where I learned that people I considered to be genuine friends, had never thought of me in the same way.
This story shares my insights from that time and what it's like to look back on it now. I realized some truths about the downfalls of being a people-pleaser, but ultimately, I found the light in my experience: all of that hurt turned into everything that Lavendaire is now, and I couldn't be more grateful.
Finally, a surprise announcement: I created an online course! "Create Your Dream Life" is the program I wish I had in my early twenties, while I was soul searching and doing anything I could to find my life path. I talk about it a bit in the episode, but you can check out the full details here: lavendaire.com/dreamlife
In this episode we explore:
5:31 – My early years on YouTube, making music videos with the Asian American community
8:21 – Dealing with burned bridges, toxic friends, and transactional relationships
13:23 – "Honestly": Turning my pain into a poem while crying on a hill in a park
15:01 – Lessons on being a people-pleaser and standing up for your own self worth
17:02 – Listen to the first song I ever wrote, based on the Honestly poem!
21:09 – The moment I realized the right time to own my dreams and pursue them without fear
22:39 – How "Honestly" turned into a mixtape, then an album, and finally: Lavendaire
24:34 – "Your greatest revenge is your success": Why I'm grateful to the people that hurt me
26:06 – Compassion & forgiveness: Why wanting to spite others won't end up fueling your success
28:31 – My hopes for you with the first ever course by Lavendaire: Create Your Dream Life!
Show notes:
Quotes:
Thanks to those people who didn't believe in me, I was able to be stronger as a person.
Everything life throws your way is there to make you stronger, to make you grow, to help you learn more about yourself and live life more fully.
Living your dream life and living aligned to who you truly are is the best feeling in the world.
Here are some photos from 2013, my journey making the Honestly album: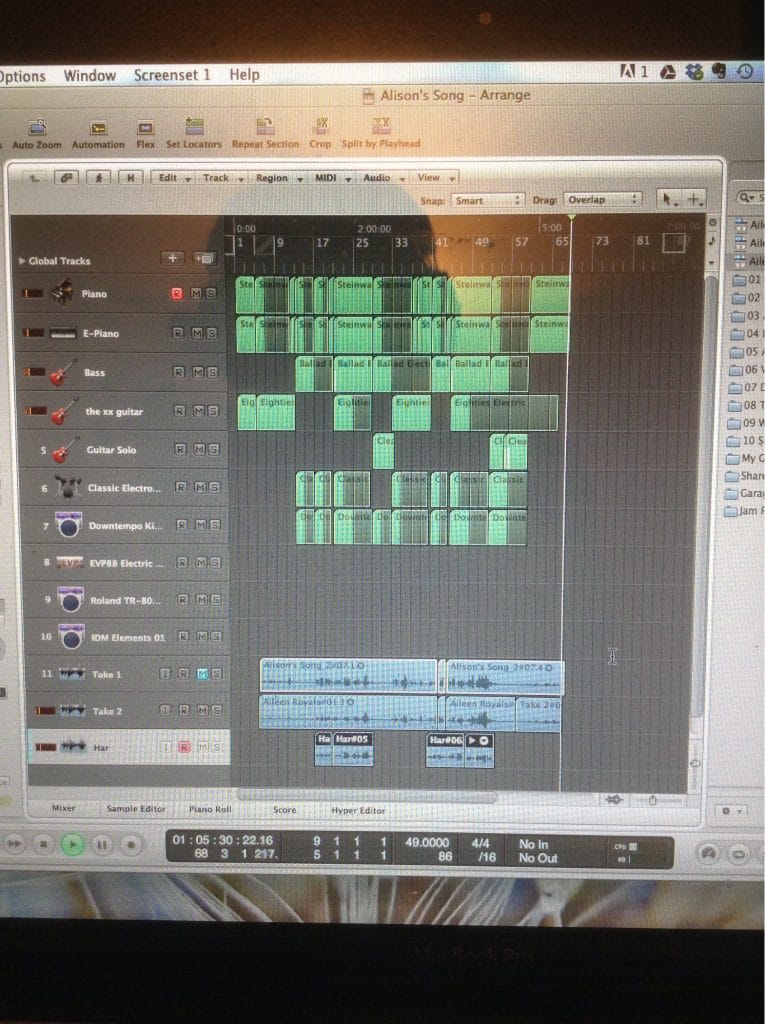 And here are photos from the Honestly Album Release Party!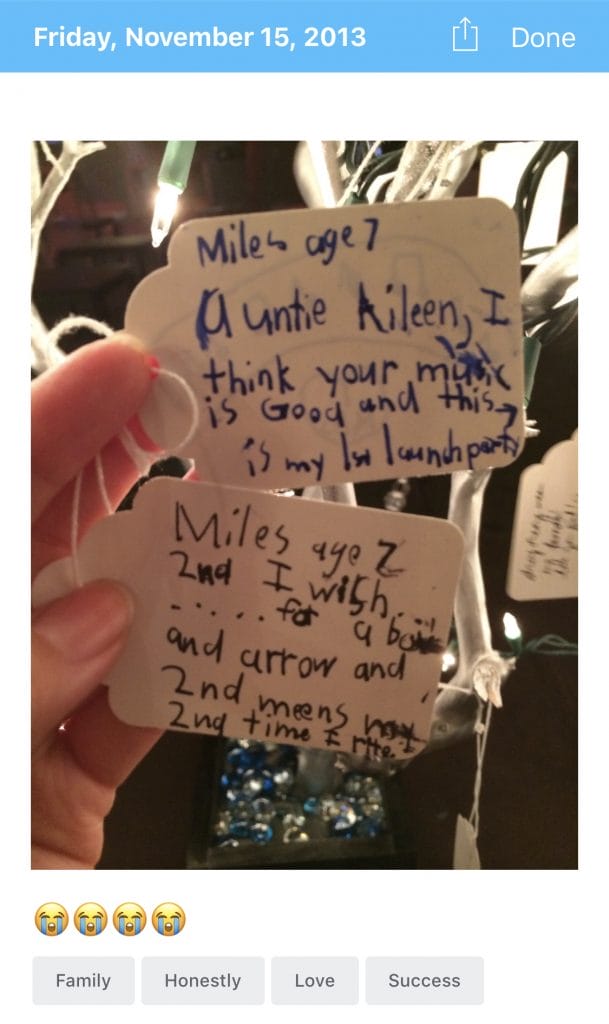 Have something to say? Join the conversation in our Facebook group!
Please leave us a review on iTunes. It helps more than you know <3
How much do you really know about yourself?
Discover more about yourself and what you want out of life with this free downloadable list of 30 self reflection journaling prompts.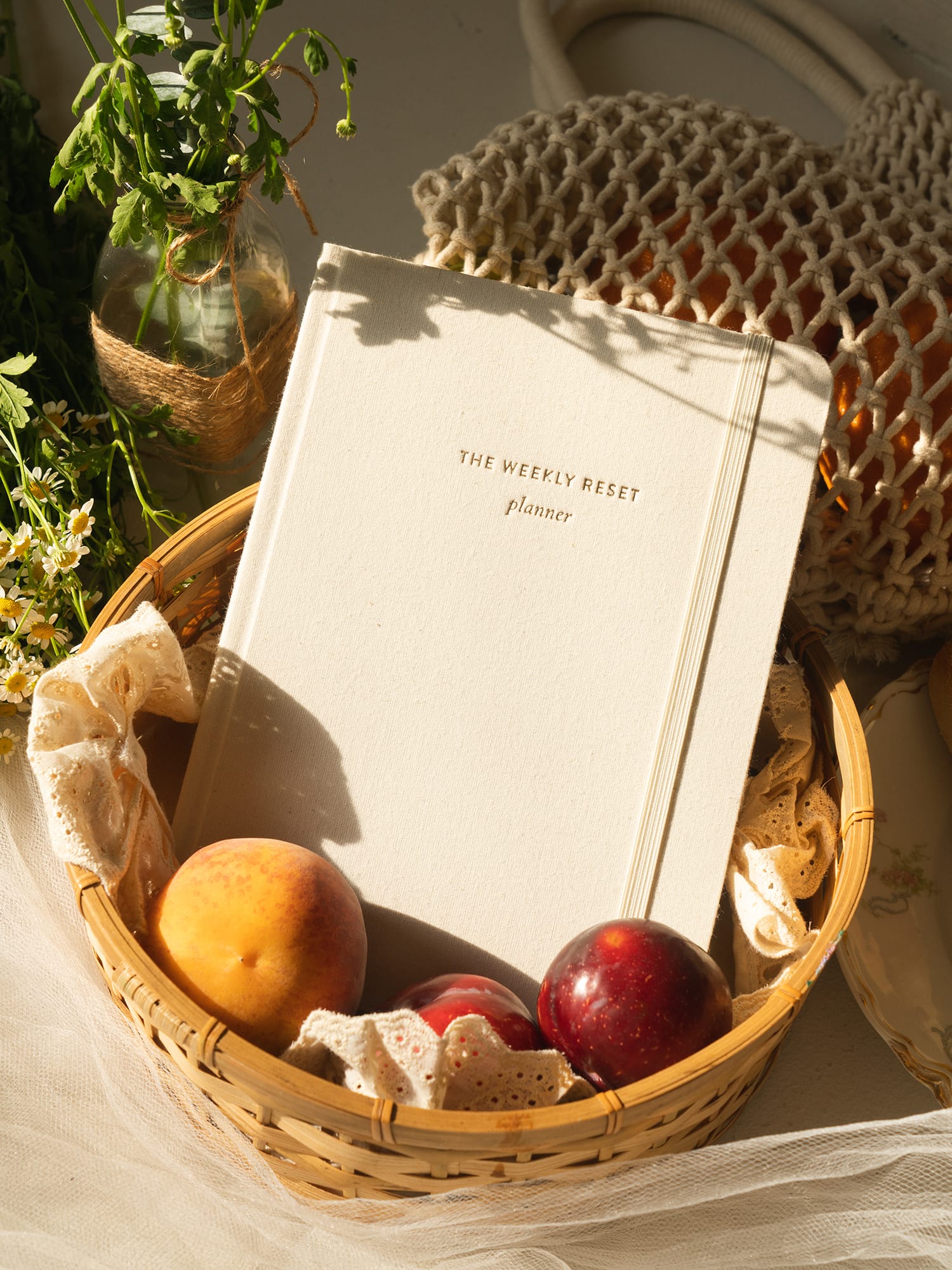 weekly reset planner
$40