120: Self Love, Law of Attraction & Solo Travel w/ Jasmine Lipska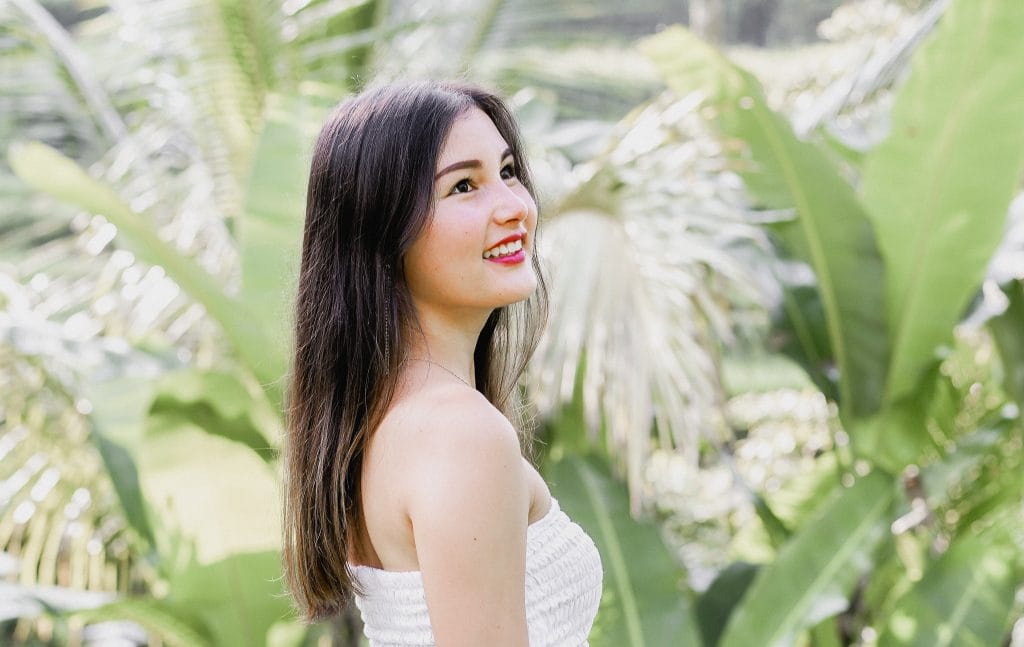 Delighted to have my friend Jasmine Lipska on the podcast! Jasmine is a YouTuber, travel vlogger, author, and content creator. Her passion is bringing inspiration and light to self growth and modern spirituality. She's currently on an indefinite solo travel journey, exploring and working from all around the world.
We talk about her love and talent for learning languages (she speaks four fluently!), what it means to take "inspired action", and why she felt called to leave everything behind to travel the world.
In this episode we explore:
2:46 – Where Jasmine's passions for learning languages and practicing self love came from
8:53 – Gentle advice for anyone struggling with self love or body image issues
9:45 – Limiting beliefs that Jasmine struggles with + Her positive affirmations routines
12:37 – How to take inspired action while practicing the law of attraction
16:01 – How the law of attraction has changed Jasmine's life + How to use it in daily life
20:58 – Jasmine's technique for setting goals while still trusting in the divine timing of life
22:44 – Why Jasmine is now on an indefinite solo journey around the world
26:52 – Listener Q&A: Staying true to yourself while surrounded by negative influences & Advice for women traveling solo
31:24 – Jasmine's dream life, book recommendation, life-changing habit, best received advice & favorite part about life
Links:
Show notes:
Quotes:
The more love you give to yourself, the more love finds you in your life.
Everything you say, everything you believe, that's what you create in your life.
What you appreciate, appreciates.
Have something to say? Join the conversation in our Facebook group!
Please leave us a review on iTunes. It helps more than you know <3
How much do you really know about yourself?
Discover more about yourself and what you want out of life with this free downloadable list of 30 self reflection journaling prompts.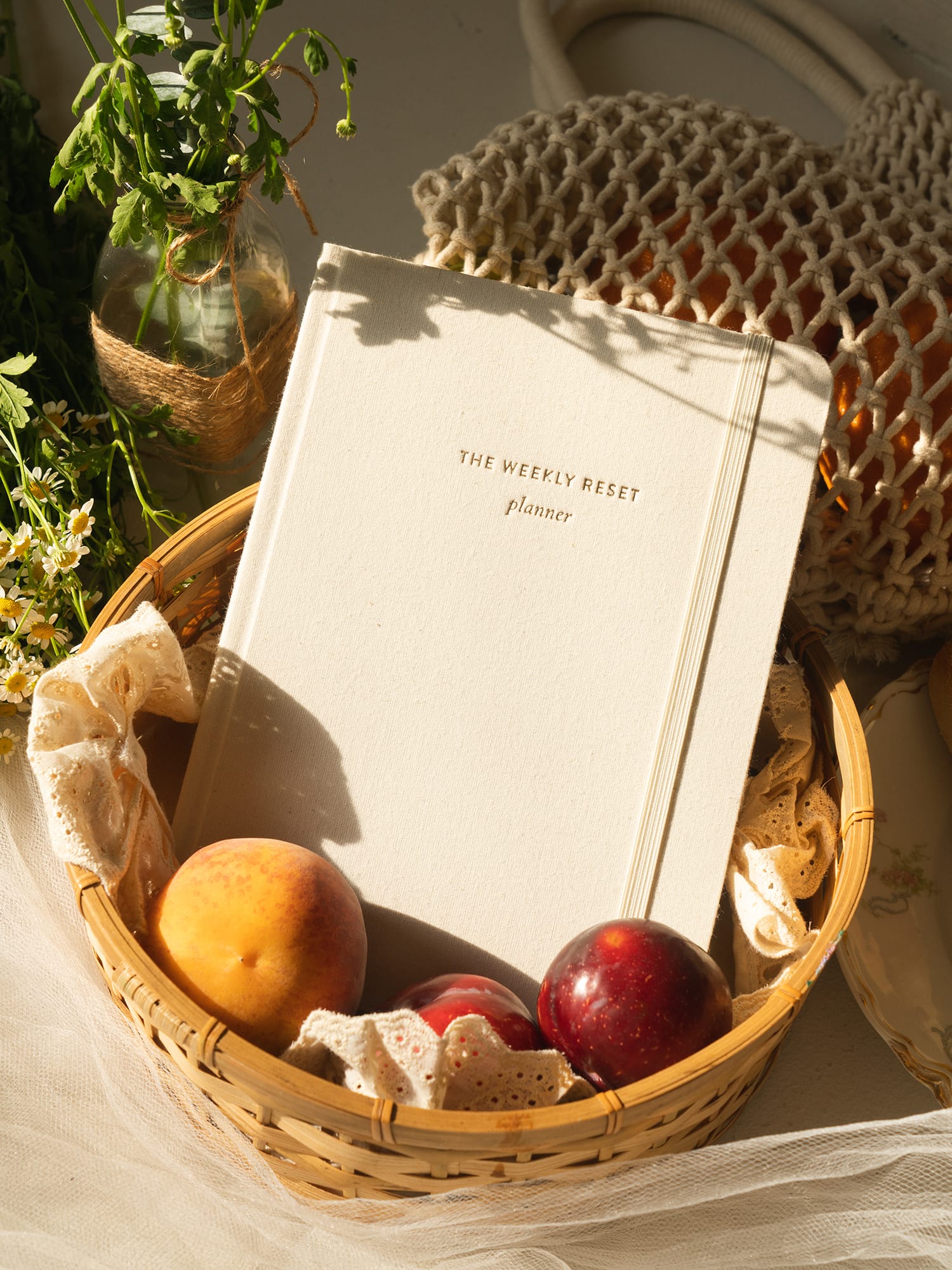 weekly reset planner
$40