183: Plant Witchery, Self Care & Spiritual Activism w/ Juliet Diaz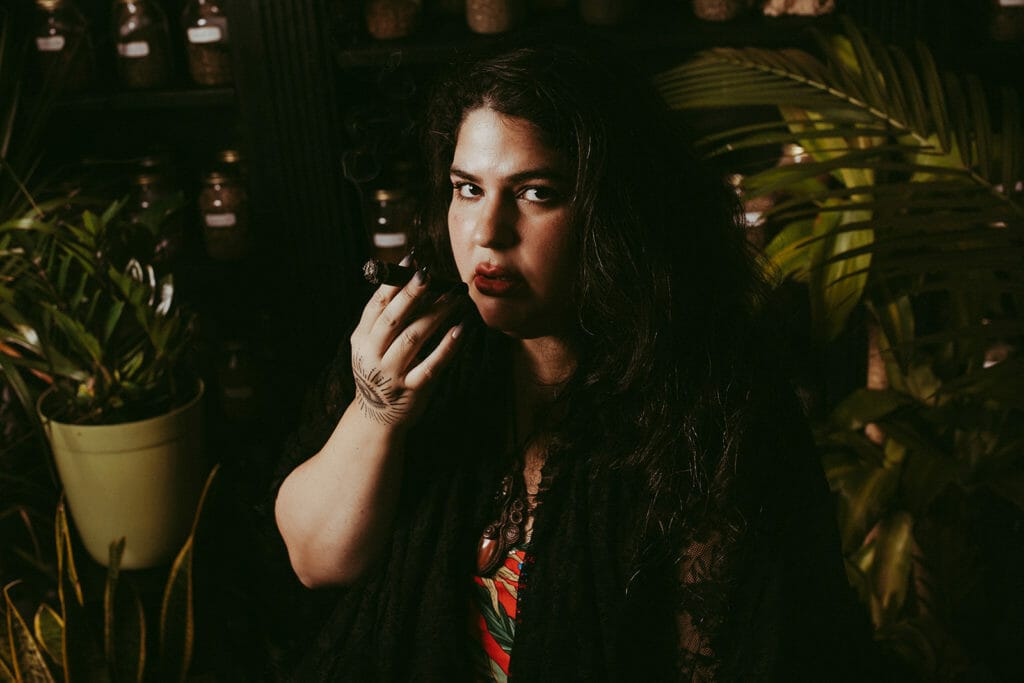 If you're tired of buying crystals and candles in the name of self care, Juliet Diaz's got your back. She shares how to treat self care as your birth right, ways to appreciate nature on a deeper level, and how to connect with yourself and your magic within.
Juliet Diaz is an Indigenous Taino Cubana and spiritual activist. Descended from a long line of healers and Brujas, she's the multiple bestselling author of Witchery, Plant Witchery, and The Altar Within.

TIMESTAMPS
1:50 — Juliet's lineage as a first generation Indigenous Bruja in America
6:36 — The harmful consequences of mainstream views of spirituality and witchcraft
11:14 — Reclaiming spirituality from the beauty & wellness industry
15:47 — Witchcraft, cultural appropriation, and owning your spiritual practice
20:04 — Daily rituals vs. a "ritualistic lifestyle": Giving each part of life a purpose
25:56 — How to start appreciating nature, no matter where you live
43:50 — Juliet's death experience: A journey of surrender and trust
59:07 — Life lessons to learn from struggling plants
FIND JULIET ONLINE:
MENTIONED:
SUBSCRIBE TO THE LAVENDAIRE LIFESTYLE PODCAST
How much do you really know about yourself?
Discover more about yourself and what you want out of life with this free downloadable list of 30 self reflection journaling prompts.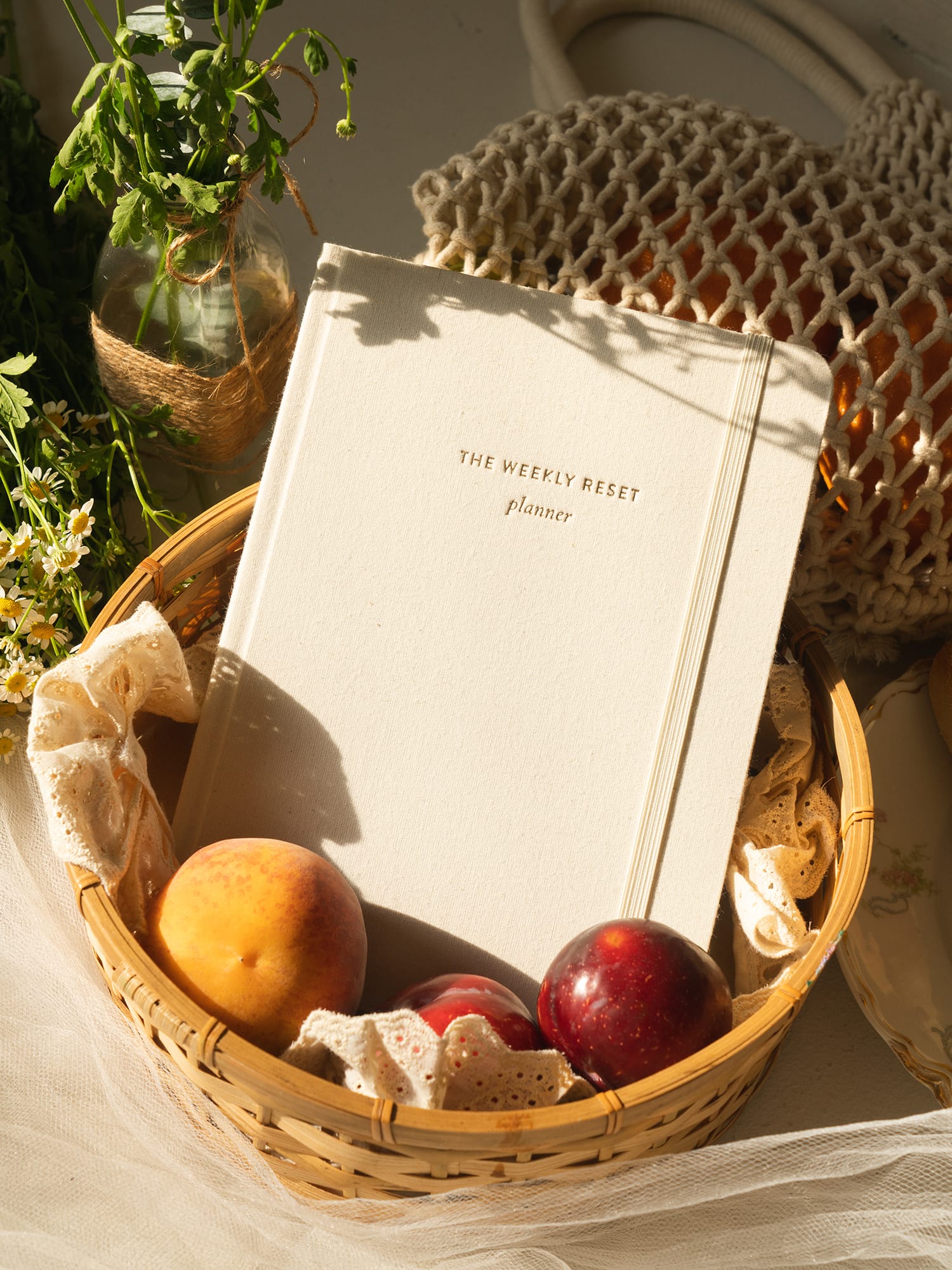 weekly reset planner
$40