187: Do Nothing, Live Freely & Manifest What Truly Matters w/ Simplifying Sam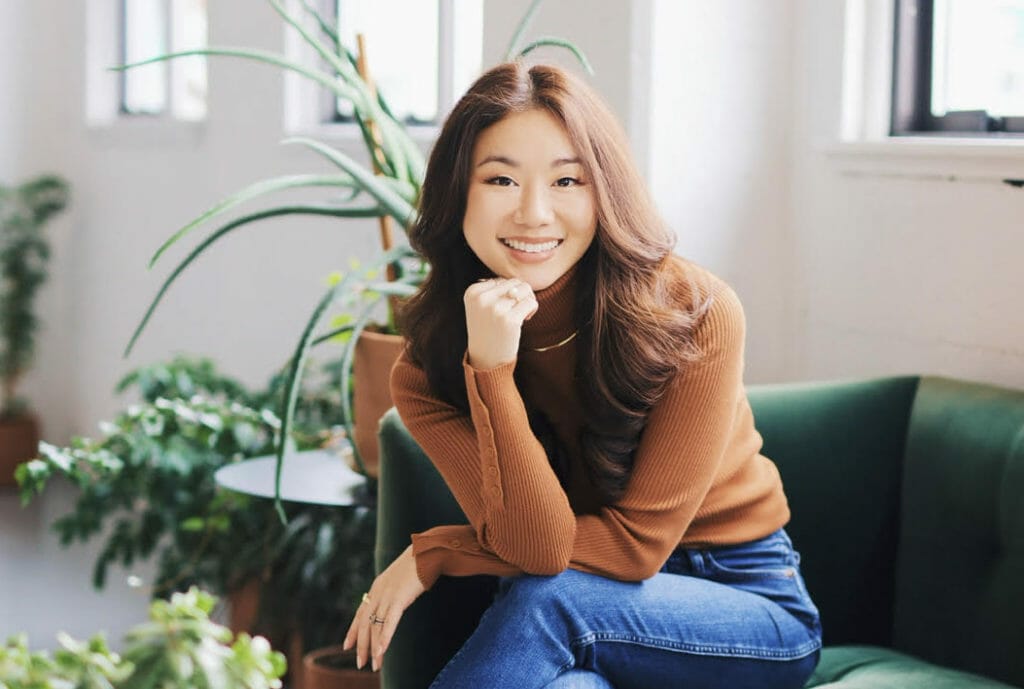 Graduate, get a sh*tty job, and live paycheck-to-paycheck. Have you wondered "Is this all there is to life?" Samantha Chung shares how she discovered there's more to life than sacrificing your body, mind, and spirit in a society that capitalizes on you feeling like you have no worth unless you prove otherwise.
As a mindset and manifestation expert, Sam breaks down why doing nothing is a rebellion against society, how to use the "yes, and" framework (especially if you hold resentment toward your parents), and how to start living fearfully and courageously.
TIMESTAMPS:
13:17 — Can you take spirituality too far? Is it another mask you're putting on to feel worthy?
17:07 — Want to rebel against capitalism? Start doing NOTHING.
21:45 — How to stop trying to be an overachiever in everything you do
25:31 — Why we're the most depressed we've ever been in history
27:26 — The shadow side of finally getting your physical manifestations
35:26 — How to balance masculine and feminine energy while manifesting
40:58 — Honoring your inner child, even through their trauma
54: 51 — Say "Yes, and" to stop demonizing people in your life (including yourself)
FIND SAM ONLINE:
MENTIONED:
SUBSCRIBE TO THE LAVENDAIRE LIFESTYLE PODCAST
How much do you really know about yourself?
Discover more about yourself and what you want out of life with this free downloadable list of 30 self reflection journaling prompts.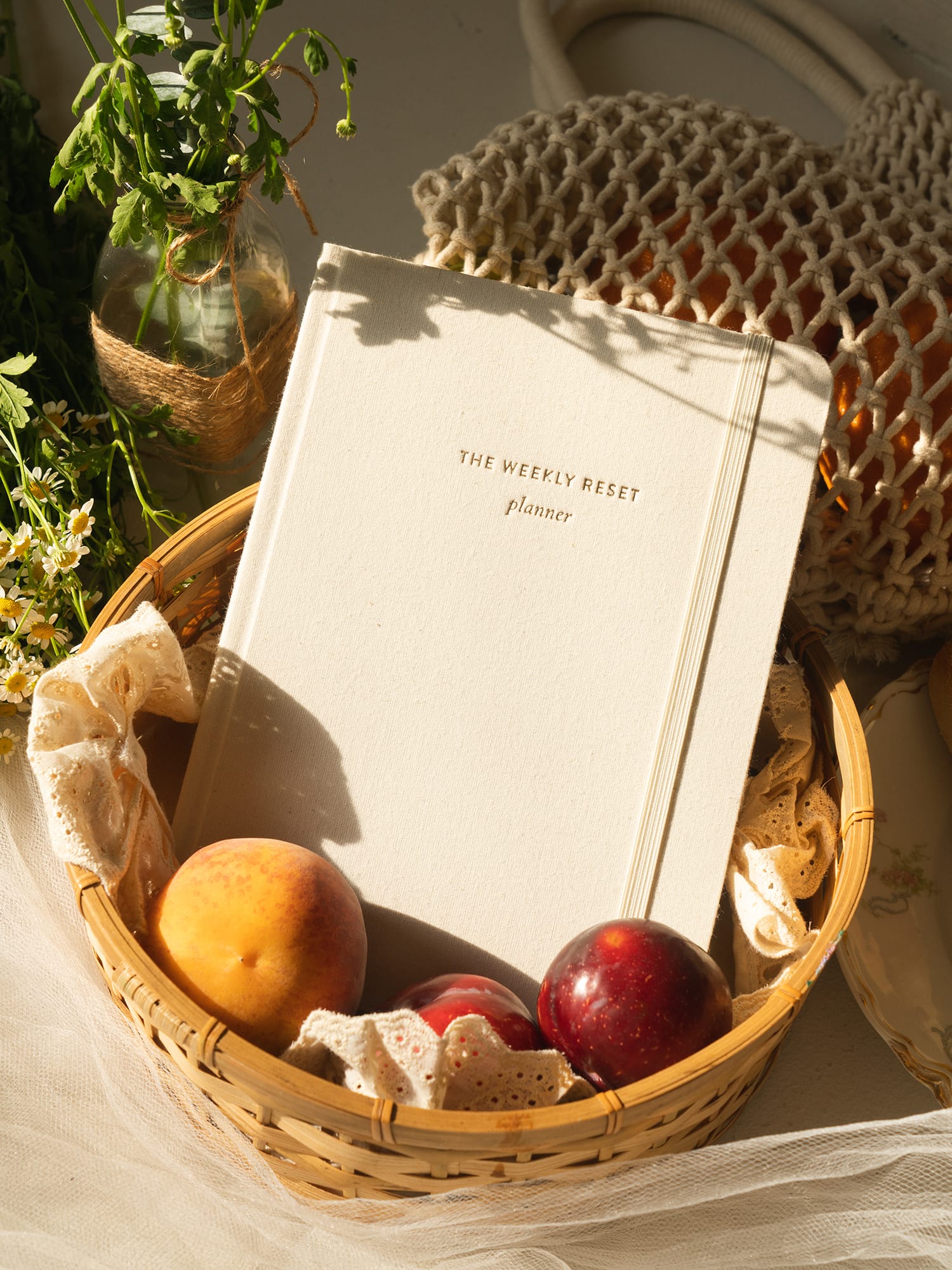 weekly reset planner
$40