180: Manifesting with the Moon w/ Yasmin Boland
Yasmin Boland unfolds the secrets of Moonology: the sacred and dangerous history of women's work with the moon, the power of moon magic, and how to manifest throughout lunar cycles, step-by-step.
Yasmin is an astrologer, moonologer, and a best-selling Hay House author. This episode's a must-listen for anyone looking to revamp their manifestation mindset and routines!
TIMESTAMPS:
4:30 — Sun, moon, rising: What your big three astrological signs mean
7:26 — A history of humans & the moon: Women, power, and patriarchy
13:26 — How to upgrade your manifestation practice
23:43 — The biggest killer of manifesting & working with the moon
35:00 — Advice for women if you're on the track to burnout
42:17 — Big eclipse energy: Why do they get a bad reputation?
49:36 — Yasmin's moon rituals & tips for sticking to your monthly routine
56:07 — Should you keep trying to manifest the same thing until it happens?
FIND YASMIN ONLINE:
MENTIONED:
SUBSCRIBE TO THE LAVENDAIRE LIFESTYLE PODCAST
How much do you really know about yourself?
Discover more about yourself and what you want out of life with this free downloadable list of 30 self reflection journaling prompts.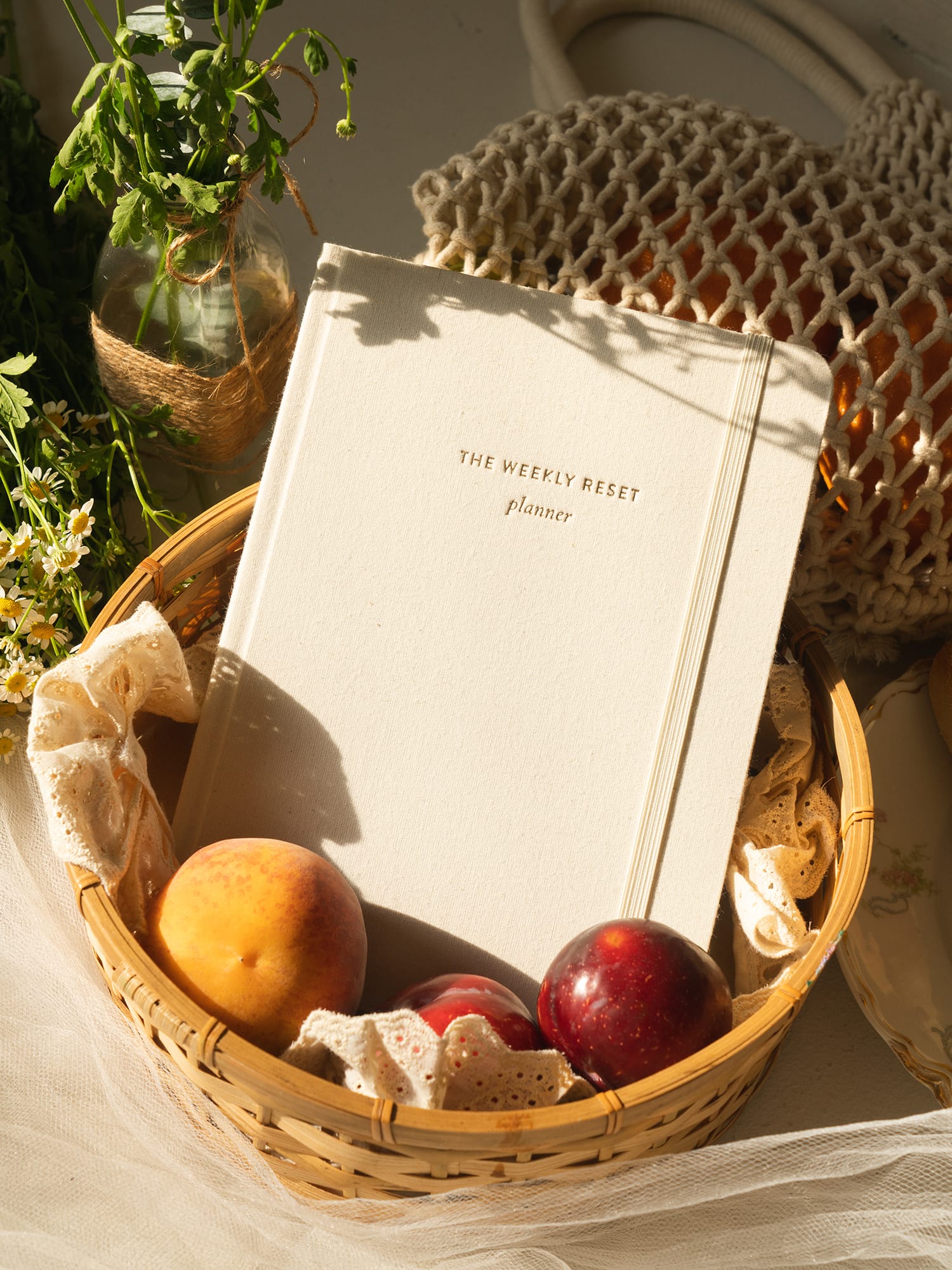 weekly reset planner
$40