38: Mindfulness w/ Rachael Kable, Host of The Mindful Kind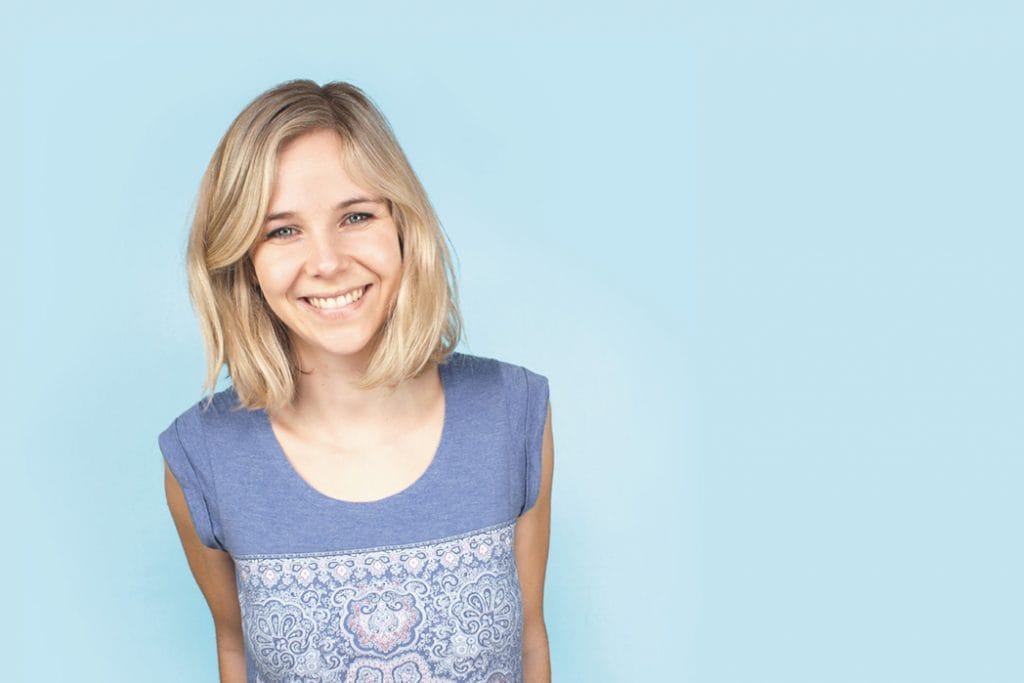 Paying attention to the little things can lead to big change in your life. Today's guest, Rachael Kable, is a mindfulness mentor with a dream to empower people to live more mindfully in meaningful ways. This episode will inspire you to slow down, cultivate awareness, and appreciate your daily life in a new way.
In this episode we explore:
1:28 – Rachael's life before and after discovering mindfulness
4:31 – Techniques for mindfulness beginners
8:52 – The story behind The Mindful Kind podcast
11:41 – Rachael's recommendations from The Mindful Kind
13:17 – How to practice mindfulness with scary movies
17:02 – Tips for practicing mindfulness during busy and stressful days
19:30 – Rachael's favorite resources for inspiration
Show Notes:
Links:
🍉 Get an extra 20% OFF your first purchase on Thrive Market + Free Shipping → https://thrivemarket.com/lavendaire
Quotes:
Sometimes it's our thoughts and our reactions to the emotion which cause the most distress.
It's not necessarily the emotion which hurts. It's the thoughts which accompany it.
We can choose which thoughts we do and don't have once we're aware that we're having a thought.
Have something to say? Join the conversation in our Facebook group!
Please leave us a review on iTunes. It helps more than you know <3
How much do you really know about yourself?
Discover more about yourself and what you want out of life with this free downloadable list of 30 self reflection journaling prompts.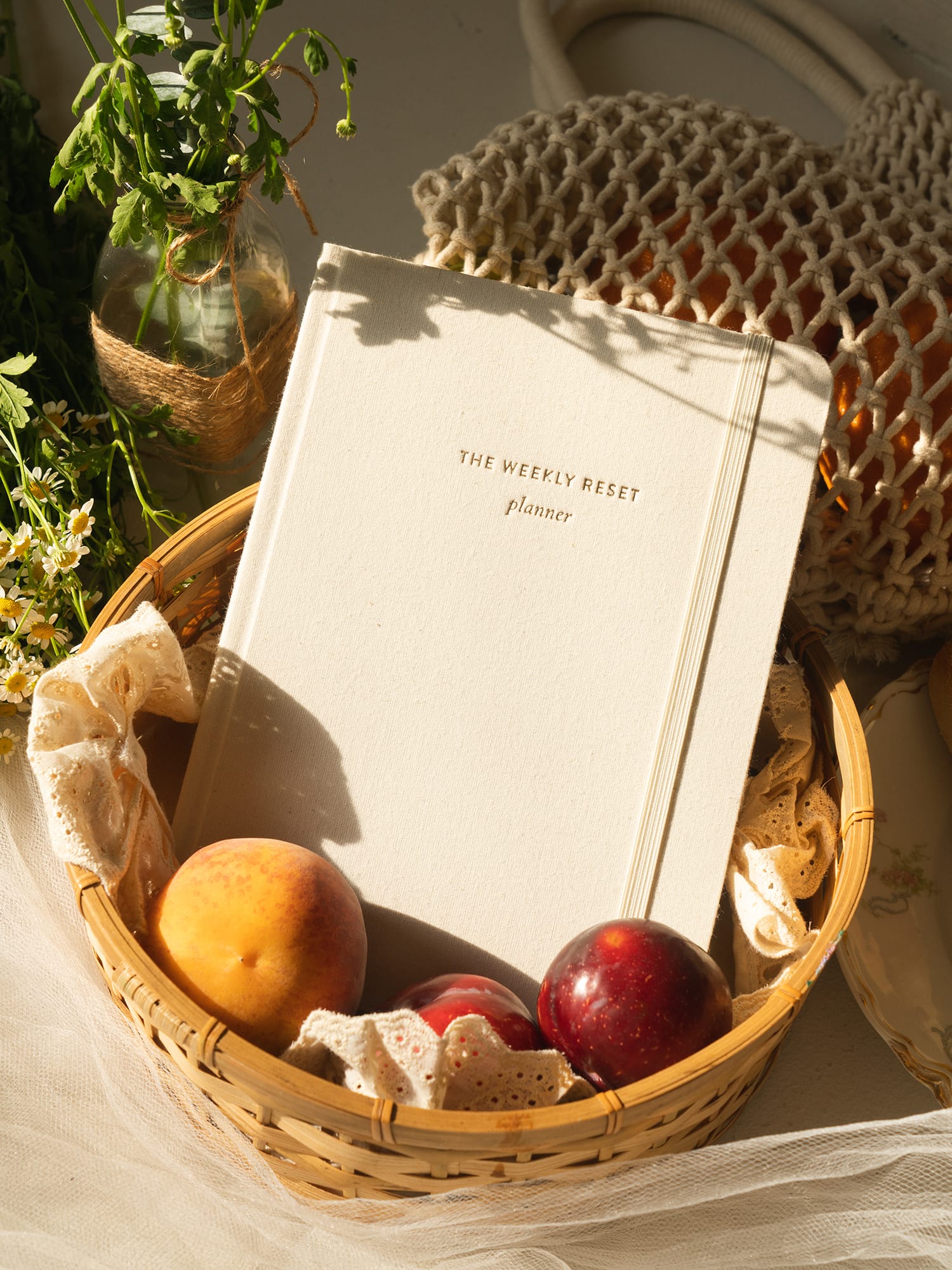 weekly reset planner
$40