39: Building Your Empire in Style w/ Cara Alwill Leyba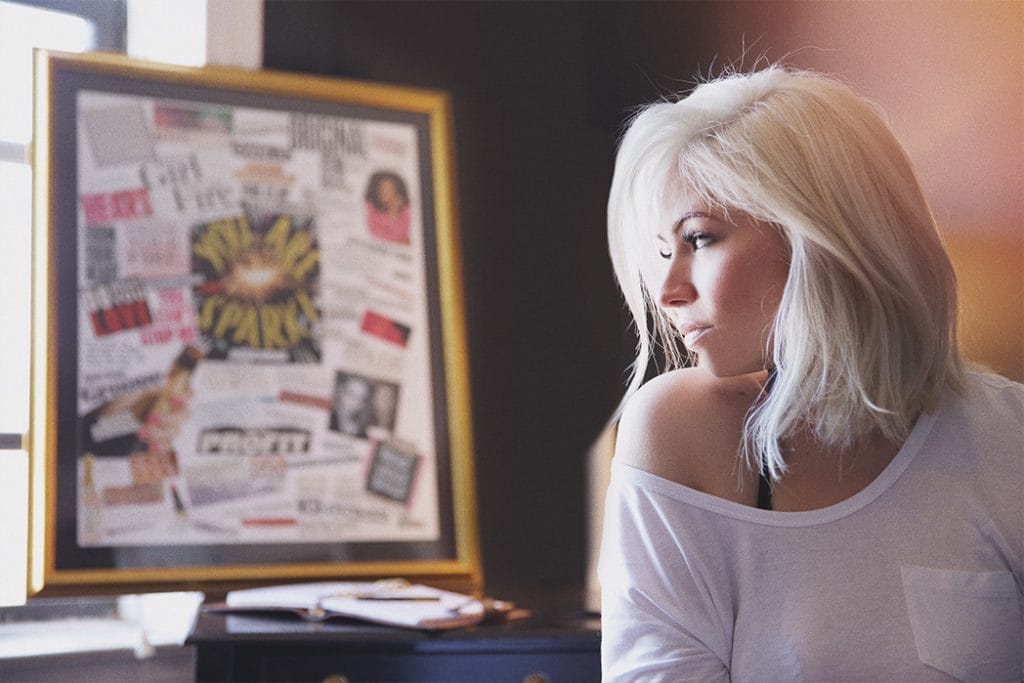 With a picture in your head, champagne in your glass, and a little room for magic, you can build an empire. Today's guest, Cara Alwill Leyba is a six-time best-selling author and life coach taking a glamorous approach to self-help for women. This episode is a reminder for the aspiring girlbosses and entrepreneurs: It's easy to visualize failure–try picturing success instead.
In this episode we explore:
1:27 – The story behind The Champagne Diet
3:52 – Why Cara started writing self-help books
5:15 – Cara's 10-year publishing journey
11:06 – The most powerful lesson from GIRL CODE: Stay away from drama, and focus on yourself.
12:42 – Sneak peek into Cara's 2018 book: "Like She Owns the Place"
14:19 – Advice for girlbosses: Work hard, and be patient.
15:37 – How to stay committed and bounce back from failure
17:31 – Parting message: Actively support and connect with other women.
→ Get an extra 20% OFF your first purchase on Thrive Market + Free Shipping: thrivemarket.com/lavendaire
Show Notes:
Links:
Quotes:
Anything that you want to happen that you can picture in your head will happen, if you do the work and you just leave a little bit of room for magic.
There's no time for BS when you're building an empire.
Beauty is an energy. When you can take all the pressure off yourself to be perfect and to look perfect, everything changes.
If you see a woman out there who's doing something amazing, let her know … Empower the people around you.
Have something to say? Join the conversation in our Facebook group!
Please leave us a review on iTunes. It helps more than you know <3
How much do you really know about yourself?
Discover more about yourself and what you want out of life with this free downloadable list of 30 self reflection journaling prompts.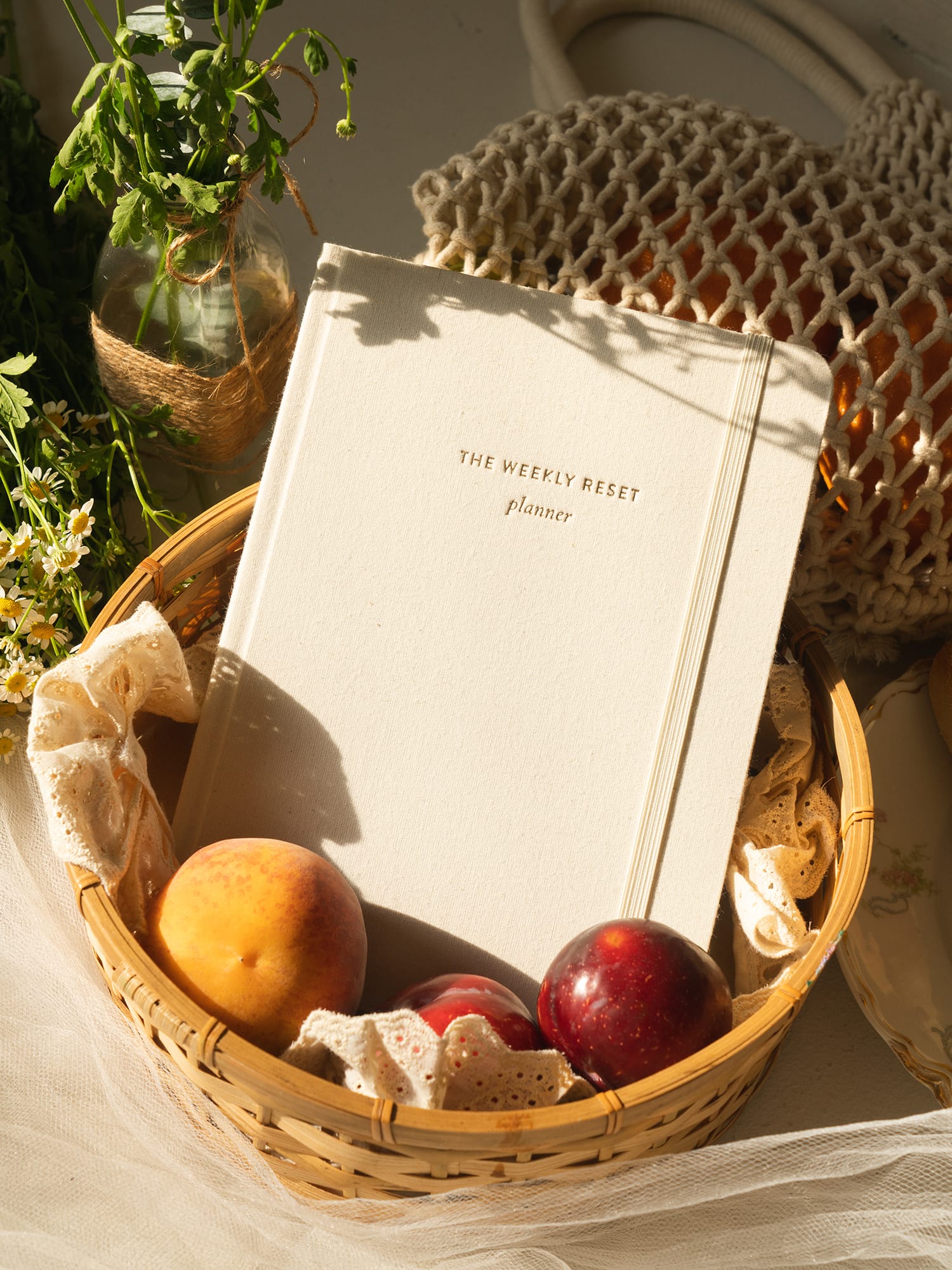 weekly reset planner
$40