41: How Confidence is Built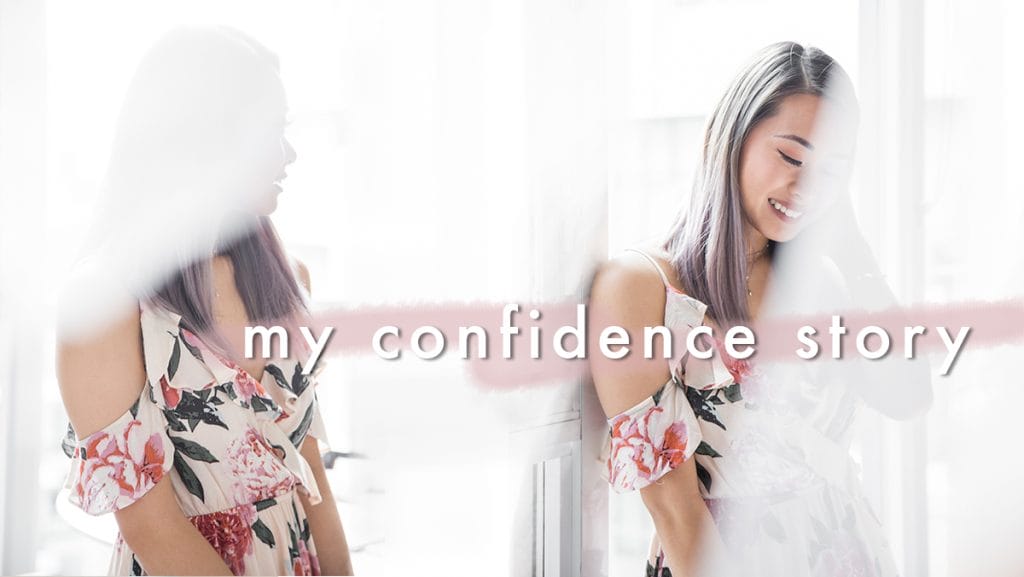 Learn how confidence is built by making small wins in life. In this episode, Aileen reflects on her childhood stories and how those experiences have shaped her confidence over the years.
P.S. This was recorded as a video as well—stay tuned for the video on my YouTube (with visuals of what I'm sharing about!)
Links:
Have something to say? Join the conversation in our Facebook group!
Please leave us a review on iTunes. It helps more than you know <3
How much do you really know about yourself?
Discover more about yourself and what you want out of life with this free downloadable list of 30 self reflection journaling prompts.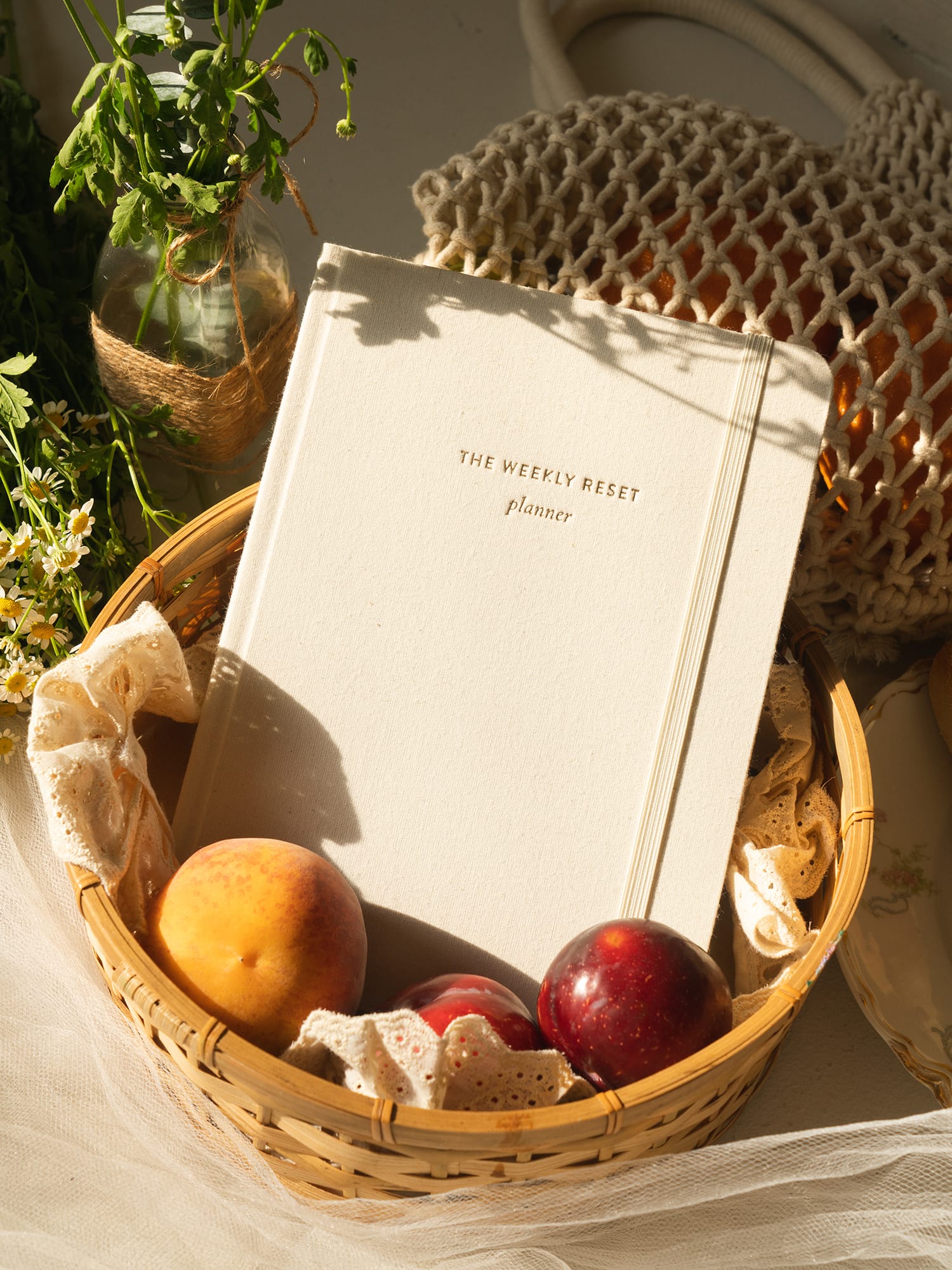 weekly reset planner
$40