43: Design Your Everyday Life w/ Katie Lee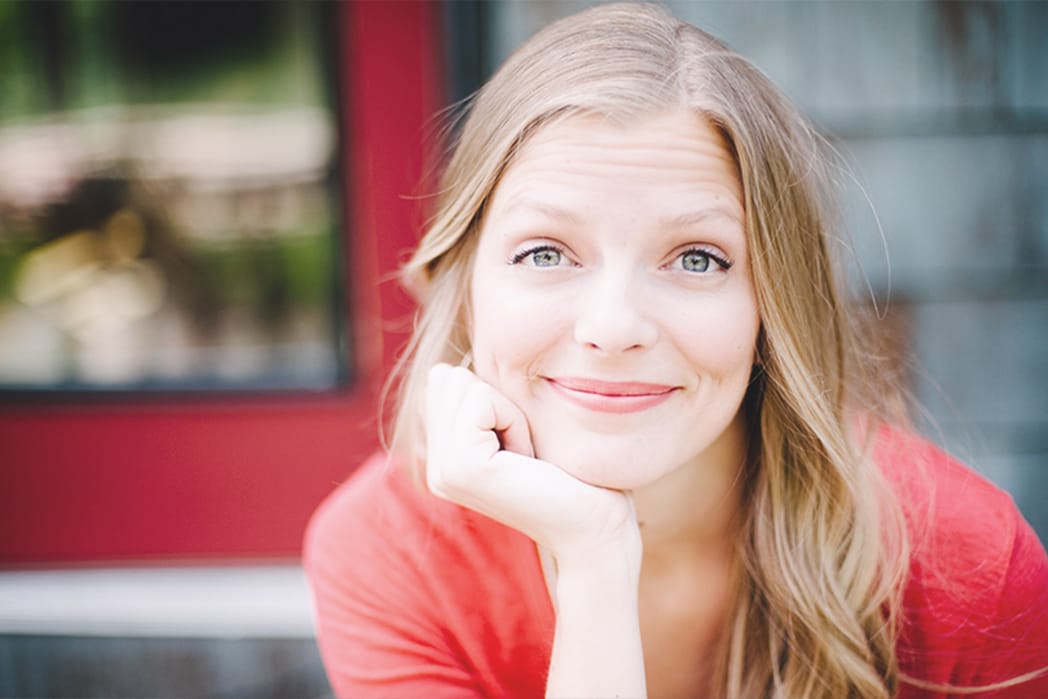 Take control of your time by designing the life you actually want to live. Today's guest, Katie Lee, is a daily life designer and author of The Effortless Everyday. In this episode, Katie and Aileen talk about ways to make small tweaks in your day to create big changes in your life.
In this episode we explore:
1:49 – Katie's path to lifestyle design + The Small Change Project
4:19 – Examples of daily life tweaks
5:17 – How to make small changes stick – Keep tweaking + Give it a chance
7:31 – The Effortless Everyday – free yourself + time to do what you want
9:15 – How Katie analyzes her changes
11:55 – Break Free From Busy – Why we won't give up being busy
13:41 – Tips for overachievers + workaholics
16:00 – Katie's thoughts on daily routines
18:27 – One action you can take to start designing your life
Links:
Show Notes:
Quotes:
How you live your everyday life is how you live your whole life.
We don't have to set up our adult life the way that we were taught.
There's no failure in making changes. It's just you haven't found the exact one that works for you.
You have to let go of that mindset that busyness equals achievement.
Have something to say? Join the conversation in our Facebook group!
Please leave us a review on iTunes. It helps more than you know <3
How much do you really know about yourself?
Discover more about yourself and what you want out of life with this free downloadable list of 30 self reflection journaling prompts.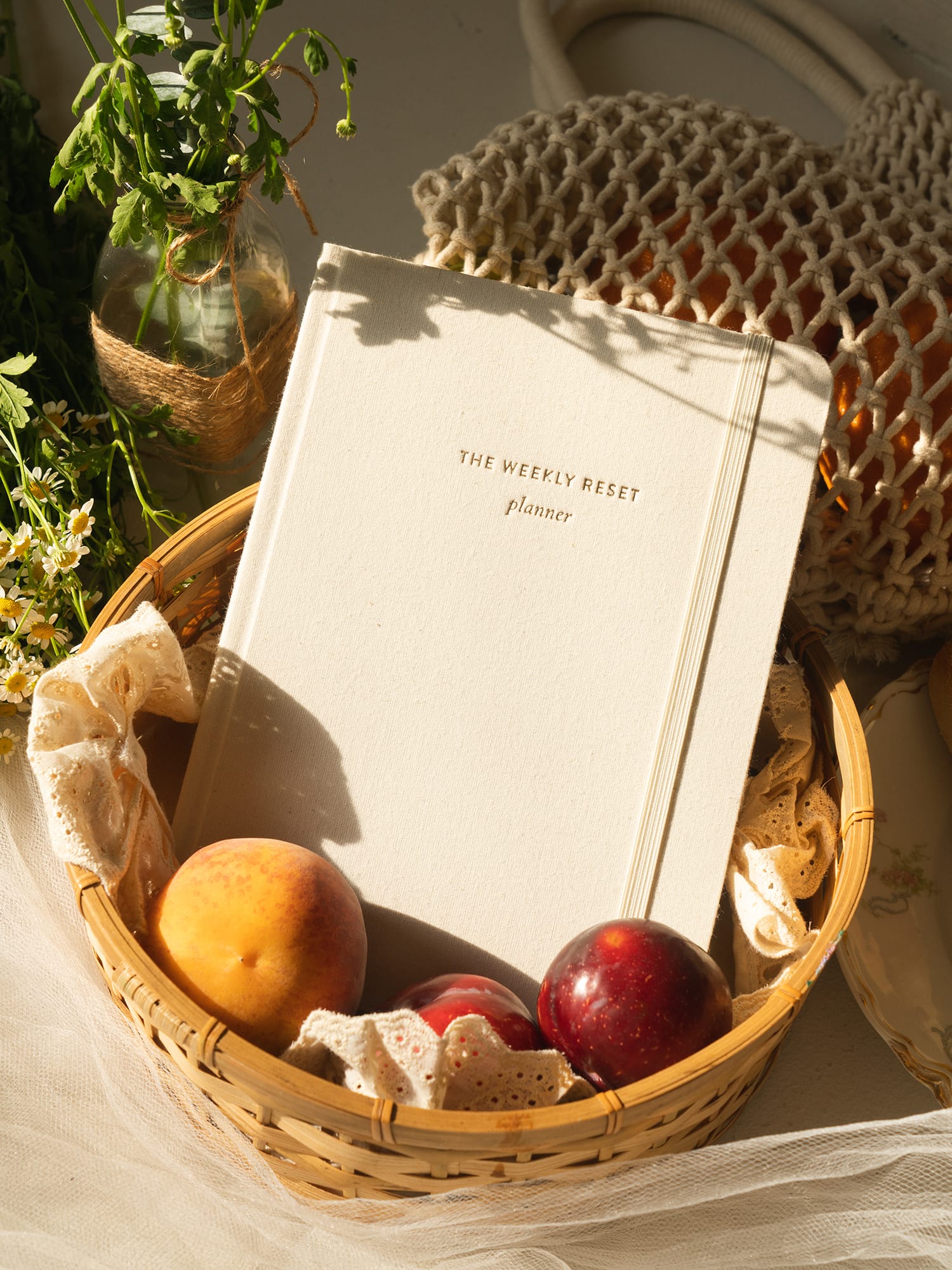 weekly reset planner
$40