44: Finding True Happiness & Fulfillment Off Wall Street w/ Khe Hy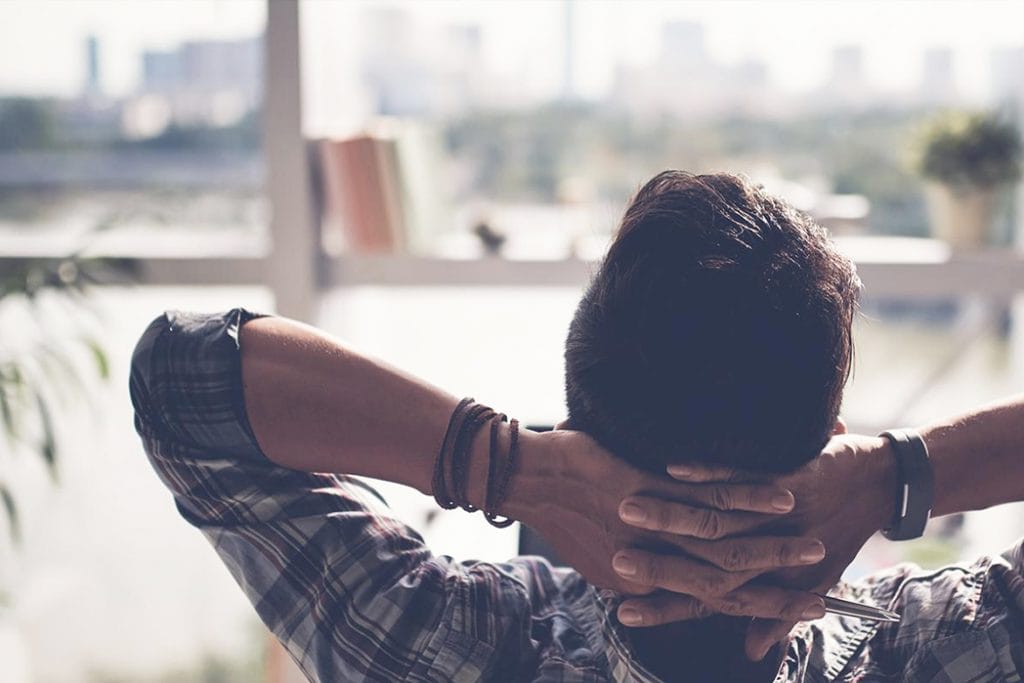 Sometimes you can have it all and still not know who you are inside. Today's guest, Khe Hy, spent successful 14 years on Wall Street before realizing he never looked inside himself out of fear. This episode is for those ready to be uncomfortable and find real happiness.
In this episode we explore:
1:12 – Khe's path to Wall Street
3:05 – Why Khe left Wall Street – Realizing money didn't guarantee happiness
7:29 – The meaning of "uncomfortable introspection"
10:39 – Distinguishing anxiety from fear + How fear can be useful
13:59 – The story behind RadReads – Shifting from newsletter to blog
18:49 – How RadReads brings conversation about fear to a new audience
22:00 – Advice for people who don't feel fulfilled in their life – Ask good questions
Links:
Quotes:
"Anything that's worthwhile in life, there's no quick fix."
"Find joy in uncomfortable introspection."
Have something to say? Join the conversation in our Facebook group!
Please leave us a review on iTunes. It helps more than you know <3
How much do you really know about yourself?
Discover more about yourself and what you want out of life with this free downloadable list of 30 self reflection journaling prompts.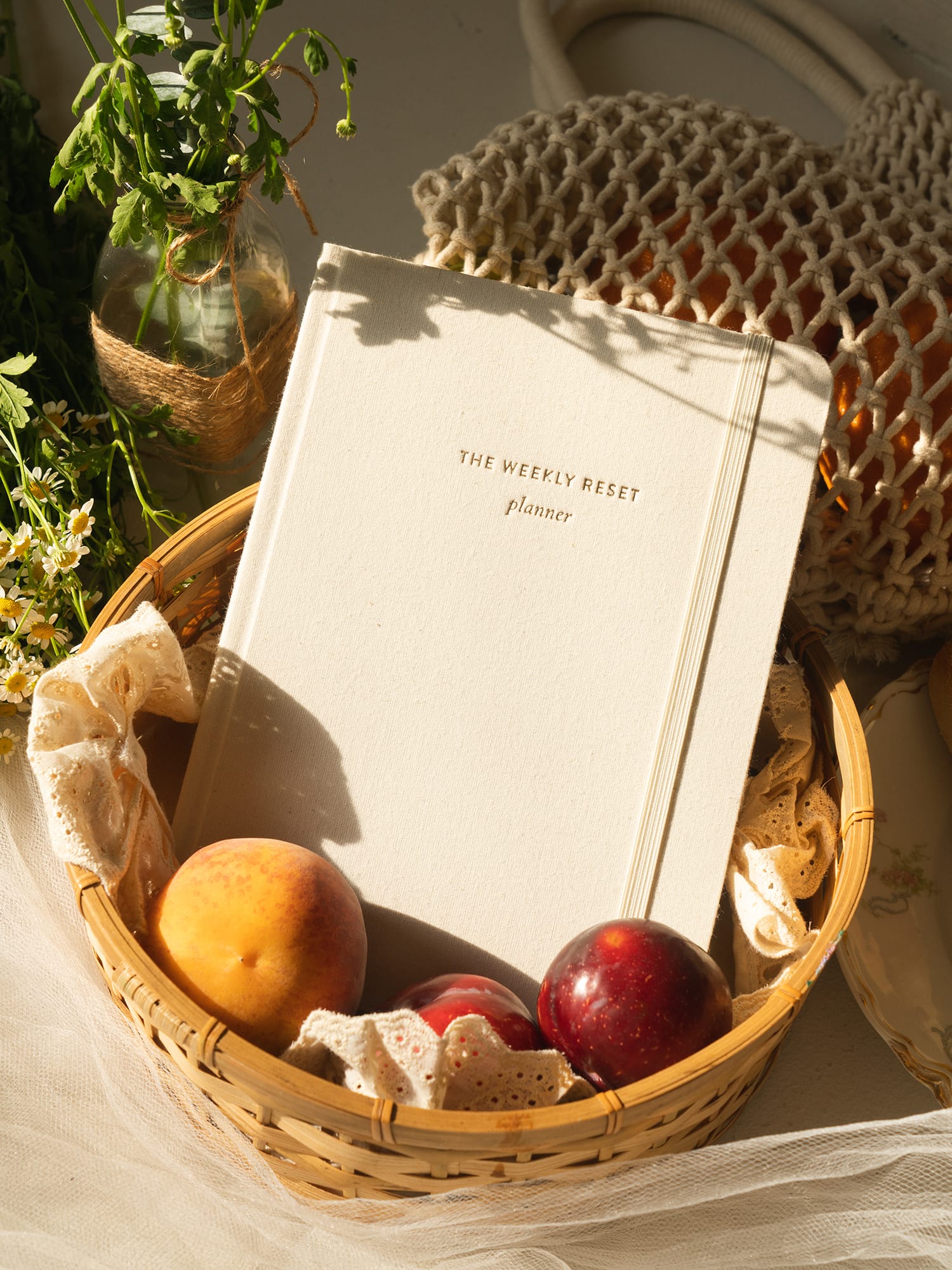 weekly reset planner
$40