46: Spiritual Healing, Inner Expansion and Sacred Sisterhood w/ Sora Surya No
When you hold yourself as sacred, you're able to make the best choices for your future. Today's guest, Sora Surya No, is a transformative business coach, international retreat leader, and world traveler connecting women entrepreneurs with the art of feeling sacred. In this episode, Aileen and Sora explore spiritual healing, inner expansion, and the magic of sisterhood.
In this episode we explore:
1:15 – Sora's path to the world of spirituality and divine feminine
2:15 – "Wounds from sisterhood" – Competition between women throughout life and in the media
6:30 – Sora's travel bug + Travel as a disruption of unconsciousness
9:31 – A taste of women's circles, retreats, and masterminds
13:33 – Sparking flow and creativity when you're a solo entrepreneur
16:18 – Advice for beating resistance – Fully embrace it.
20:00 – What Sora's excited for – Stay Sacred Journal
Links:
Show Notes:
Sponsor:
Have something to say? Join the conversation in our Facebook group!
Please leave us a review on iTunes. It helps more than you know <3
How much do you really know about yourself?
Discover more about yourself and what you want out of life with this free downloadable list of 30 self reflection journaling prompts.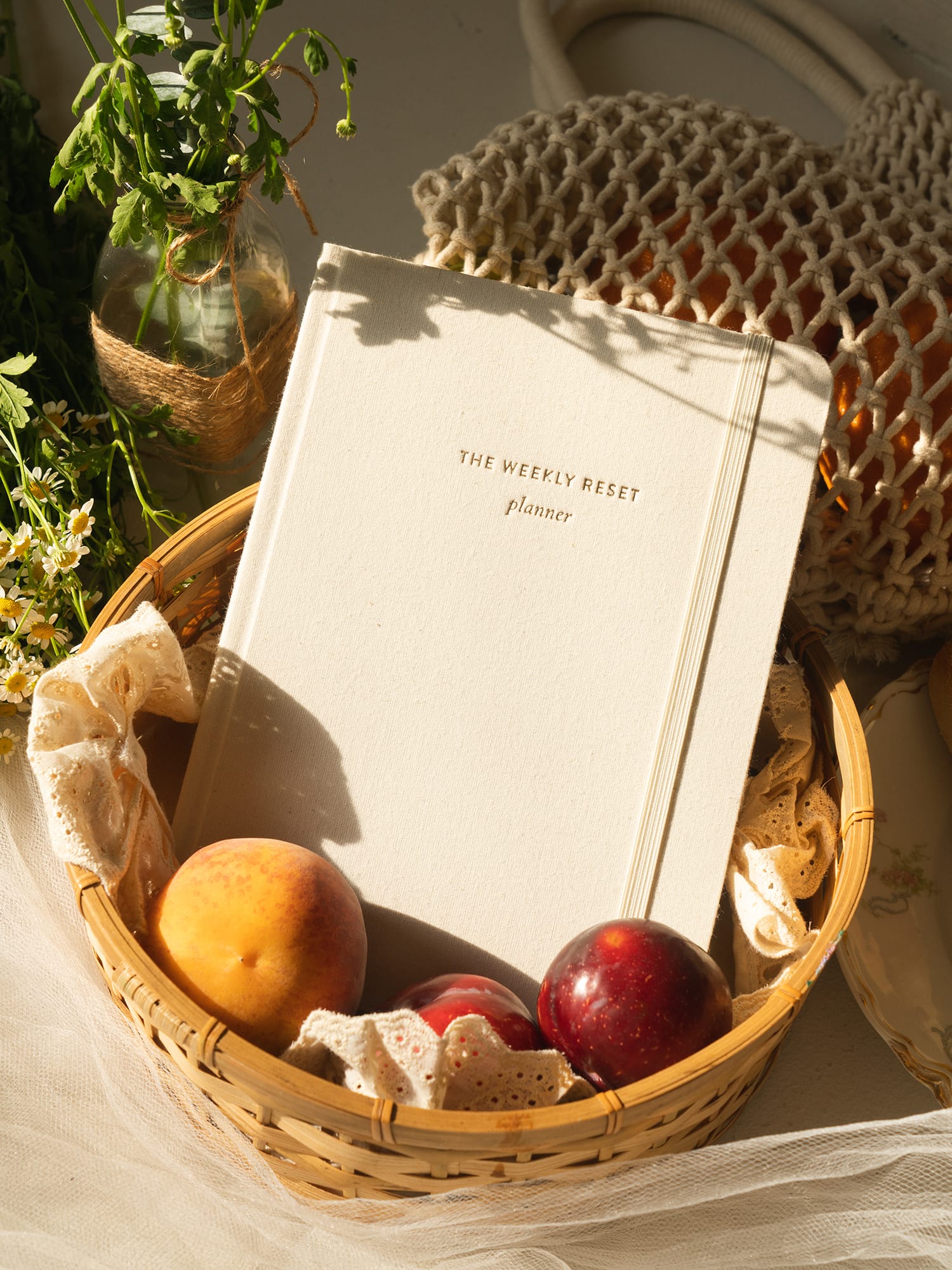 weekly reset planner
$40