47: Lessons from an Unconventional Entrepreneur w/ Jason Zook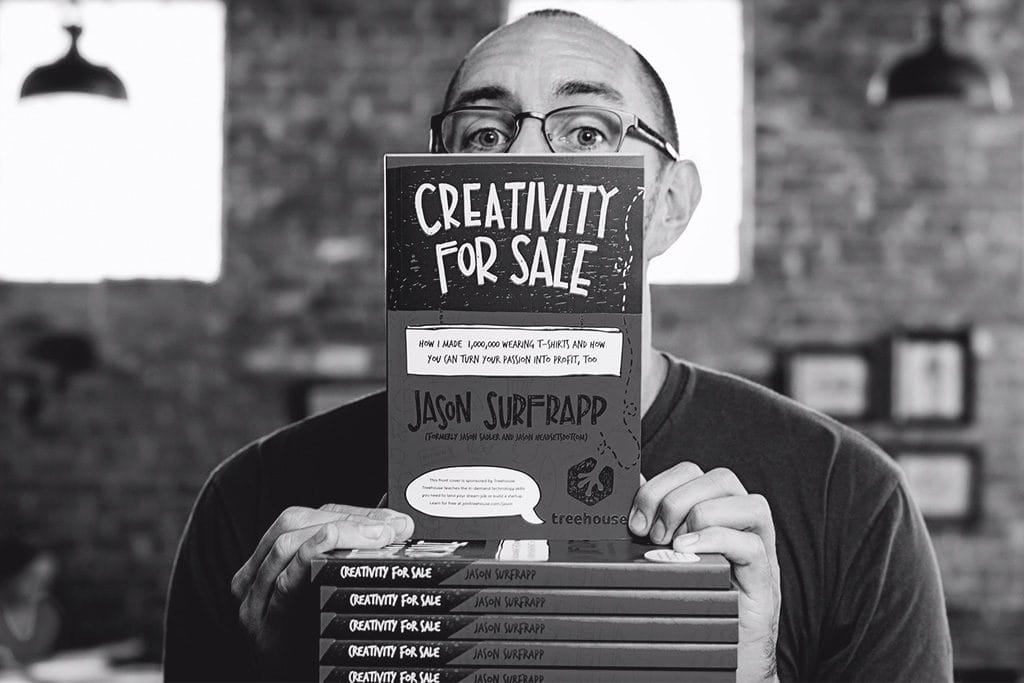 There are endless ways to be living the dream. What's yours? Today's guest, Jason Zook, made over a million dollars wearing t-shirts as the launch of his entrepreneurial journey. In this episode, Aileen and Jason share stories of the necessity of failure, the non-necessity of growth, and how to build a successful online business.
In this episode we explore:
0:59 – Jason's early entrepreneurial lessons
5:34 – Biggest failure from IWearYourShirt – Trying to keep up with everybody else.
8:38 – How Jason got out of $100k in debt
12:29 – What's exciting Jason now – BuyOurFuture
14:22 – Needing more in business VS. Having "enough"
17:31 – What it means to "live the dream"
20:11 – Jason's work-life balance + What "work" actually is
24:37 – Advice for aspiring entrepreneurs – The recipe for a successful online business
32:31 – The value of a social media detox
Links
Show Notes
Sponsor
Quotes
"The beginning of your work is ugly … But you just have to start and you have to get going."
"The dream is whatever you want it to be and whatever you can manage and sustain."
"Things need time to be successful."
Have something to say? Join the conversation in our Facebook group!
Please leave us a review on iTunes. It helps more than you know <3
How much do you really know about yourself?
Discover more about yourself and what you want out of life with this free downloadable list of 30 self reflection journaling prompts.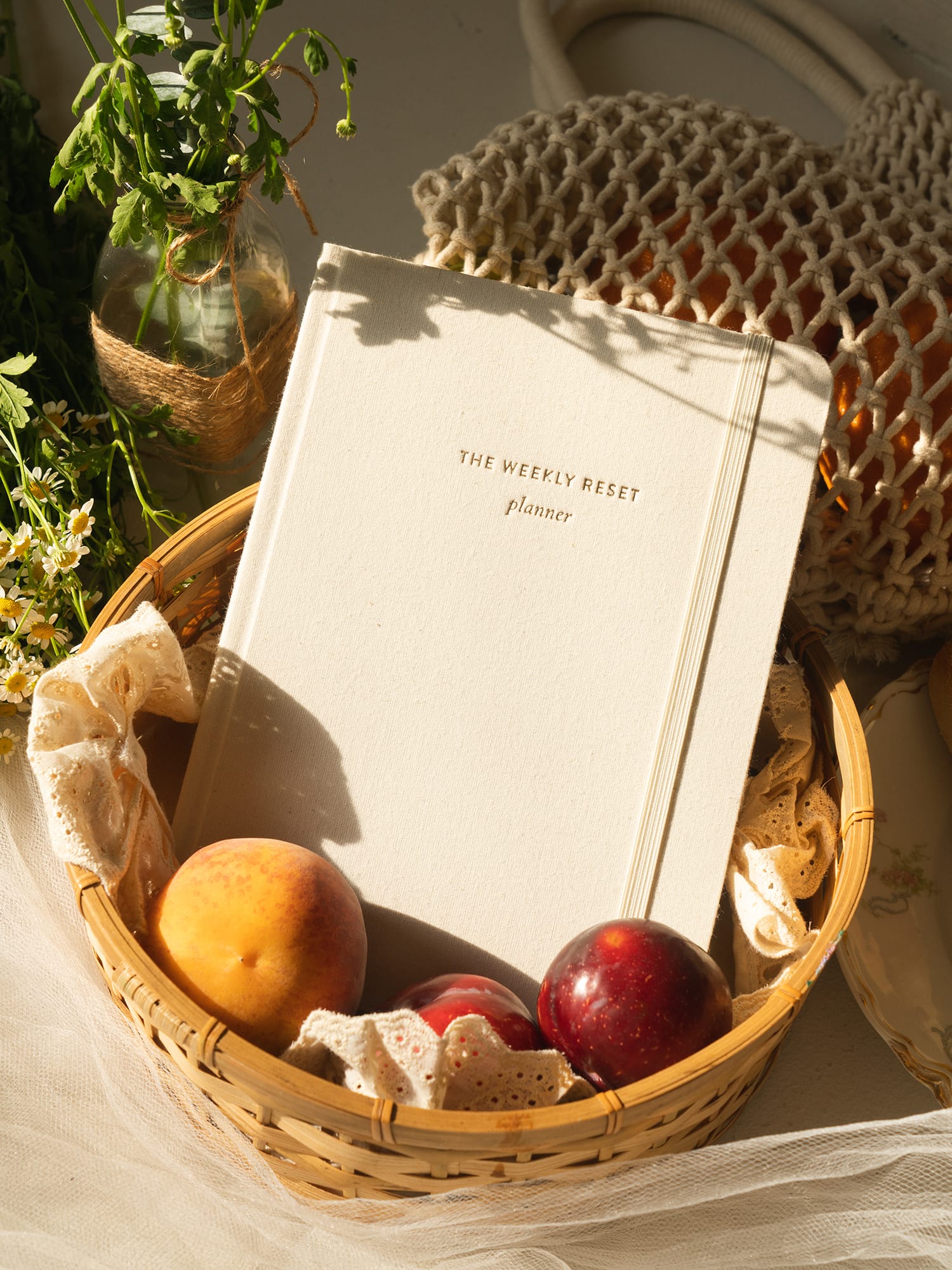 weekly reset planner
$40