48: Stop Being a People-Pleaser w/ Confidence Coach Amy E. Smith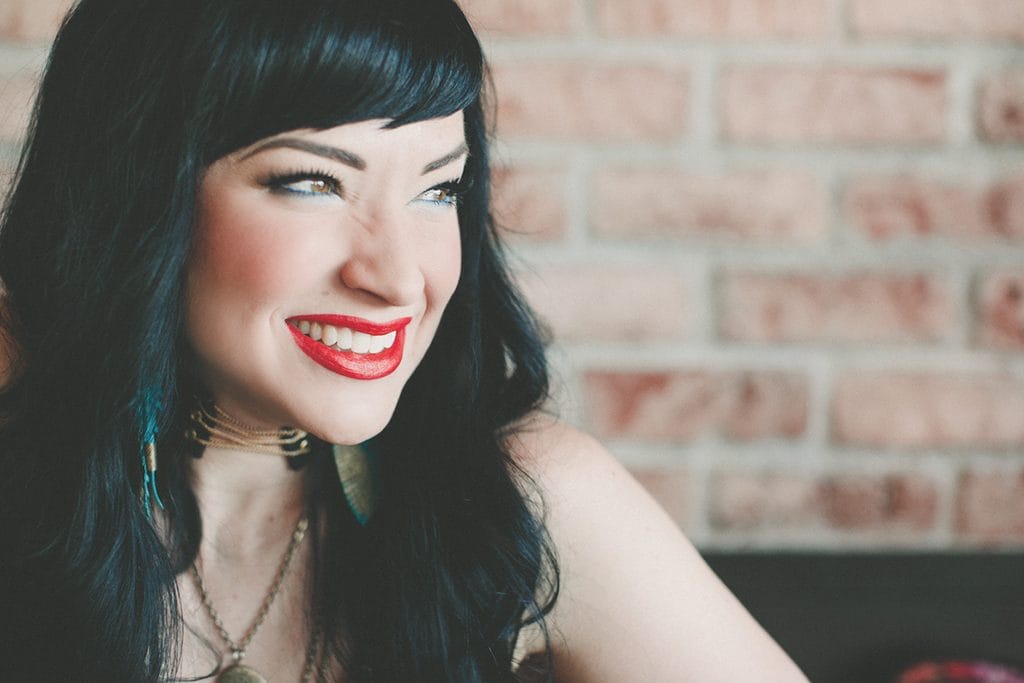 Cut out from your life the people who don't want the most empowered version of yourself. Today's guest, Amy E. Smith, is a confidence coach who wants you to stop being a people-pleaser and start living for yourself. In this episode, Aileen and Amy explore confident communication, authentic living, and how to be responsible for your actions.
In this episode we explore:
1:12 – The definition of a people-pleaser
2:43 – Amy's people-pleasing journey
5:33 – How to deal with people's reactions when you take a stand
8:02 – Choosing between family and yourself
10:27 – The turning points in Amy's confidence – self talk + sacrifice
16:12 – Authenticity as a skill and the key to a joyful life
19:50 – Balancing emotions and responsibility for your behavior
22:34 – Stand Up For Yourself Without Being a Dick – workbook of self-confidence challenges
Links
Show Notes
Sponsor
Quotes
"You are responsible for your intention, not your perception."
"Respect is thicker than water."
"I choose me, and I'm going to allow you to feel however you want to feel about that."
"There are people who don't like the empowered version of you. They want the people-pleaser version of you."
Have something to say? Join the conversation in our Facebook group!
Please leave us a review on iTunes. It helps more than you know <3
How much do you really know about yourself?
Discover more about yourself and what you want out of life with this free downloadable list of 30 self reflection journaling prompts.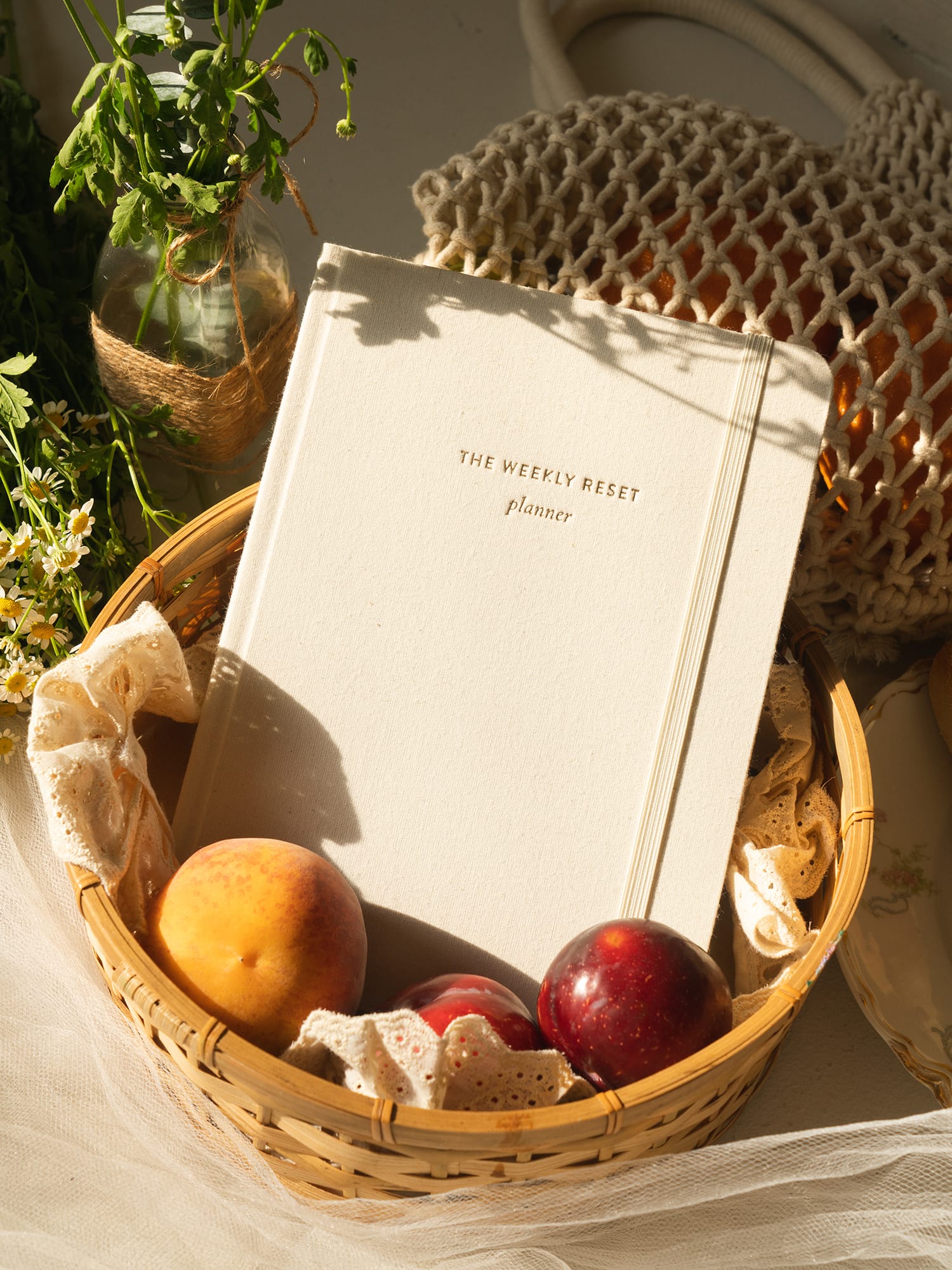 weekly reset planner
$40