50: Making Spirituality Mainstream w/ Bestselling Author Theresa Cheung
As long as you're evolving towards your highest self, you are living your meaning. Today's guest, Theresa Cheung, is a bestselling spiritual author with twenty-five years of research and writing in the psychic world. In this episode, Aileen and Theresa explore the light and darkness of birthdays, what a Jedi's "force" really is, and making spirituality mainstream.
In this episode we explore:
1:05 – Behind the scenes: The Encyclopedia of Birthdays
6:56 – The Light Side and Dark Side of human potential
11:06 – Life challenges as teachers and blessings
13:05 – How Theresa explains spirituality to the skeptics
16:35 – Current projects – Jediism, Noetic Science, and Mediums
24:48 – A scientific shift to the inner world of consciousness
Links
Show Notes
Sponsor
Quotes
"As long as we're growing and learning, even if things are going wrong, we're living our meaning."

"You don't tend to learn so much about yourself when everything's going brilliantly."

"None of this beautiful life is logical."

"We are spiritual beings having a human experience, not human beings having a spiritual experience."
Have something to say? Join the conversation in our Facebook group!
Please leave us a review on iTunes. It helps more than you know <3
How much do you really know about yourself?
Discover more about yourself and what you want out of life with this free downloadable list of 30 self reflection journaling prompts.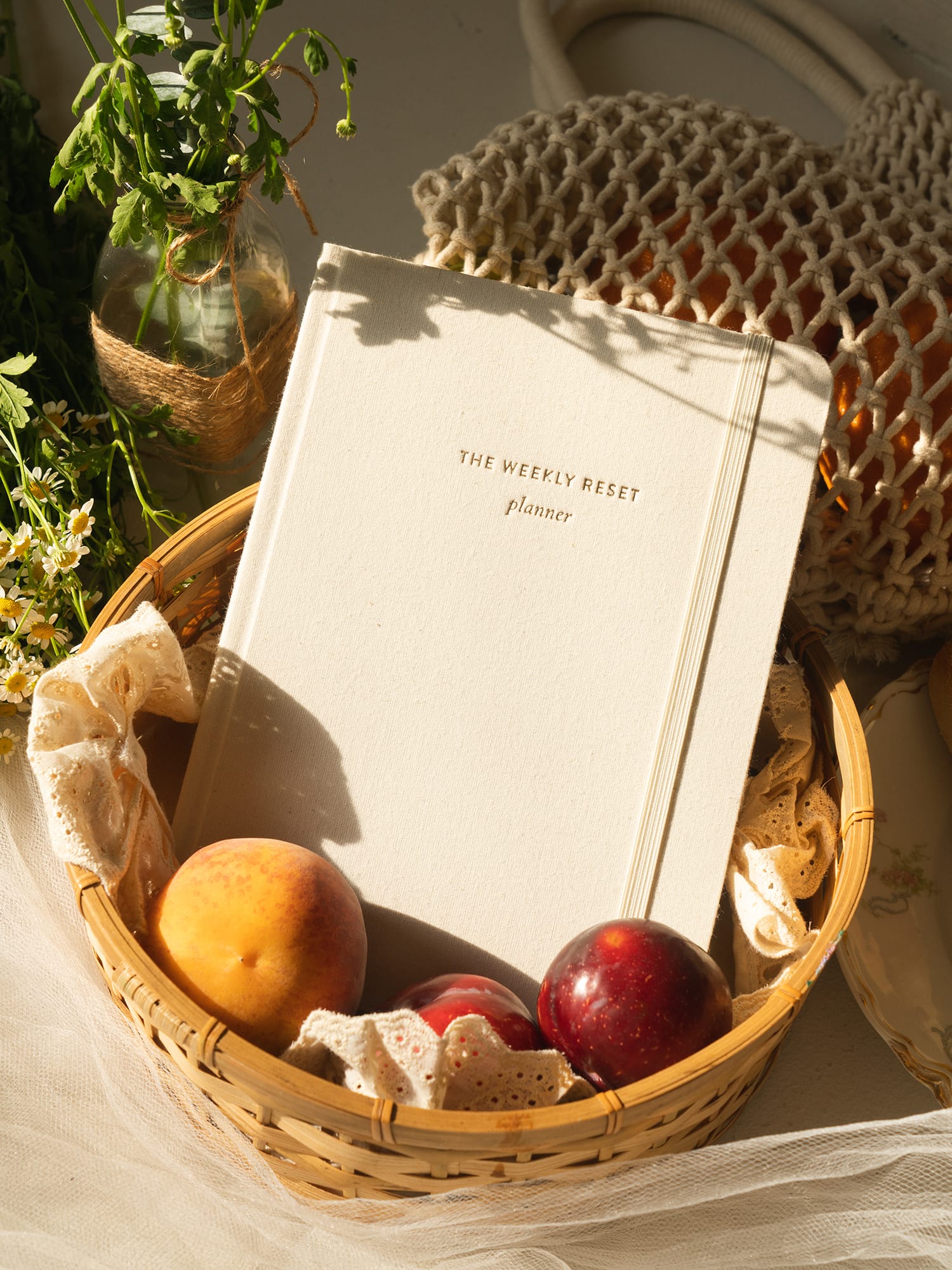 weekly reset planner
$40