51: Trust In the Guidance of the Universe
Here's a friendly reminder: you're already being guided to where you're meant to be. All you need to do is trust in the timing of the universe. In this episode, I share about what inspired this reminder, how you can tell when you're being guided and how to strengthen that guidance in your life.
In this episode we explore:
1:39 – Lessons from I Can't Make This Up by Kevin Hart
3:18 – Do what you can and trust the universe for the rest.
4:22 – Ask yourself for guidance: "What am I excited about?"
6:16 – How to strengthen your intuition and connection to the universe
8:00 – Storytime: Following your intuition to the right career
Show Notes
Quotes
The universe is already pushing you to where you're meant to be.
Excitement is a sign of where you should go.
There's no better feeling than knowing you're living a life that's 100% authentic to yourself and aligned with your values and your purpose.
Do what you can to give back to yourself. Do what you can to give yourself that amazing life that you deserve to live.
Have something to say? Join the conversation in our Facebook group!
Please leave us a review on iTunes. It helps more than you know <3
How much do you really know about yourself?
Discover more about yourself and what you want out of life with this free downloadable list of 30 self reflection journaling prompts.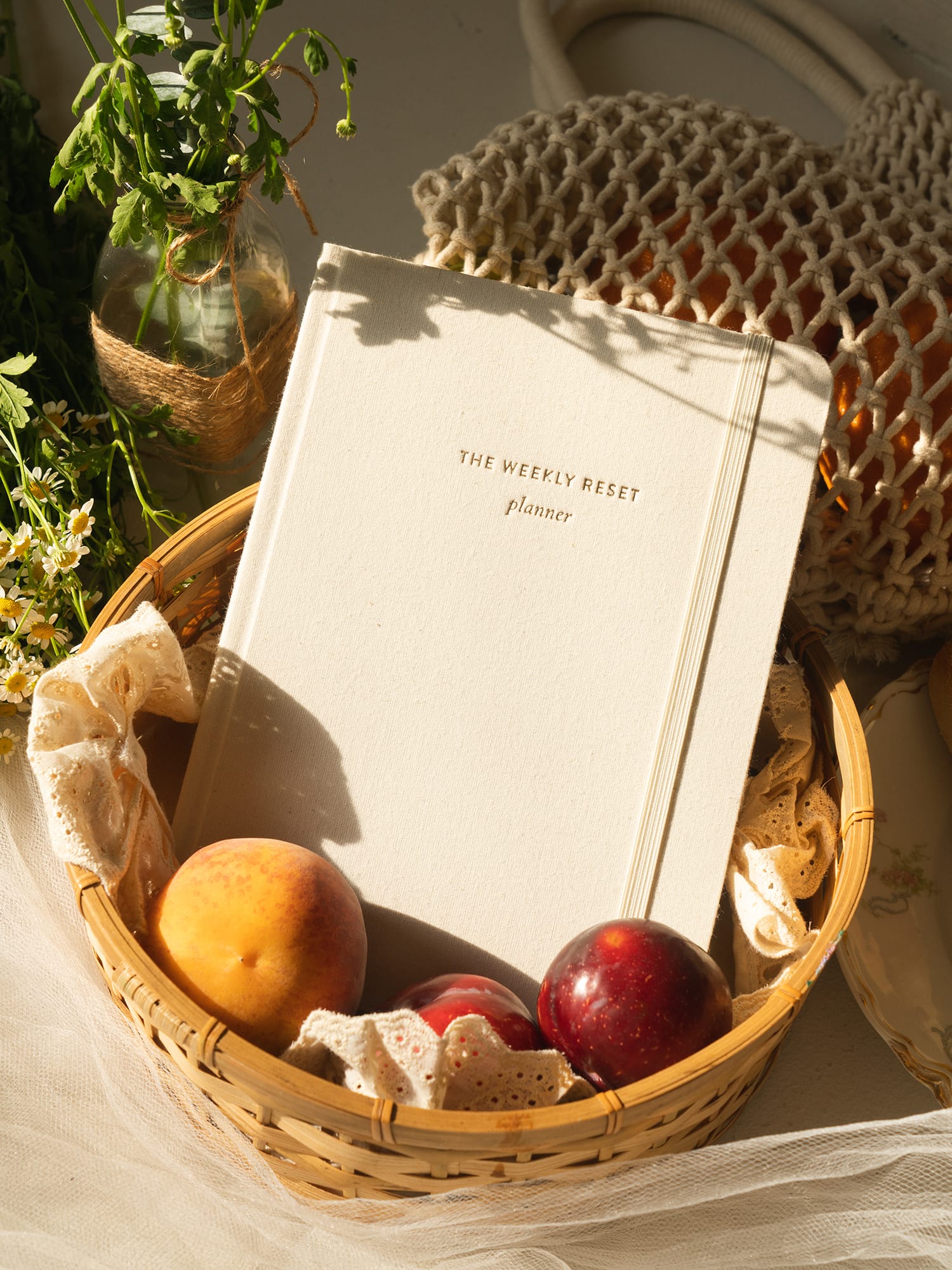 weekly reset planner
$40