53: Becoming a Conscious Communicator w/ Mary Shores
If you want to make huge shifts in your life, ask yourself: What would Daenerys Targaryen do? Today's guest, Mary Shores, is a speaker, entrepreneur, CEO, and author of Conscious Communications. By harnessing the power of words, Mary wants you to become a Conscious Communicator and create your own reality. In this episode, Aileen and Mary talk about the connection between alignment and science, how everyday choices cleanse or clog your life, and why you should have an alter-ego.
In this episode we explore:
1:10 – Conscious Communications: How to get into alignment
3:06 – The driving force behind Mary's work
4:53 – The science behind alignment
8:14 – Using affirmations to change your mindset
13:44 – Mary's advice for people who say affirmations don't work
17:30 – Mary's book journey with her dream publisher
19:49 – An exercise to become a more conscious communicator
Links
Show Notes
Sponsor
Quotes
Transformation happens in pivots.
Everything you do is either creating a connection to what you want in life…or it's driving you further away.
Have something to say? Join the conversation in our Facebook group!
Please leave us a review on iTunes. It helps more than you know <3
How much do you really know about yourself?
Discover more about yourself and what you want out of life with this free downloadable list of 30 self reflection journaling prompts.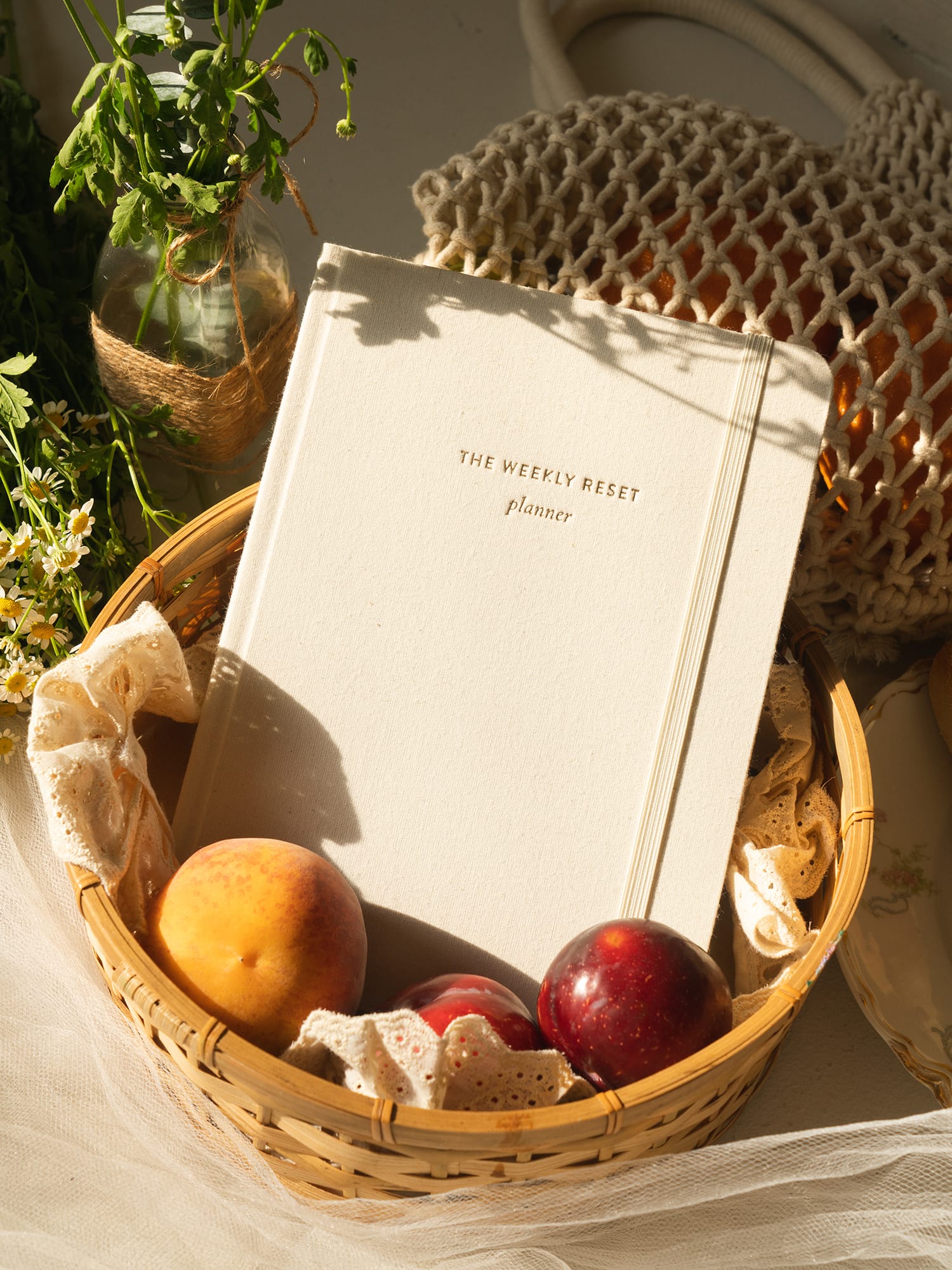 weekly reset planner
$40