54: Love Where You Live w/ Peter Kageyama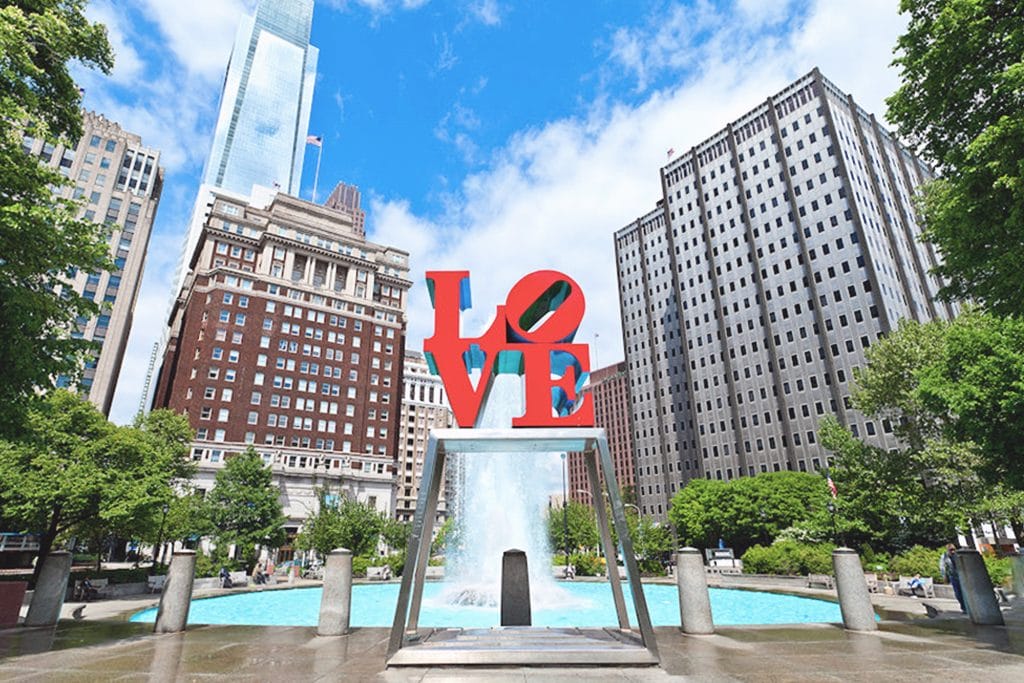 How can you start a love affair with your city? Today's guest, Peter Kageyama is an international speaker and the author of "For the Love of Cities: The Love Affair Between People and their Places." In this episode, Aileen and Peter explore the unexamined relationship between people and geographic spaces and how individuals can spark city love, starting from their own backyard.
In this episode we explore:
1:04 – For the Love of Cities + What sparks love between people and places
3:27 – Examples of what people can do for their cities
4:46 – Permission to plant + The value of breaking rules
6:05 – How you can make changes – Start small, aim low.
8:09 – Case studies: Portland, OR + Detroit, MI
10:53 – How we can purposefully create spaces we love
15:27 – Peter's own favorite cities
20:11 – Future directions – Book #3 + Biophilia
Links
Show Notes
Sponsor
Quotes
What can YOU do for your city?
A little seed-bombing probably never hurt anybody.
There is incredible power in a coat of paint.
Have something to say? Join the conversation in our Facebook group!
Please leave us a review on iTunes. It helps more than you know <3
How much do you really know about yourself?
Discover more about yourself and what you want out of life with this free downloadable list of 30 self reflection journaling prompts.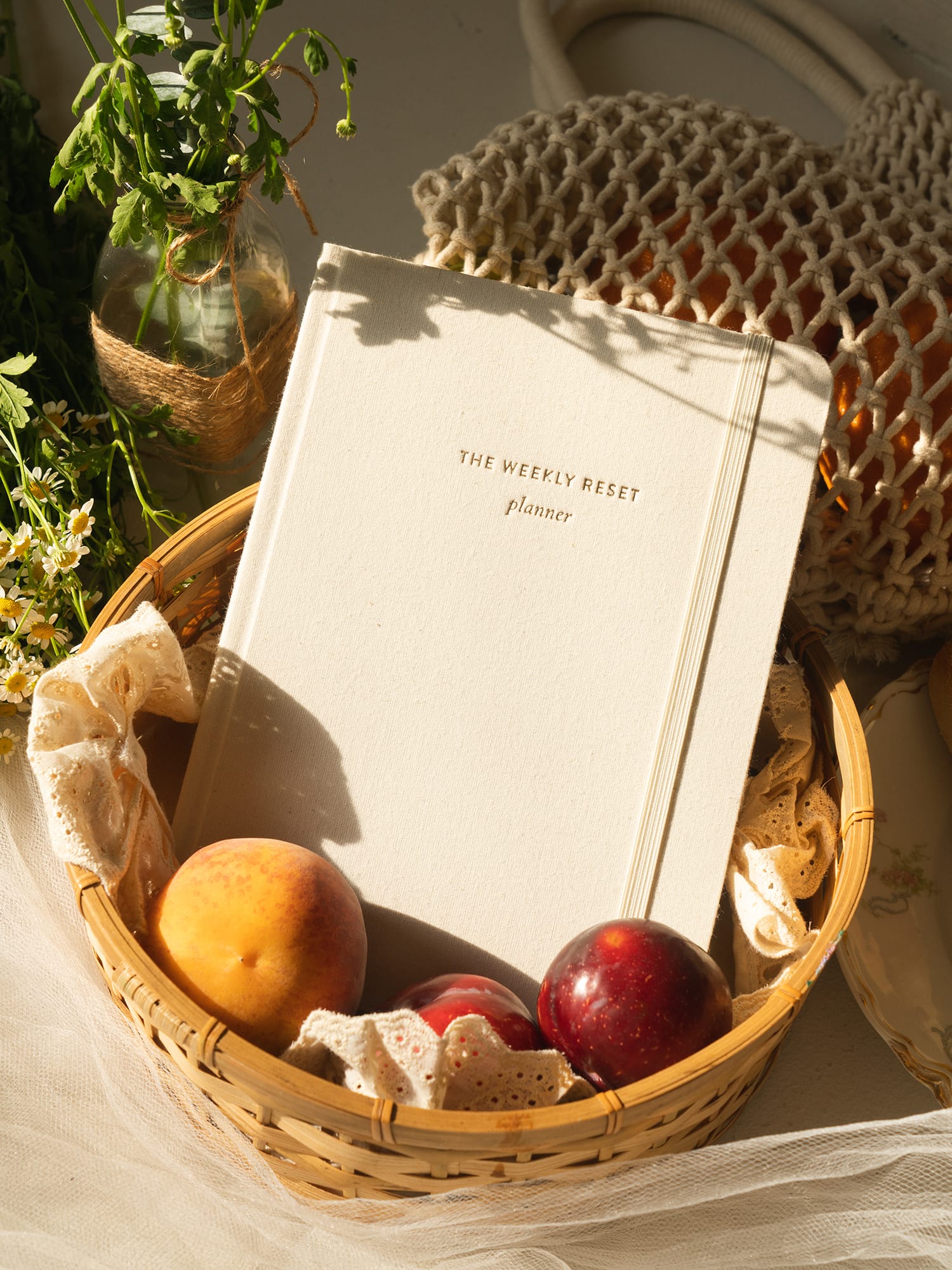 weekly reset planner
$40