56: Creating a Meaningful Life and Business w/ Melyssa Griffin
Your business is a reflection of you. It can only be in alignment with your values if you are, too. Today's guest, Melyssa Griffin, teaches entrepreneurs how to create their own meaningful lives and businesses through online courses, community, and the Pursuit with Purpose podcast. In this episode, Aileen and Melyssa talk about following your gut feelings in the face of criticism, centering yourself before your business, and the value of community online and around the world.
In this episode we explore:
1:18 – Melyssa's business background and journey
4:37 – What makes Melyssa's business stand out – Community + Value
6:14 – Why Melyssa closed her Facebook group of over 70,000 members
9:17 – The mission behind the Pursuit with Purpose podcast
12:10 – Melyssa's personal development habits – Coaches + A centering morning routine
17:30 – How Melyssa balances her days with productivity and flexibility
19:59 – Melyssa's essential apps – Asana + Slack
21:12 – Giving back to community in Ghana with Pencils of Promise
24:30 – Feeling connection with others beyond language barriers
26:01 – Advice for bloggers and entrepreneurs – Find your unique value + Upgrade your content
Links
Show Notes
Quotes
I think there's space for anyone to do what they're excited and passionate about doing as long as you have that passion and you're willing to learn how to do it to the best of your ability.
My mission with my business is not just to teach people how to grow a business…but also to learn how to create and activate their full potential in all areas of their life.
Have something to say? Join the conversation in our Facebook group!
Please leave us a review on iTunes. It helps more than you know <3
How much do you really know about yourself?
Discover more about yourself and what you want out of life with this free downloadable list of 30 self reflection journaling prompts.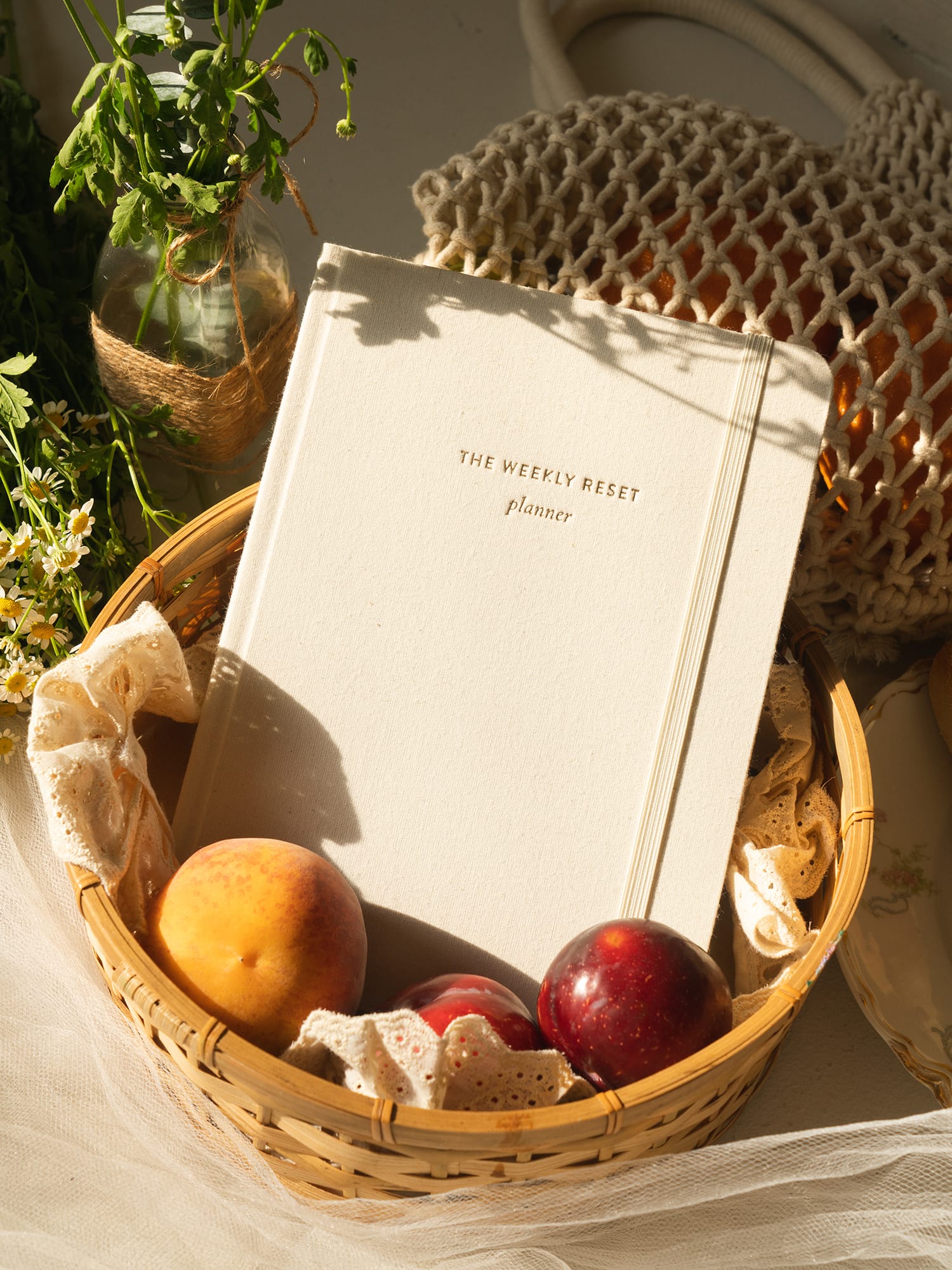 weekly reset planner
$40