57: Lessons from a Buddhist Monk Turned Filmmaker w/ Clarke Scott
Awareness is the first step to the extraordinary life we all want to live. Today's guest, Clarke Scott, is a writer and director who tells stories of human potential. In this episode, Aileen and Clarke talk about being at a crossroads in your journey, love as an everyday choice, and recognizing the patterns in your life that are holding you back.
In this episode we explore:
0:57 – Clarke's journey from monk to PhD student to director
3:35 – Lessons from being a Buddhist monk
7:29 – Why Clarke turned to filmmaking as a monk
10:34 – A Thousand Moments Later film – Love as a choice
13:47 – Think Like a Meditator course – Deconstructing life to understand your potential
17:38 – Clarke's tips for breaking out of self talk patterns – Meditation + Journaling
Links
Show Notes
Quotes
Love is not something you find.
Every day, you choose to turn up to that relationship. You choose to turn up to life.
We all want to live an extraordinary life.
Have something to say? Join the conversation in our Facebook group!
Please leave us a review on iTunes. It helps more than you know <3
How much do you really know about yourself?
Discover more about yourself and what you want out of life with this free downloadable list of 30 self reflection journaling prompts.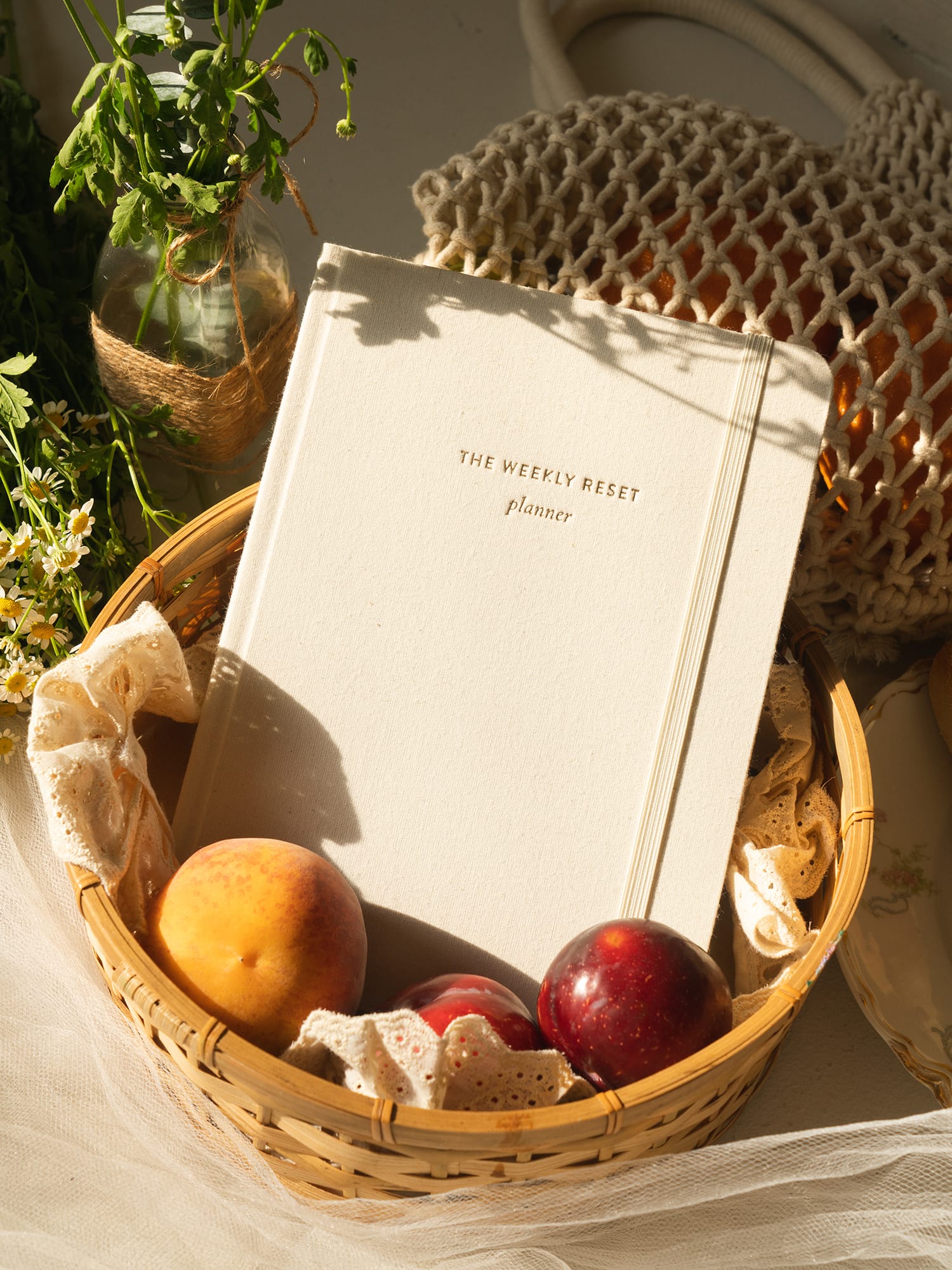 weekly reset planner
$40