58: Healing from Depression & Embracing Your Diamond Self w/ Veronica Krestow
Unbury the parts of yourself you think no one can love. Today's guest, Veronica Krestow, is a transformational coach and mindfulness mentor who doesn't want you to run away from your life in order to find the joy that's already there. In this episode, Veronica and Aileen explore conversations with depression, the healing energy of nature, and how to create space where it matters most.
In this episode we explore:
1:09 – The truth behind Veronica's shiny and perfect life
4:54 – What loving the messy parts of yourself looks and feels like
8:45 – Daily life of solitude in the redwood forests
12:52 – The Diamond Process – Opening up to the treasure within
14:30 – Veronica's social circle before and after her transformation
15:59 – Current project: Diamond Process coach training
17:35 – One step to get closer to your Diamond self – Breathe + Create inner space
Links
Show Notes
Quotes
We cannot transform until we admit where we are.
Sanity is coming into this complete embrace and acceptance of everything.
From the darkest time comes the most light.
Have something to say? Join the conversation in our Facebook group!
Please leave us a review on iTunes. It helps more than you know <3
How much do you really know about yourself?
Discover more about yourself and what you want out of life with this free downloadable list of 30 self reflection journaling prompts.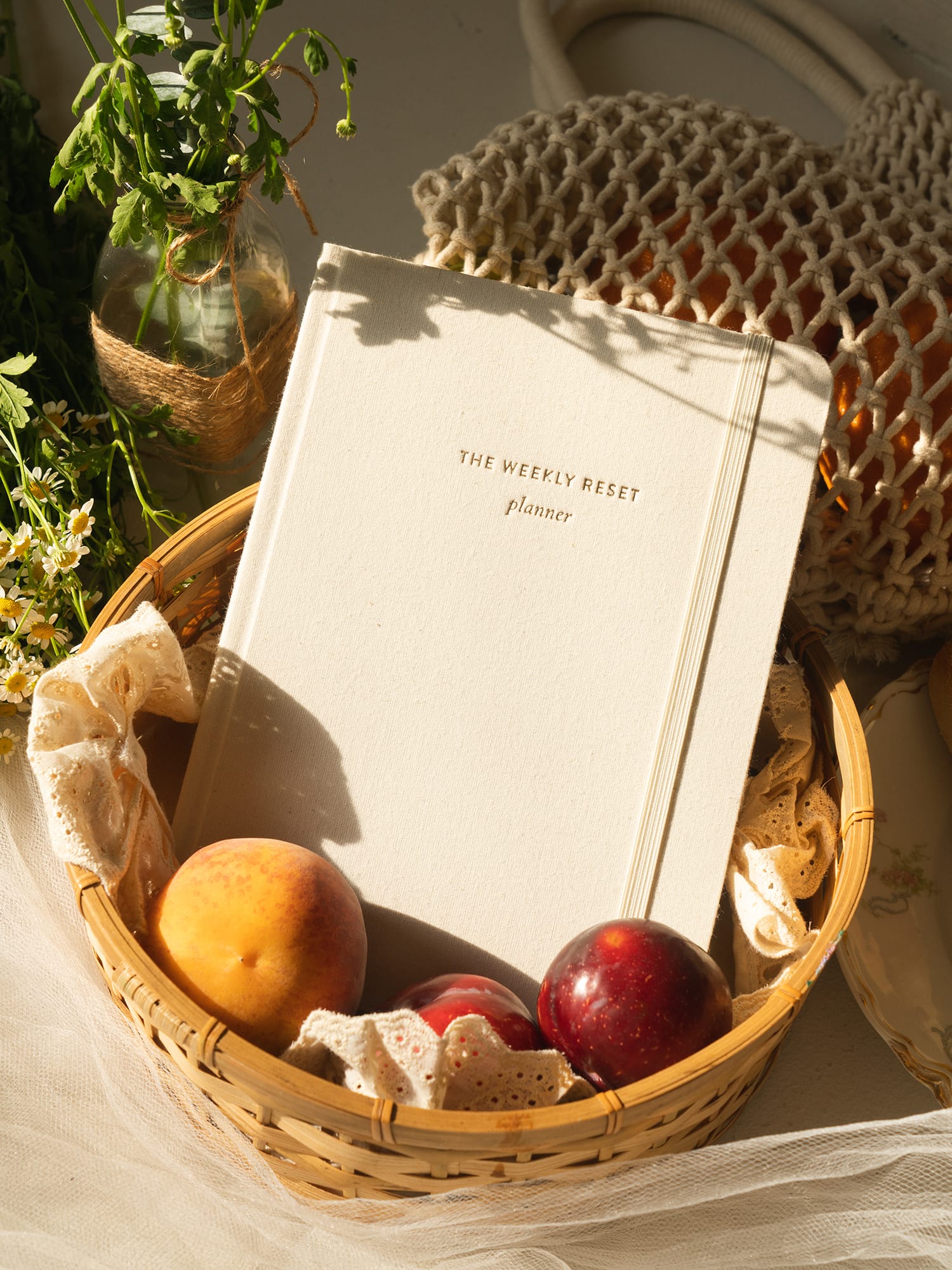 weekly reset planner
$40