62: Volunteering Abroad & Finding Oneself w/ Kristen Noelle
Even if you're lost, you can relax and love where you are right now. Today's guest, Kristen Noelle, is the founder of Kay-Ten, a brand empowering women to find true beauty through self love and non-judgment. In this episode, Kristen and Aileen talk about lessons learned while volunteering abroad, juggling others' expectations and honoring oneself, and the magic that can happen when women support women.
In this episode we explore:
1:38 – Kristen's journey to the Peace Corps in Armenia
6:03 – Empowering a neighbor through friendship and yoga
8:44 – How Armenia changed Kristen as a person
11:11 – A depressing return to LA after over two years
13:57 – The turning point in Kristen's depression – Allowing time to heal.
17:43 – The inspiration and purpose behind Kay-Ten
19:27 – Tips on growing self love + self worth – Be uncomfortable.
22:43 – What Kristen's excited for now: More women helping women.
Links
Show Notes
Looking for an empowering gift for yourself or for someone special for the holidays?

Get $5 OFF or 15% off your very own KAY-TEN mirror until December.

Click here

and use the code 'AILEEN88'!
Quotes
Reading books and talking to myself was the best therapist that I had.
When women help each other out, you can literally create magic.
Have something to say? Join the conversation in our Facebook group!
Please leave us a review on iTunes. It helps more than you know <3
How much do you really know about yourself?
Discover more about yourself and what you want out of life with this free downloadable list of 30 self reflection journaling prompts.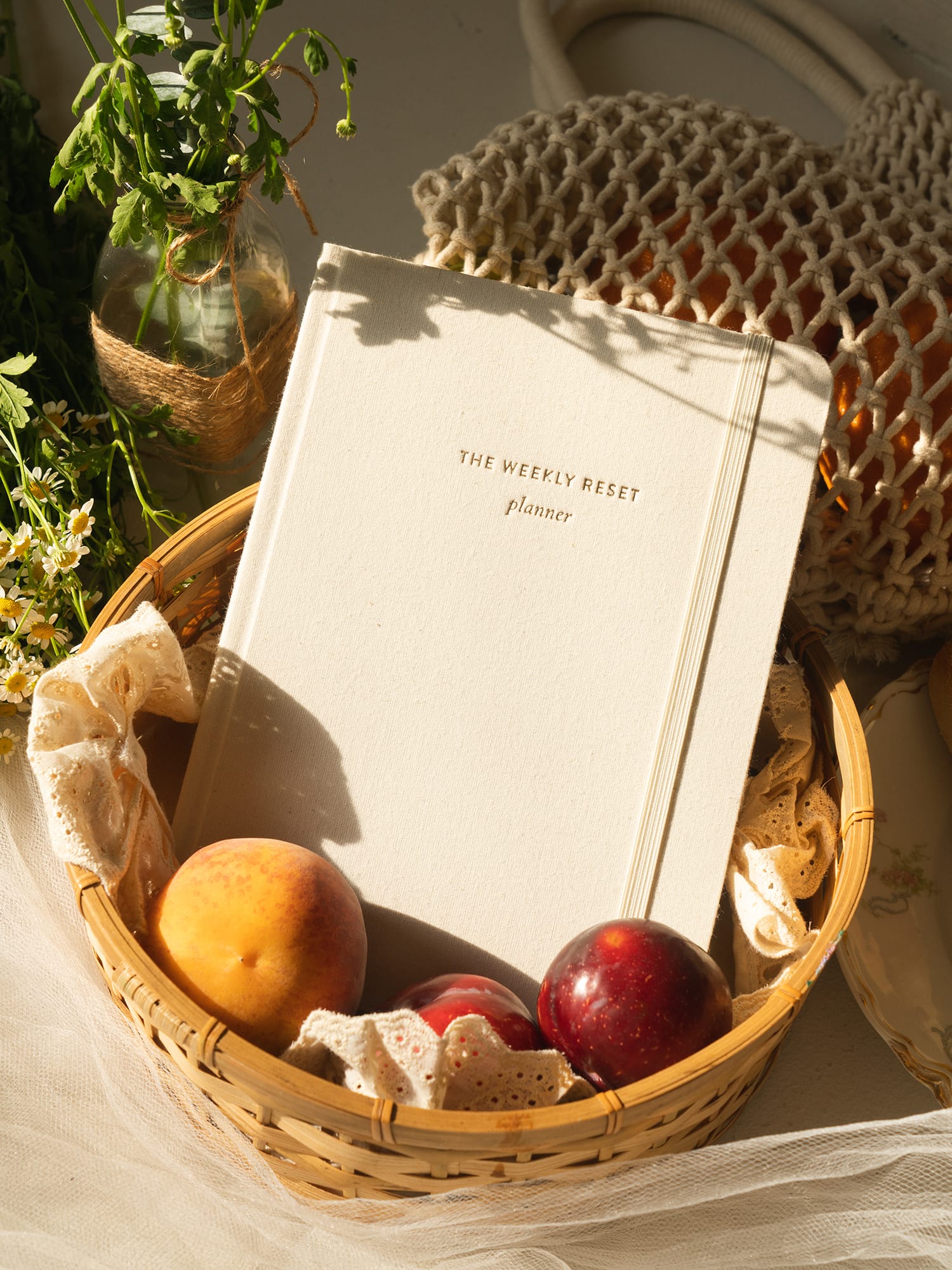 weekly reset planner
$40