63: Launching the 2018 Artist of Life Workbook & Where I Am Now
It's the season finale of the Lavendaire Lifestyle Podcast! In this episode, I share what's new, upcoming, and where I am now in my Lavendaire journey.
In this episode we explore:
Plans for the next season launching in March 2018
The excitement and nightmare of launching the 2018 Artist of Life Workbook
Being open to the unknown, loving the creative process, finding my natural high
Balancing a successful business with the freedom of honest self-expression
The evolution of the Lavendaire brand
An opportunity for podcast editors!
Show Notes
Have something to say? Join the conversation in our Facebook group!
Please leave us a review on iTunes. It helps more than you know <3
How much do you really know about yourself?
Discover more about yourself and what you want out of life with this free downloadable list of 30 self reflection journaling prompts.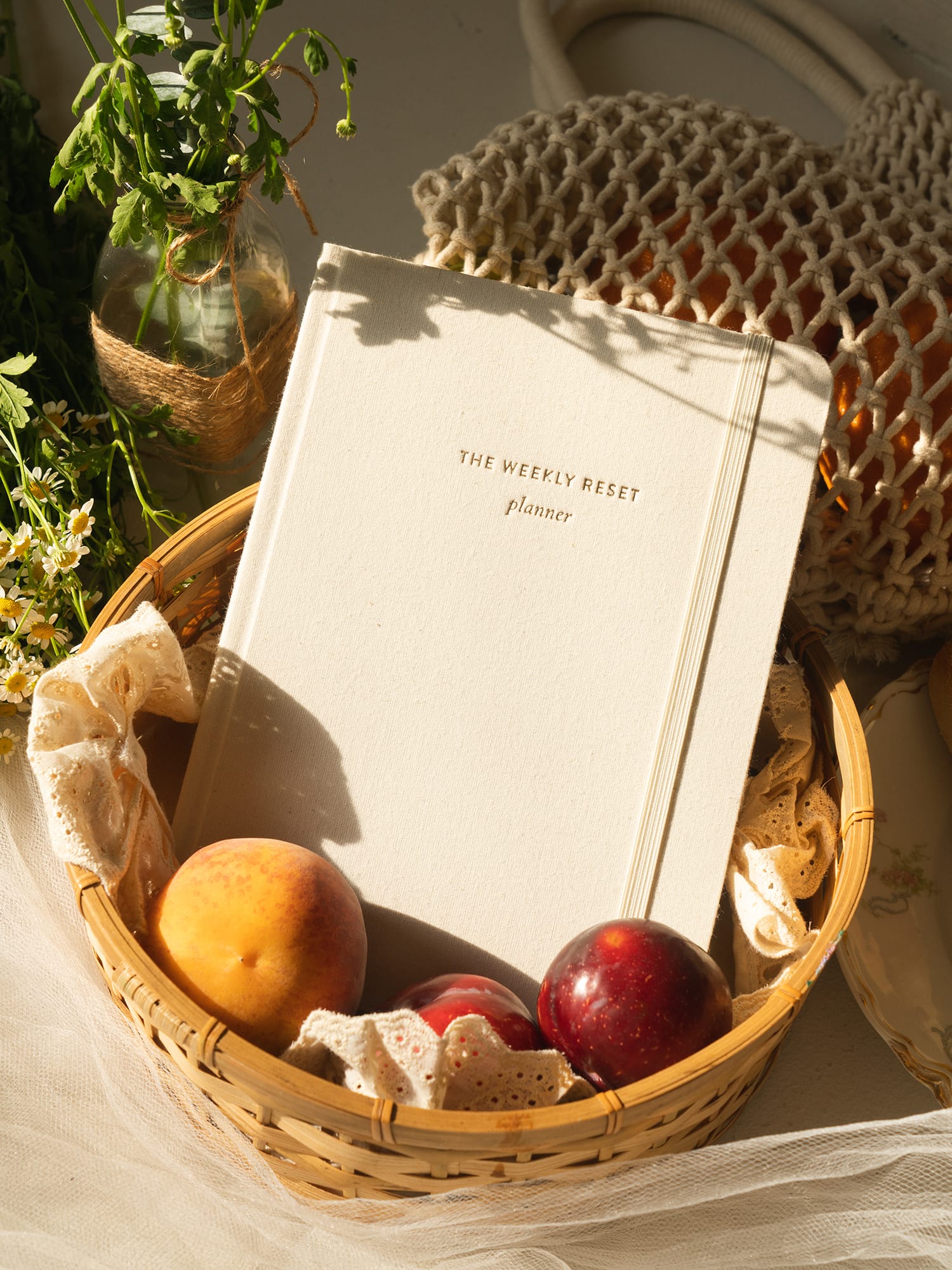 weekly reset planner
$40