64: Becoming the Force w/ Daniel M. Jones
Are you passionate about mindfulness, consciousness, and loving others? The Church of Jediism has lessons that can get you pumped and put you at peace every day, whether you're a Star Wars fanatic or haven't even seen a single movie.
The Church's founder Daniel M. Jones is the author of international best-selling book Become the Force and award-winning video influencer at The Aspie World. Aileen and Daniel explore the origins of Jediism, the difference between loving and being loved, and how to channel the 'bad' parts of yourself to change your own life and others'.
In this episode we explore:
1:25 – Why and how to wake up feeling pumped about every day
2:30 – Jediism as "Buddhism for the idiot"
3:38 – What exactly "The Force" is + How to feel and share it
7:01 – How "How I Met Your Mother" can motivate you to have positive thoughts
8:06 – Daniel's path to founding the Church of Jediism
12:19 – The best experience in creating the Church – Proving people wrong
15:22 – Daniel's favorite topics from Become the Force – Controlling your emotions and managing your anger
22:12 – The current message behind Aspie World – Autism can be a superpower.
26:03 – A story about a 70 year old bodybuilder – Why "I'm too old" is not an excuse to stop trying.
Links
Show Notes
Quotes
If you go through life deflecting everything as it comes in to you, you become the monster you hate.
You can go out and love everybody in the world, but if nobody loves you back, then how is the heart judged?
Happiness is like a butterfly. The more you chase it, the more it will elude you. If you busy yourself with other things, it will rest upon your shoulder.
Have something to say? Join the conversation in our Facebook group!
Please leave us a review on iTunes. It helps more than you know <3
How much do you really know about yourself?
Discover more about yourself and what you want out of life with this free downloadable list of 30 self reflection journaling prompts.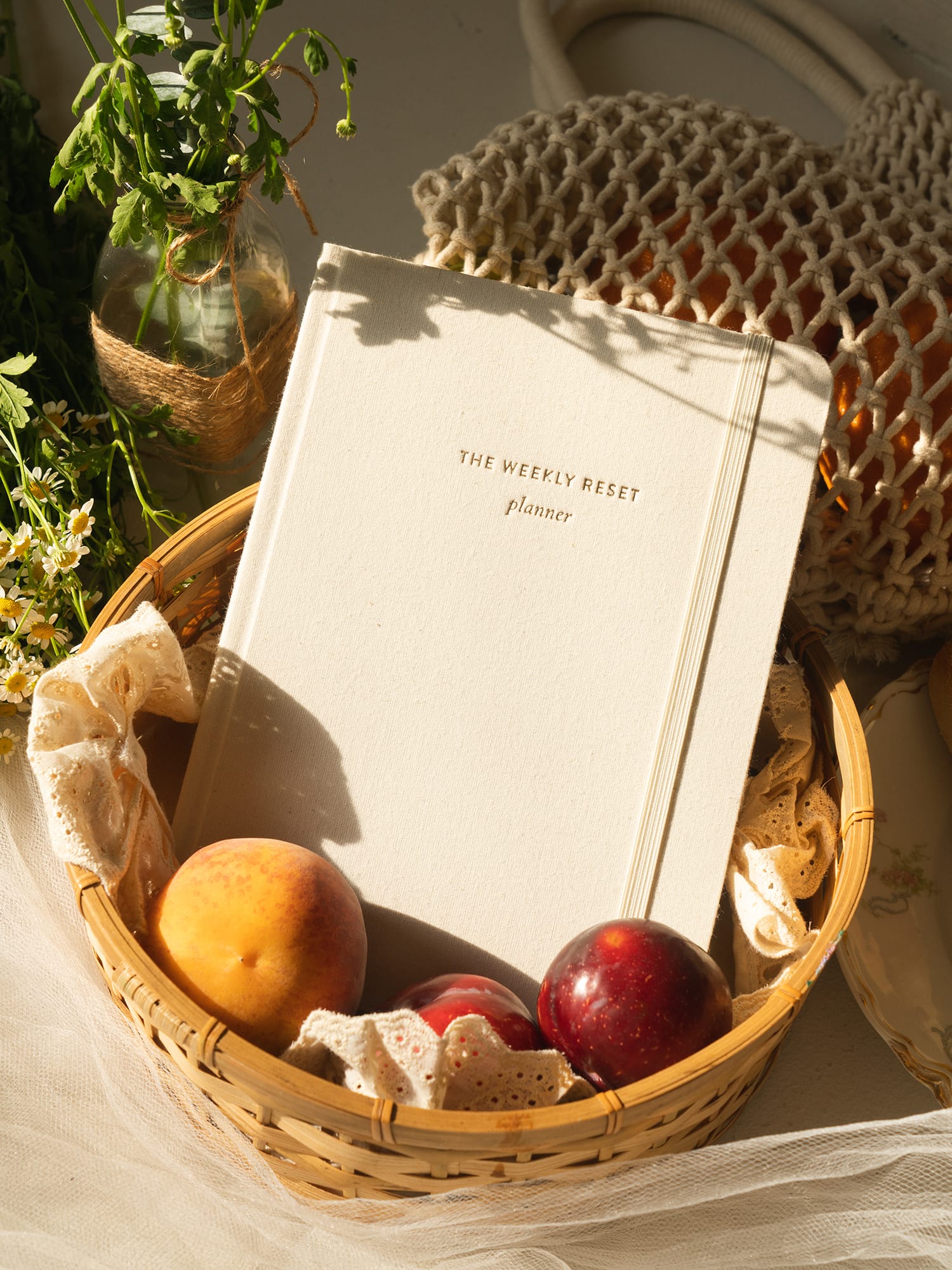 weekly reset planner
$40