67: Mastering Your Inner Mean Girl w/ Melissa Ambrosini
When your inner critic comes knocking on your door, don't invite her in. Say "Thank you, but no thank you. I'm too busy living my dream life." Today's guest, Melissa Ambrosini, a best-selling author and self-love teacher. Melissa inspires women all around the world to show up to all of their relationships bursting with loving.
Aileen and Melissa explore why you shouldn't slam the door on your inner critic, taking responsibility for 50% of everything in your relationships, and how your body language is blocking you from meaningful connection.
In this episode we explore:
1:21 – How Melissa went from burning the candle at both ends to finding her own light
6:35 – Who is the "inner mean girl" and where does she come from?
10:00 – Three steps to mastering (and not killing) your inner mean girl
15:11 – Open Wide – The common mistake you're making in your relationship and where it comes from
19:11 – The key to fulfilling relationships – Letting go of your need to fix people
22:34 – Melissa's sacred and soulful morning routine
26:32 – One action to take today to enrich your relationships – Open wide!
Links
Show Notes
Quotes
We're all doing the very best we can with the knowledge and understanding that we have in this present moment.
The only way we can inspire our partner…is by being the living, breathing example of what it is that you believe.
Are you open in every moment?
Have something to say? Join the conversation in our Facebook group!
Please leave us a review on iTunes. It helps more than you know <3
How much do you really know about yourself?
Discover more about yourself and what you want out of life with this free downloadable list of 30 self reflection journaling prompts.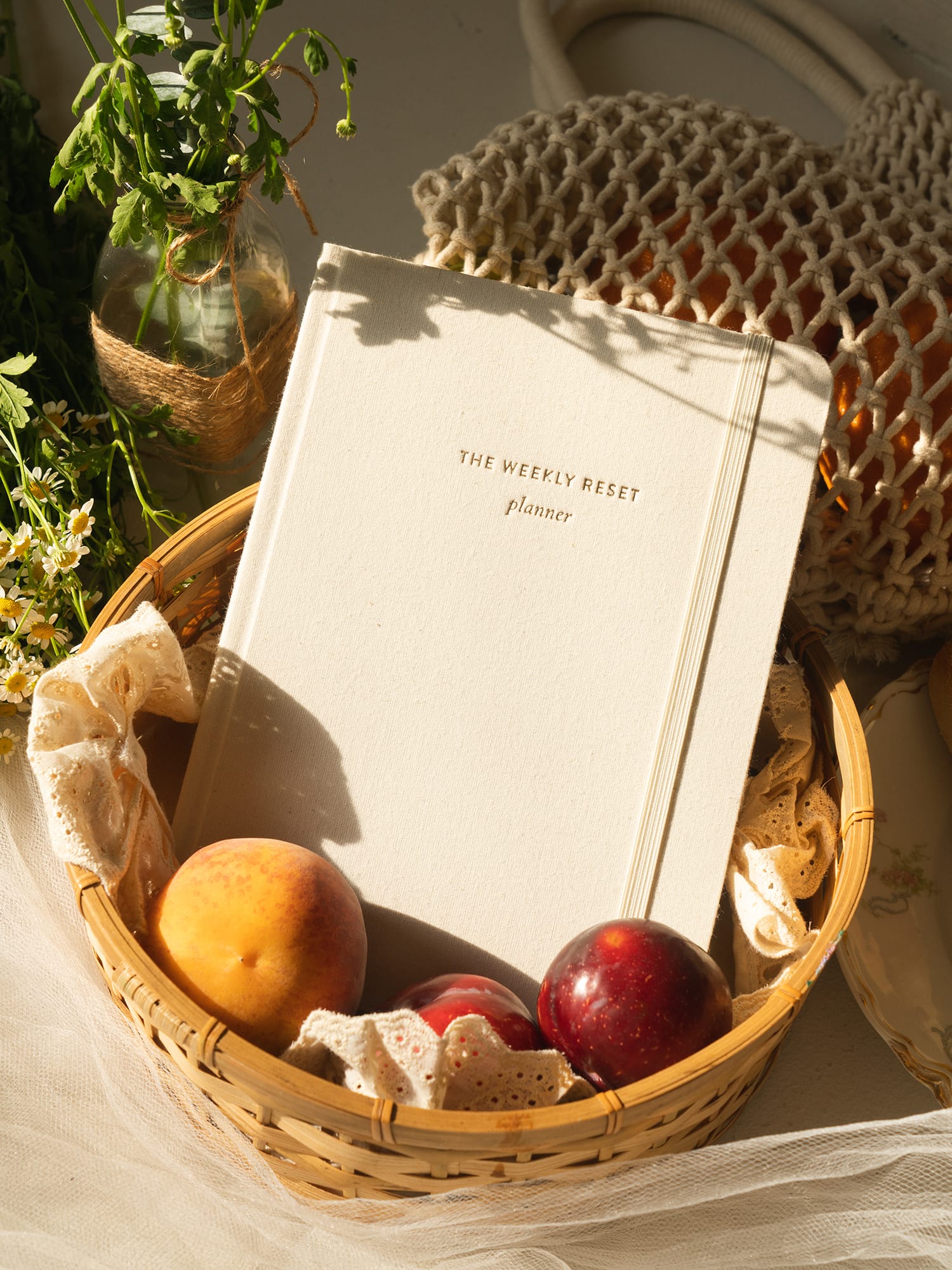 weekly reset planner
$40