68: Designing a Lifestyle of Minimalism, Veganism, and Travel w/ Jenny & David Mustard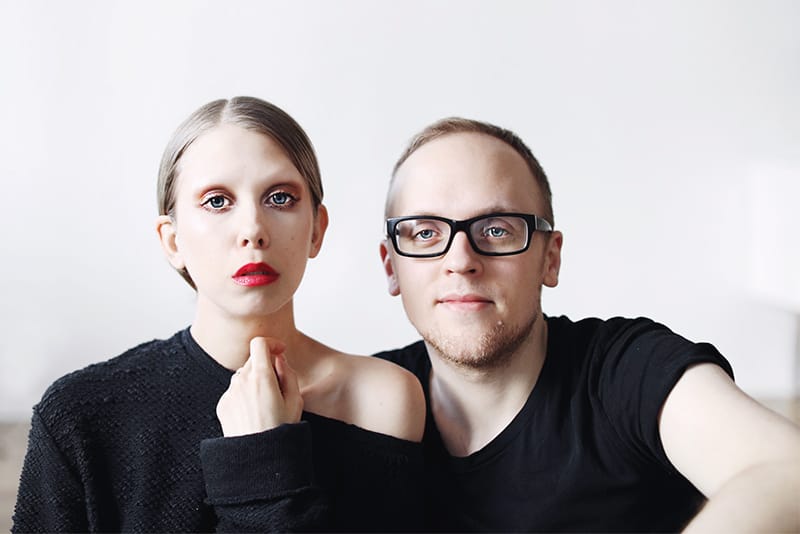 If you're waiting for "the moment" to know that you've "made it", you'll never find it. Today's episode is a podcast first: Two guests…and they're a couple! Through their YouTube channel and podcast, Jenny and David Mustard create quirky content related to lifestyle, veganism, and minimalism.
Aileen, Jenny, and David talk about starting a joint creative career as a couple, the years-long journey to finally be "living the dream", and the number one reason you don't have the creative lifestyle you want yet.
In this episode, we explore
1:26 – The beginnings of the Mustards – How Jenny and David met
4:07 – What it's like to be a creative couple, both on and off camera
7:00 – Jenny and David's experiences with veganism and minimalism
10:56 – Why the Mustards keep moving + The one place they won't ever live in
14:12 – The quirkiness of finding your dream job – Failing a lot along the way
19:47 – A week in the life of the Mustards – How they keep consistent with creating
21:35 – Tips for creators: Know you won't be good and get over it.
22:57 – How the Mustards deal with self doubt and confidence
Aileen was also featured on Jenny & David's podcast, The Mustards! Listen to their interview on zero waste here.
Links
Show Notes
Quotes
You have to fail so many times along the way.
There is no right or wrong way. Just create stuff.
Be okay with not being perfect.
Have something to say? Join the conversation in our Facebook group!
Please leave us a review on iTunes. It helps more than you know <3
How much do you really know about yourself?
Discover more about yourself and what you want out of life with this free downloadable list of 30 self reflection journaling prompts.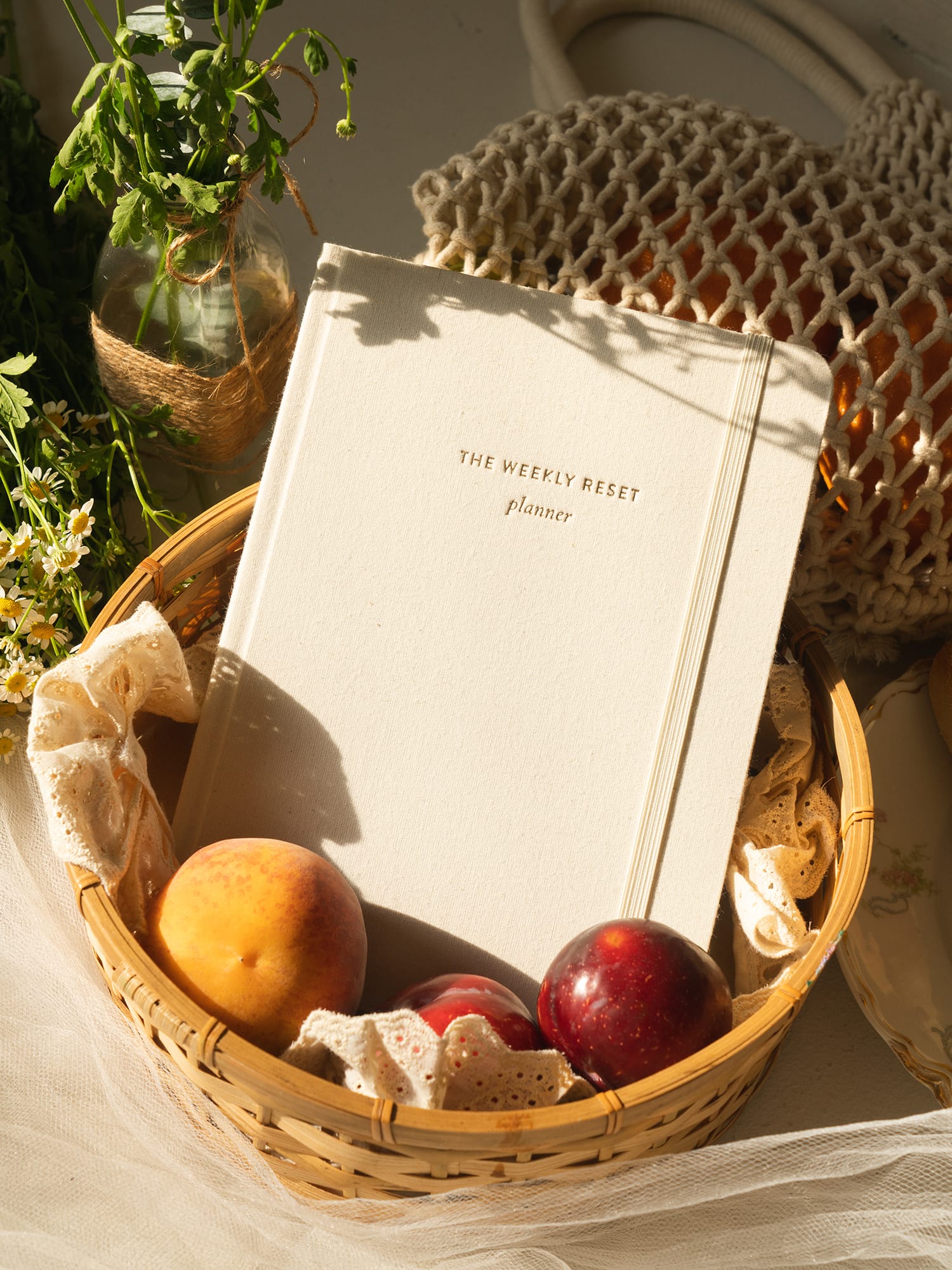 weekly reset planner
$40