69: Community Podcast Q&A #2
It's the second episode of the Community Podcast! We have five members of the Lavendaire Lifestyle Community Facebook group chatting with Aileen about personal growth and lifestyle design: Guna, Livia, Jessie, Bethany, and Lakshita.
This episode explores work-life balance when you're your own boss, dealing with family expectations, turning away from negative thoughts, when's the right time to quit your day job, and what minimalism actually is and isn't.
In this episode:
1:02 – Guna asks: What do I do when there are no boundaries between my life and graphic design business?
5:14 – Aileen asks: What are your tips for starting a graphic design business?
10:01 – Livia asks: How did your family see your choice to take an alternative path in life with Lavendaire?
14:15 – Aileen asks: How do you stay motivated in your life?
17:41 – Jessie asks: How do you resolve negative thoughts that keep you from working on your goals? How can I boost my confidence?
20:43 – Aileen asks: What's scaring you from taking that first action on your goals?
25:26 – Bethany asks: Was there a time you weren't concerned about money? How do you know the right time to quit your day job?
32:33 – Lakshita asks: How does minimalism help us declutter? Do you recommend minimalism to everyone?
36:46 – Aileen asks: What got you into minimalism? Why does it inspire you?
Links
Show Notes
Have something to say? Join the conversation in our Facebook group!
Please leave us a review on iTunes. It helps more than you know <3
How much do you really know about yourself?
Discover more about yourself and what you want out of life with this free downloadable list of 30 self reflection journaling prompts.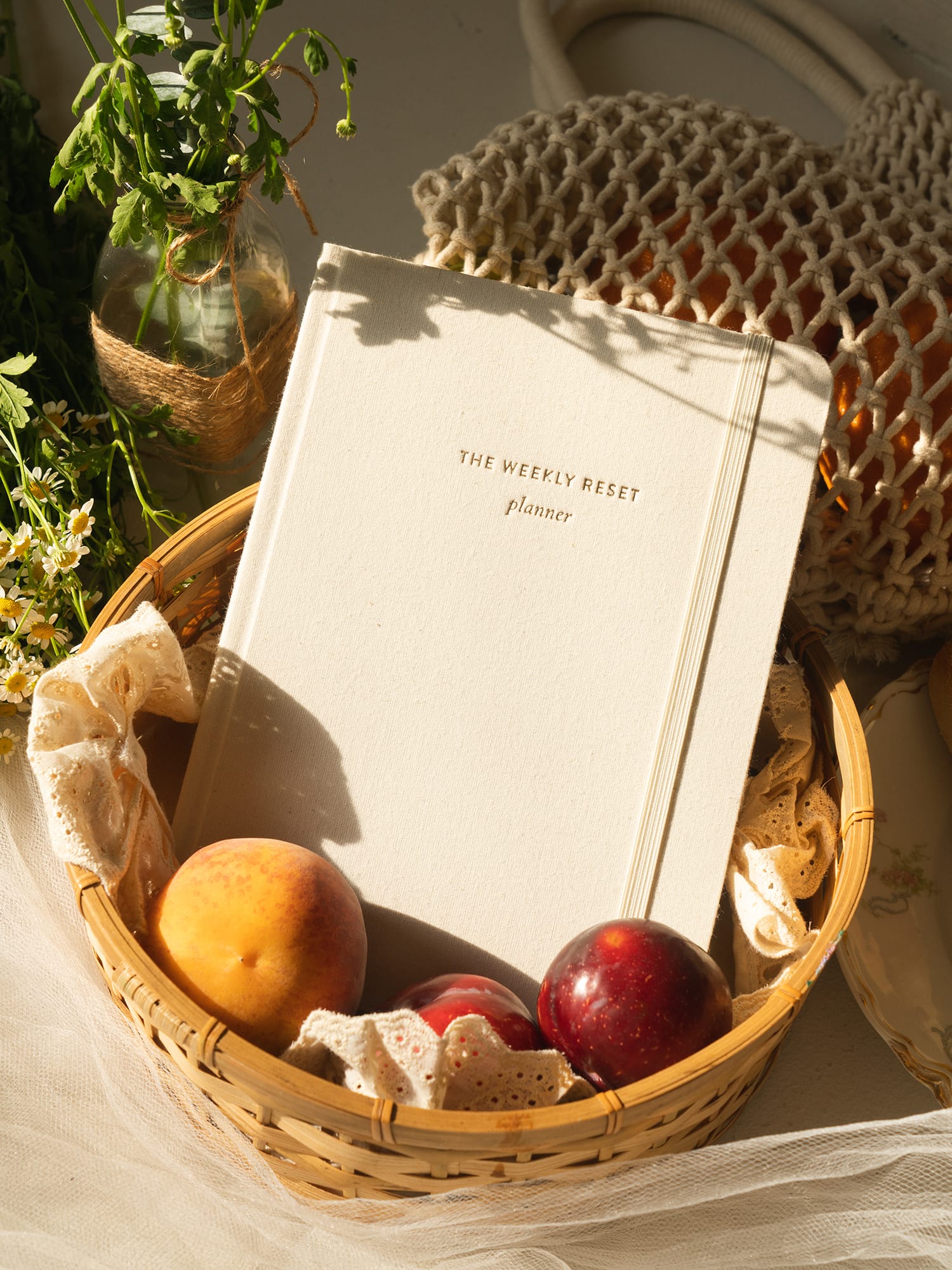 weekly reset planner
$40