74: How to Give a Shift w/ Megan Smith-Gill
"I'm just unlucky." "I can't compete with everyone else out there." What other myths are you letting hold you back from living your best life? Today's guest, Megan Smith-Gill, is a personal growth ninja and life hacker who wants to bust those limiting beliefs – what she calls "Life's Biggest Bullshifts".
Aileen and Megan talk about the danger of chasing after society's definition of success, what it means to live a "deliberately grateful life" (vs. a "conveniently grateful life"), and the ways negativity creeps into our lives more than we expect.
In this episode we explore:
1:28 – How Megan's preschool daughter led her 'successful' life to come crashing down
5:40 – Megan's strategy to recover from the crash and admit her story of pain
7:52 – Life's Biggest Bullshifts – The myths that are shaping how you think about life
11:42 – Give a Shift – The daily 10-step process to change your belief system
15:20 – A deeper look into negativity and achieving greatness
18:10 – How to incorporate the "Give a Shift" process into your daily routines
21:41 – Achieving abundance today – Get clear on gratitude and your vision
Links:
Show Notes:
Quotes:
Society tells us that success is what we have, what we do, and what other people think about us.
Competition is nothing more than a mirage.
The more you are grateful for what you have, the more you will have to be grateful for.
Have something to say? Join the conversation in our Facebook group!
Please leave us a review on iTunes. It helps more than you know <3
How much do you really know about yourself?
Discover more about yourself and what you want out of life with this free downloadable list of 30 self reflection journaling prompts.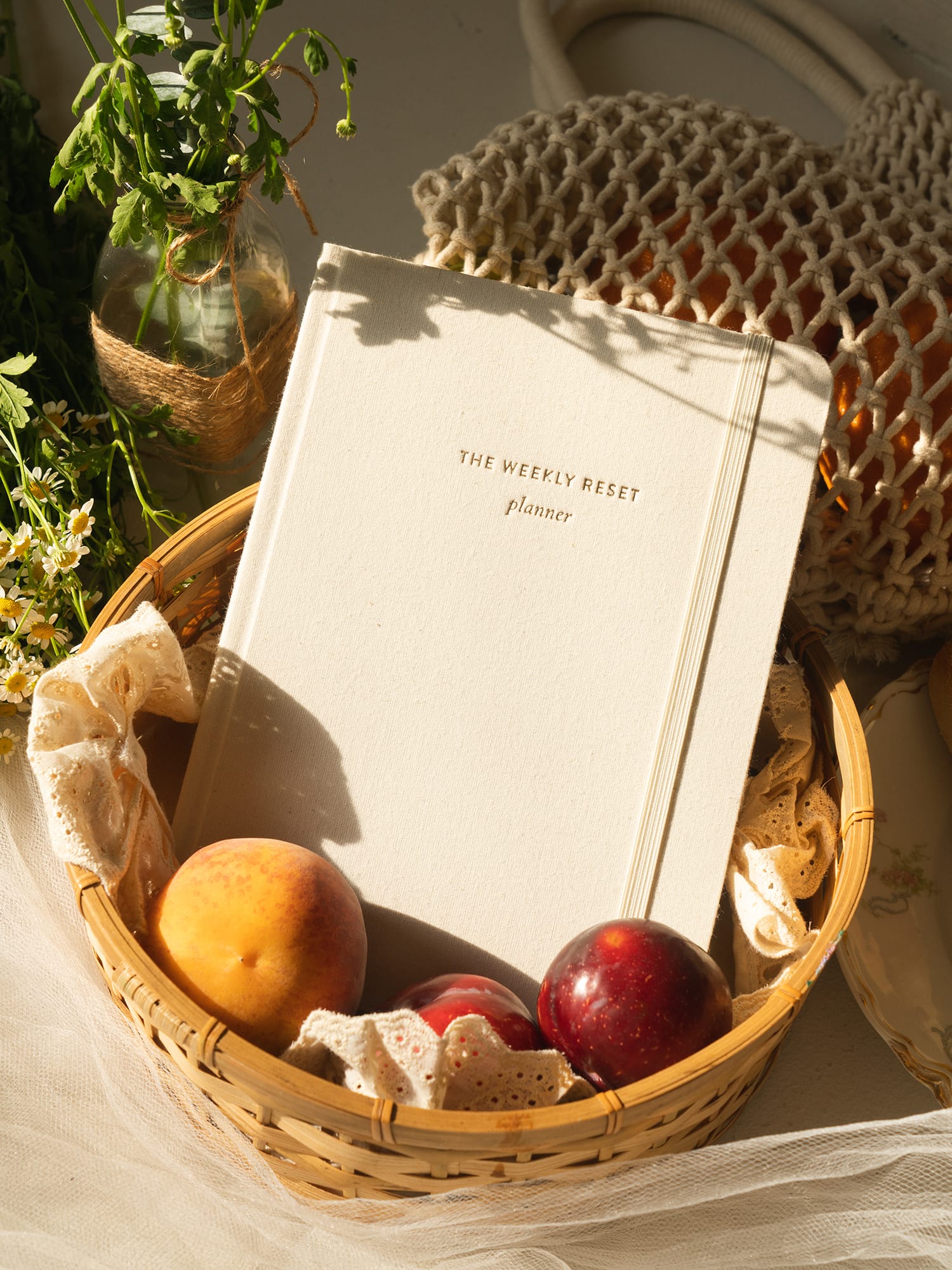 weekly reset planner
$40